Meta to Infuse Generative AI into All Its Products
Meta to Infuse Generative AI into All Its Products
CEO Mark Zuckerberg is putting together a 'top-level' team to focus on generative AI.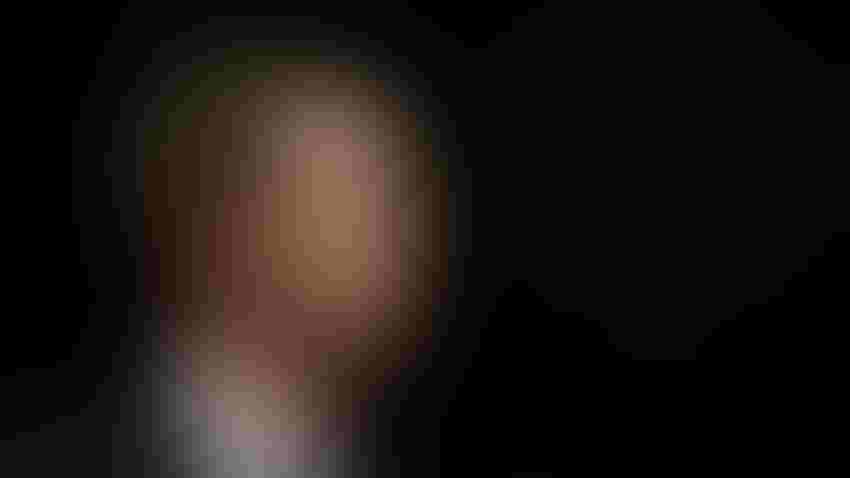 At a Glance
Meta joins the generative AI bandwagon with plans to incorporate the technology into all its products.

CEO Mark Zuckerberg is putting together a 'top-level' team that will focus on generative AI.

Initially, the team's focus will be to build creative and expressive tools, followed by general-purpose AI personas.
Meta CEO Mark Zuckerberg is planning to infuse generative AI into all of the company's products, following in the footsteps of Microsoft.
In a Facebook post, he said that Meta is pulling together teams from across the company and putting them into a "top-level product group" to "turbocharge" his company's generative AI capabilities.
This special group will be "focused on building delightful experiences around this technology into all of our different products," Zuckerberg wrote.
Initially, Meta will build creative and expressive tools. In the longer term, the company plans to develop AI personas that can "help people in a variety of ways," he said.
Zuckerberg explained that Meta is "exploring experiences with text" like chat in WhatsApp and Messenger, as well as images (like creative Instagram filters and ad formats), as well as video and multi-modal experiences.
However, "we have a lot of foundational work to do before getting into really futuristic experiences," Zuckerberg added.
Meta AI recently released LLaMA, a language model that's smaller than OpenAI's GPT-3. Meta researchers claim it outperforms GPT-3. ChatGPT, OpenAI's viral chatbot sensation, was built on top of GPT-3 and fine-tuned using supervised and reinforcement learning techniques.
Snapchat's new AI chatbot
Other social media apps have started incorporating generative AI.
This week, Snapchat parent Snap launched 'My AI,' a chatbot running the latest version of GPT and customized for the social media platform.
"My AI can recommend birthday gift ideas for your BFF, plan a hiking trip for a long weekend, suggest a recipe for dinner, or even write a haiku about cheese for your cheddar-obsessed pal," according to a Snap blog.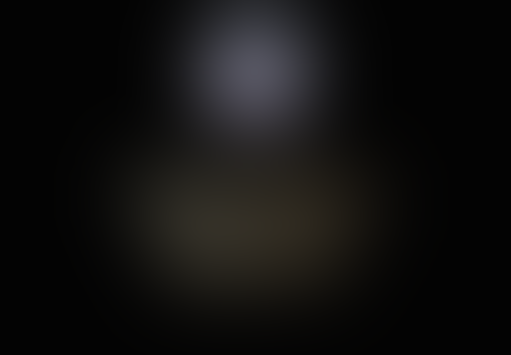 It did come with a caveat, though: "My AI is prone to hallucination and can be tricked into saying just about anything. Please be aware of its many deficiencies and sorry in advance!"
Snap said all conversations with the chatbot will be stored and may be reviewed to improve the product.
Microsoft's new Bing with ChatGPT had a rough beginning, saying inappropriate and even harmful things such that the company had to limit its output until it is able to learn from user feedback.
Keep up with the ever-evolving AI landscape
Unlock exclusive AI content by subscribing to our newsletter!!
You May Also Like
---