Meta Unveils Quest 3 VR Headset, As Apple Readies Its Rival
Meta Unveils Quest 3 VR Headset, As Apple Readies Its Rival
Meta unveiled a $500 Quest 3 VR/MR headset, days before Apple reportedly is set to debut its $3,000 version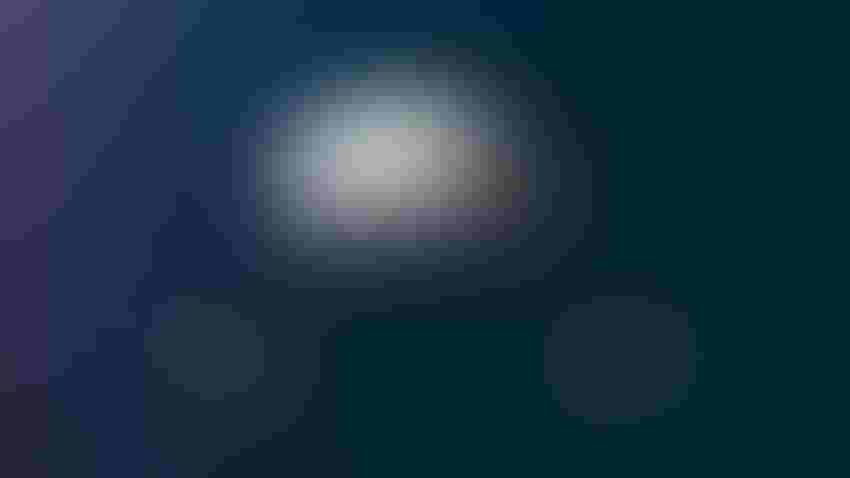 At a Glance
Meta unveiled its $500 Quest 3 VR/MR headset, days before Apple reportedly will debut its $3,000 VR/AR version.

Apple's headset offers the same interface as the iPhone. It is optimized for virtual meetings and social interactions.

Apple met with Disney and other media partners to develop immersive video content for headset users.
Today, Meta introduced the latest version of its virtual and mixed reality headset, Quest 3, days before Apple is rumored to be debuting a rival version.
Priced starting at $500, the Meta Quest 3 will launched globally in the fall and features "higher resolution, stronger performance … and a (40%) slimmer, more comfortable form factor," according to a company blog post.
It boasts 128GB of storage, with an option to add more. The headset uses the Snapdragon chipset it co-developed with Qualcomm, which Meta said offers more than double the graphical performance in Quest 2. That means it will offer a smoother experience with crisper details in immersive games, according to the company.
Meta said Quest 3 is comparable with the Quest 2 library of more than 500 VR games, apps and experiences. On June 4, it also is lowering prices for Quest 2 to $300 (from $400) for 128GB and $350 for 256GB (from $430).
With virtual reality (VR), the user is completely immersed in a digital setting. With augmented reality (AR), digital items are overlaid on real world settings. Mixed Reality (MR) is AR but digital and physical items can interact.
Like an iPhone but in 3D
Meanwhile, Apple is reportedly getting ready to debut its own VR and AR headset at its upcoming developer's conference, WWDC, on June 5.
The headset costs $3,000, according to Bloomberg, and will take a new approach to virtual meetings and immersive video. The headset can serve as an external display and Apple is working on a technology to let users type in the air.
Stay updated. Subscribe to the AI Business newsletter
The headset also has several external cameras that will track a user's hands and internal sensors to track eyes. By looking at an item on screen, the user selects it. As for the hands, users can do things like pinch their thumb and index finger together to activate the task, Bloomberg said.
The headset can be used to show immersive video content. Apple has talked to about half a dozen media partners such as Disney to create VR content. It also is updating its own Apple+ TV shows to work with the headset. To create a surround-sound effect, users need to wear AirPods earbuds.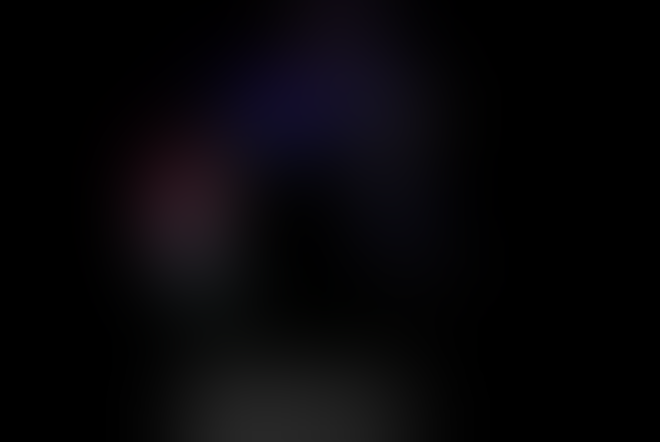 caption
The operating system, called xrOS, will enable 3D versions of iPhone apps such as Safari, photos, mail and calendar. Users can download new apps as well. The display will be the same as the iPhone. Notably, the headset will not need an iPhone to be operational.
Apple's headset will offer a realistic rendering of the user's face and full body in VR to let two people talking feel like they are in the same room. One criticism of Meta's headset is that it renders cartoon-like avatars.
Apple is reportedly already working on a cheaper version priced at $1,500, to be launched in 2024 or early 2025.
Keep up with the ever-evolving AI landscape
Unlock exclusive AI content by subscribing to our newsletter!!
You May Also Like
---