AI Finds Link Between 10+ Hours of Sitting Daily and Dementia
AI Finds Link Between 10+ Hours of Sitting Daily and Dementia
Machine learning helped researchers link total daily sedentary time to higher dementia rates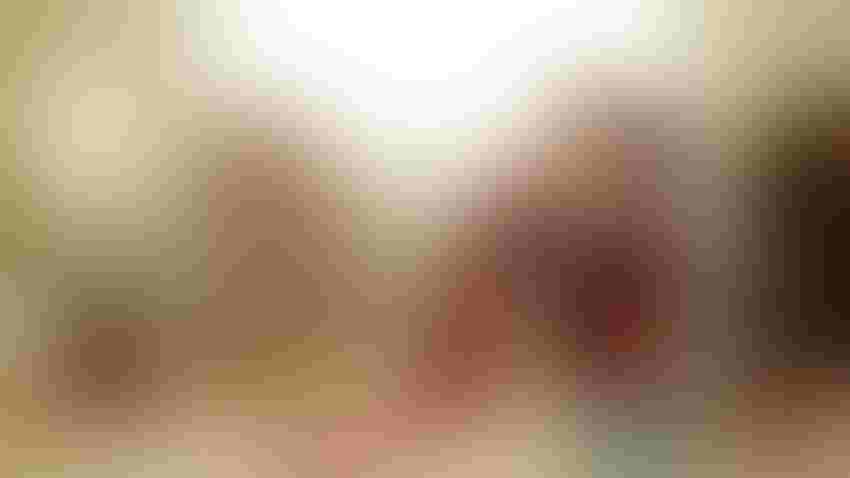 At a Glance
AI-aided analysis shows that being sedentary more than 10 hours a day increased dementia risk in seniors.
Sitting too long can increase the chances of developing dementia. Scientists at USC and the University of Arizona used machine learning to analyze the connection between brain aging and a sedentary lifestyle. 
Researchers found that the total duration of time spent sitting each day was as important as the length of time a person stays sedentary in one sitting. The average American spends 9.5 hours a day sitting still each day.
The study, published in the influential JAMA (The Journal of the American Medical Association), showed that people over 60 who spent over 10 hours a day engaging in sedentary behaviors experienced a significant increase in getting dementia.
The data was taken from the U.K. Biobank sub-study. Over 100,000 adults wore accelerometers, devices worn on the wrist to measure movement for an entire week. The scientists focused on 50,000 adults over 60 who didn't have a dementia diagnosis at the beginning of the study.
A machine learning algorithm evaluated the dataset with behaviors categorized based on varying levels of physical activity. The model could distinguish between types of activities such as sleeping versus sedentary behavior. The sophisticated computing techniques applied to the accelerometer data supplied the scientists with objective information to measure sedentary activities.
The researchers followed up for an average of six years, scrutinizing death registry data and hospital records to diagnose dementia. There were 414 positive cases of dementia.
Next, the researchers modified the statistical analysis to account for factors that could impact brain health. Demographics, such as race/ethnicity, genetics, chronic conditions, education level, age, and gender and lifestyle behavior, such as diet, alcohol use, physical activity and mental health, all play important roles.
In the future, the team recommends looking at establishing causality and whether an active lifestyle can reduce the risk of developing dementia. 
"We were surprised to find that the risk of dementia begins to rapidly increase after 10 hours spent sedentary each day, regardless of how the sedentary time was accumulated," said study author Gene Alexander, professor of psychology and psychiatry at the Evelyn F. McKnight Brain Institute at the University of Arizona and Arizona Alzheimer's Disease Research Center.
"This suggests that it is the total time spent sedentary that drove the relationship between sedentary behavior and dementia risk, but importantly lower levels of sedentary behavior, up to around 10 hours, were not associated with increased risk."
Keep up with the ever-evolving AI landscape
Unlock exclusive AI content by subscribing to our newsletter!!
You May Also Like
---