AI System Quickly Diagnoses Rare Diseases Despite Limited Data
AI System Quickly Diagnoses Rare Diseases Despite Limited Data
The AI platform GestaltMatcher accelerates rare disease diagnosis through photo analysis,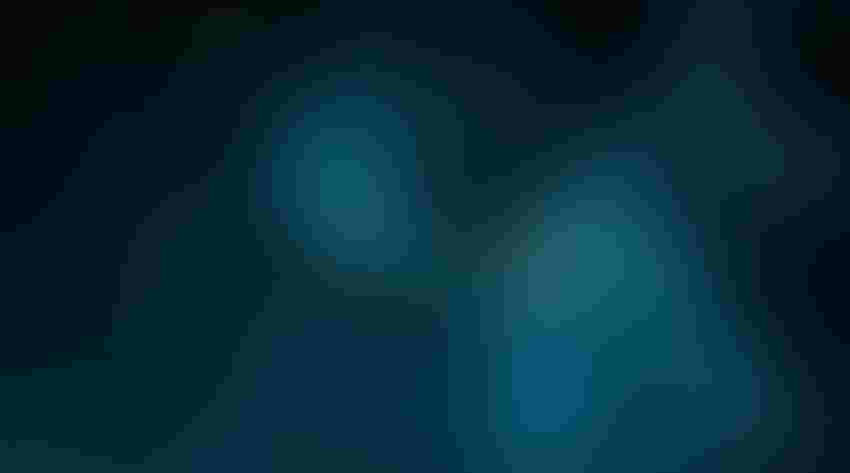 At a Glance
An AI platform called GestaltMatcher shows promise for accelerating rare disease diagnosis through photo analysis.
Researchers are uncovering that AI can be used to accelerate diagnosis and targeted treatments of rare diseases.
GestaltMatcher is an AI-enabled platform that uses an encoder for portraits based on deep convolutional neural networks.
It can be used to quickly identify patterns and connections, which can help create predictive models. The platform can track how diseases progress and hone in on targeted treatments.
GestaltMatcher is a databased system compromised of some 17,560 photographs of patients with some 1,100 diseases. The database is routinely updated and can be used to analyze to identify physical markers that can indicate the presence of some rare diseases.
While platform-based currently, the idea is that the system could be expanded to a point where clinicians can use it on their smartphones.
The lack of diversity in patient data poses a challenge. Rare diseases impact less than 200,000 people each, and most samples are from those of European ancestry. This imbalance makes leveraging genomic medicine difficult for diverse global populations.
The GestaltMatcher is designed in a way to identify diseases even with limited diverse patient data.
"Intelligent technologies can cast a wider net for more diverse patient recruitment and facilitate the completion of global clinical trials, said Dr. Harsha Rajasimha, founder of IndoUSrare, a nonprofit charity dedicated to rare disease advocacy.
"Inherent biases can be removed through better AI training with more inclusive and heterogeneous datasets. It's worrisome that we are training far too many AI and ML models for rare disease research with biased datasets from only 10% of the world's population residing in the global north."
Keep up with the ever-evolving AI landscape
Unlock exclusive AI content by subscribing to our newsletter!!
You May Also Like
---