AI News Roundup: IBM Offers Free AI Courses for Developers
AI News Roundup: IBM Offers Free AI Courses for Developers
Also - Amazon, Meta, Microsoft back open source maps project to challenge Google and Apple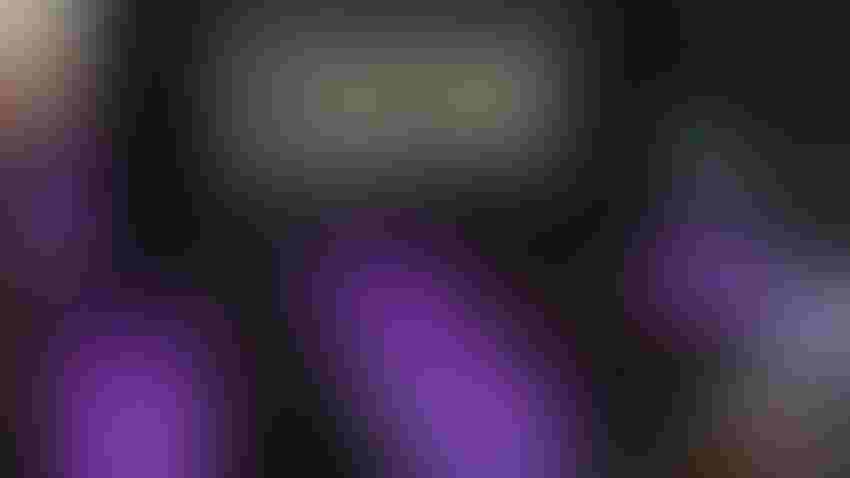 AI Business brings you the latest news and insights from across the AI world.
This week's roundup covers IBM's offer of free AI courses for devs while Amazon, Meta and Microsoft back an open source maps project in challenge to Google and Apple, among other developments.
To keep up to date with coverage of all things AI, subscribe to the AI Business newsletter to get content straight to your inbox and follow the AI Business Podcast on Apple and Spotify.
IBM offers free AI content for developers
IBM is offering free educational resources on generative AI.
The company unveiled a page dedicated to teaching AI skills. It contains tutorials for watsonx, its new enterprise generative AI platform.
The educational resources offer tips on prompt engineering and creating voice assistants and chatbots.
IBM is also offering courses and content on popular open source tools and platforms, including Hugging Face, PyTorch and KubeFlow.
There are also dedicated learning paths for educators and students.
Meta, Microsoft, AWS take on Google Maps with open data project
The likes of Meta, Microsoft and AWS have joined forces to help build map products to rival Google and Apple.
The trio joined SatNav maker TomTom to form the Overture Maps Foundation, which aims to incorporate map data from multiple sources to power mapping and location services worldwide.
The group has captured around 60 million points of interest - data on restaurant locations, historical landmarks and streets. The data is then cleaned and formatted for use on map applications.
In late July, the group released its first open map dataset, hoping it will act as a "foundational element of navigation, local search, and many other location-based applications."
"Anyone who works in mapping knows that the initial data is just the beginning; the ongoing challenge lies in maintaining the data amidst constant changes to meet user expectations," said Marc Prioleau, executive director of the group.
DocuSign launches AI ID verification service
DocuSign has unveiled Liveness Detection for ID Verification - an AI-powered biometric tool for validating IDs.
Developed in partnership with Onfido, the solution is integrated with DocuSign's eSignature platform.
It applies AI to live video selfies – taken by signers – to confirm that the signer taking the video matches the photo on their ID.
DocuSign said that Liveness Detection for ID Verification also confirms there's spoofing: The user was not using a fake webcam or an emulator, and the signer is physically present at the time the video selfie was taken.
Shutterstock joins the Content Authenticity Initiative
Stock image giant Shutterstock announced it is getting involved with the Content Authenticity Initiative (CAI), a community aiming to promote the adoption of an open industry standard to authenticate content.
Shutterstock said by joining CAI, it hopes to help support the implementation of technical standards for certifying the source and history of media content.
Shutterstock's CAI membership comes as the company ramps up its AI work. The company said it plans to integrate CAI standards into its AI capabilities and creativity tools, including its DALL-E-powered AI image generator.
Keep up with the ever-evolving AI landscape
Unlock exclusive AI content by subscribing to our newsletter!!
You May Also Like
---