IBM Begins Rollout of watsonx: A Generative AI Platform for Enterprises
IBM Begins Rollout of watsonx: A Generative AI Platform for Enterprises
Watsonx aims to empower enterprises to drive innovation with explainable AI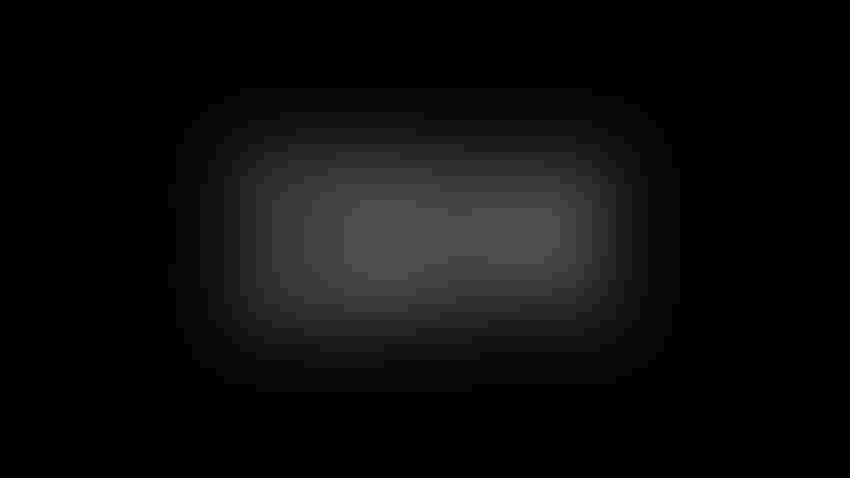 At a Glance
IBM's new watsonx generative AI platform is now available for enterprise use.

Users can either access pre-trained models or customize their own for natural language processing tasks.
Starting today, IBM has begun rolling out watsonx, its enterprise-focused generative AI platform.
Unveiled at the company's Think event in May, watsonx is a platform for users to access existing models or design their own, to deploy in enterprise use cases.
Watsonx is made up of the watsonx.ai studio for new foundation models, generative AI and machine learning; and watsonx.data store, which went live today. Coming later this year is the watsonx.governance toolkit, designed to help develop explainable AI.
Watsonx contains AI models from IBM as well as the Hugging Face community. Models are pre-trained to support natural language processing tasks including question-answering, content generation and summarization, text classification and extraction.
Future watsonx releases will provide access to a greater variety of IBM-trained proprietary foundation models, the company said.
To date, watsonx has seen over 150 deployments across industries from telco to banking. Among the early users was Citibank, which used the platform to explore potential uses of large language models.
Kareem Yusuf, senior vice president for product management and growth at IBM Software, said businesses are "excited about the prospect of tapping foundation models and machine learning in one place, with their own data, to accelerate generative AI workloads."
To expand its potential uses, Yusuf said IBM was working with partners to apply watsonx across new use cases, including those for the likes of NASA and Wimbledon.
At the recent AI Summit in London, IBM's Director of Product Management, Heather Gentile, outlined the importance that a platform like watsonx could bring to enterprises.
Keep up with the ever-evolving AI landscape
Unlock exclusive AI content by subscribing to our newsletter!!
You May Also Like
---