AI-Powered Quantum Building Better Batteries
AI-Powered Quantum Building Better Batteries
New machine learning algorithms predict cell performance and reliability quicker and more accurately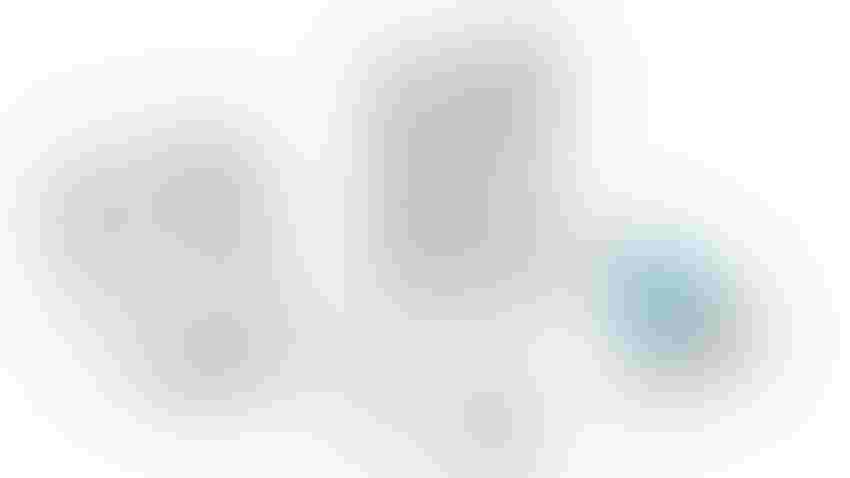 Battery materials and technology company Novonix has started using AI-powered quantum simulation software from Alphabet spin-off SandboxAQ to enhance its ultra-high precision coulometry (UHPC) technology and battery cell prototyping and testing capabilities.
Reliable lithium-ion battery technology is increasingly in demand to support the sustainable energy revolution and run more efficient cars, electronics and critical infrastructure.
The simulation software is expected to enable researchers to create new products by analyzing chemical interactions at the molecular level, rapidly performing simulations to gain new insights and optimizing the results using AI to predict their commercial viability. 
The electrochemical system inside a lithium-ion cell depends on many factors including cell chemistry, temperature, cycle rate and operational voltage windows, as well as physical cell design parameters. This makes predicting the performance and degradation of batteries hard to do using classical computing.
The battery industry currently carries out lifetime and performance assessments, which can take years to achieve the results needed to upgrade designs. Novonix currently predicts cell life using short-term, high-throughput UHPC testing in combination with advanced AI models.
SandboxAQ's AI quantum simulation technology will enhance this process and better take into account the many complex interacting factors that affect battery life. Novonix will use the resulting models for data products and services in the first half of 2024, building on the company's purpose-built, proprietary, battery data platform.
While SandboxAQ has experience in predictive modeling, the partnership marks the company's first foray into quantum-powered materials science. This discipline enables researchers to create new products by analyzing chemical interactions at the molecular level. They can rapidly perform simulations to gain new insights and use AI to optimize the results and predict their commercial viability. 
"AI and quantum technologies will revolutionize nearly every industry," said Sandbox AQ general manager of simulation and optimization Nadia Harhen.
"Collaborating with the scientists at Novonix to deploy machine learning algorithms and quantum simulations for battery R&D, we have an opportunity for immediate and substantial impact across application areas in energy storage. SandboxAQ's predictive modeling technologies, paired with Novonix's industry-leading expertise, will transform the battery industry's ability to make informed decisions around chemistries, processes, cells, and technologies at every stage of research and manufacturing."
This article first appeared on Enter Quantum. To get the latest quantum computing news, advice and insight, sign up to the newsletter.
Keep up with the ever-evolving AI landscape
Unlock exclusive AI content by subscribing to our newsletter!!
You May Also Like
---