AI Startup Roundup: Elon Musk's Neuralink Raises $280 Million
AI Startup Roundup: Elon Musk's Neuralink Raises $280 Million
Also, funding raises for One Model, Virtualitics and Deepset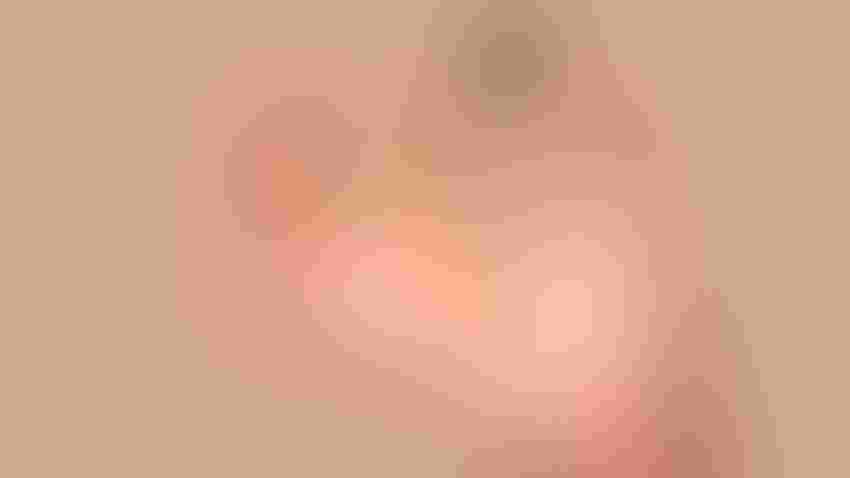 Every week, AI Business brings you the latest startup news.
Keep up-to-date by subscribing to the AI Business newsletter to get content straight to your inbox and listen to interviews with AI experts from Fortune 500 companies on the AI Business Podcast on Apple iTunes and Spotify.
Fund raises
Musk's Neuralink raises $280 million
Neuralink, the Elon Musk-founded neuroscience company, has raised $280 million in funding to develop a brain-implant technology that can help people with neurological diseases regain mobility.
Peter Thiel-led VC firm Founders Fund led the series D round. No other investors for this round are listed on Crunchbase.
Announcing the news on X (formerly Twitter), Neuralink said it's seeking new staff to work on "engineering challenges to restore vision and mobility.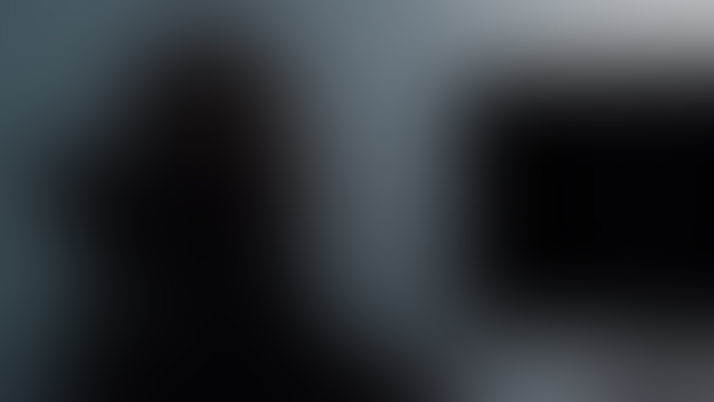 Credit: Neuralink
This latest raise follows a late addition to its series C, which saw Vantage Legacy Capital add an undisclosed amount to Neuralink's $205 million raised in June 2021.
In May, Neuralink secured the green light from the U.S. Food and Drug Administration to start human clinical trials. The Musk-founded startup faces competition from Synchron, which has received funding from Bill Gates and Jeff Bezos. Synchron entered human clinical trials in 2022 and uses electrodes and sensors to deliver implants, unlike Neuralink which opts to drill into the skull.
One Model
Based in Austin, Texas, One Model offers HR analytics software. Its platform lets businesses interact with workforce data to uncover insights for potential hiring and layoffs as well as general business planning.
Latest funding: $41 million, venture round
Lead investor: Riverwood Capital
Other investors: AV8 Ventures, Geekdom, Queensland Investment Corporation
Funding plans: One Model CEO Christopher Butler told TechCrunch the funds would be put towards product development and customer success initiatives.
Virtualitics
Based in Pasadena, California, Virtualitics offers AI-powered analytics tools. Its Intelligent Exploration platform allows users to make queries in natural language and explore complex datasets to uncover insights.
Virtualitics users can generate multi-dimensional network graph visualizations based on their data.
Latest funding: $37 million, series C
Lead investors: Smith Point Capital
Other investors: Citi
Funding plans: Virtualitics CEO Michael Amori said the new funding will be used to accelerate the company's growth.
Deepset
Berlin, Germany-based Deepset offers a model-agnostic developer platform, designed to allow AI teams to build customized large language model-powered systems.
Deepset is the startup behind Haystack, the open source Python framework used to build custom apps with large language models.
Latest funding: $30 million
Lead investors: Balderton Capital
Other investors: GV (Google Ventures), Harpoon, System.One, Lunar
Funding plans: Deepset plans to use the funds to further develop its deepset Cloud platform, including making it viable for customers with heavy privacy constraints by optimizing for virtual private cloud (VPC) setups
Chargeflow
Israeli startup Chargeflow uses AI technologies to automate credit card disputes for merchants.
Among its products is Chargeflow Alerts, an early warning system for card monitoring programs and an app on the payment processing platform Stripe.
Latest funding: $11 million, venture funding
Lead investors: OpenView
Funding plans: Chargeflow will use the cash to build new products.
MindsDB
San Francisco-based MindsDB builds tools to aid machine learning development processes.
MindsDB's Cloud Enterprise offering has been used by thousands of developers and the company enjoys partnerships with several major database vendors, including Snowflake, SingleStore and DataStax.
Latest funding: $5 million, seed round extension
Lead investor: NVentures, an arm of Nvidia
Other investors: Benchmark, Mayfield, Y Combinator, OpenOcean and Walden Catalyst
Funding plans: The latest round will be put towards the startup's mission to aid software developers implement AI capabilities in their products.
U.S. startup funding falls
Even as AI startups garner excitement from venture capitalists, funding overall for early-stage U.S. startups fell by about half in the second quarter to $10 billion, according to The Wall Street Journal, citing figures from Pitchbook. The picture is similarly grim for U.S. startups in general, whose funding fell 49% in the year ended June 30.
Venture capitalists are being more picky about the startups they choose to back, preferring those with clear signs of revenue growth or path to profitability. While it has long been true that most startups fail, in the past decade of low interest rates and a glut of capital, it has been easier to fund raise.
Keep up with the ever-evolving AI landscape
Unlock exclusive AI content by subscribing to our newsletter!!
You May Also Like
---