Elon Musk's Brain-Implant Startup Gets FDA Approval for Human Trials
Elon Musk's Brain-Implant Startup Gets FDA Approval for Human Trials
But a Bill Gates-backed startup already beat him to it.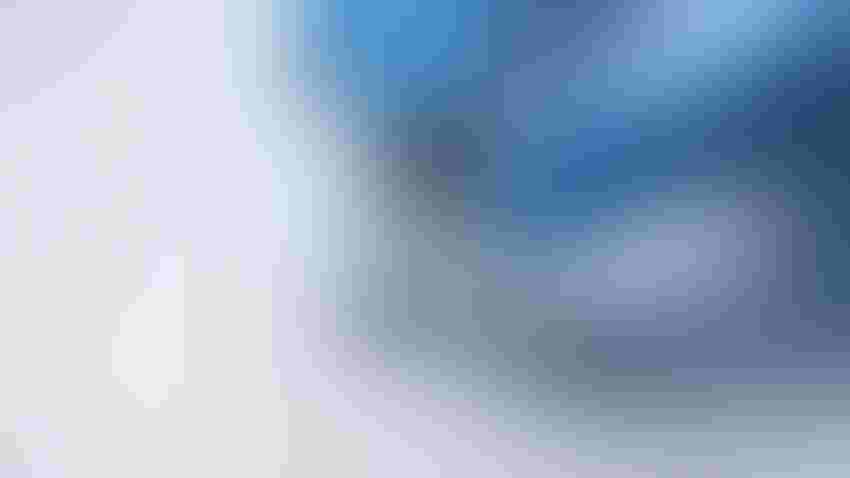 At a Glance
Elon Musk's brain-implant startup, Neurolink, said it got FDA approval to start human clinical trials.

A coin-sized, wireless device will be implanted in people's brains to let them control electronics with their minds.

A Bill Gates-backed startup has beat Neuralink to it. Synchron's non-drilling method uses blood vessels to get to the brain.
Neuralink – the neuroscience company started by tech billionaire Elon Musk – said it has received approval from the U.S. Food and Drug Administration to start human clinical trials.
The startup developed a coin-sized, wireless device that is implanted into the brain to enable people to control computer cursors, robotic limbs and other electronics with their thoughts. Called the Link, the device works with an app via bluetooth. It has a battery that is charged wirelessly through induction.
Stay updated. Subscribe to the AI Business newsletter
The FDA approval "represents an important first step that will one day allow our technology to help many people," the company tweeted. Neuralink said its goal is to help quadriplegic people regain some independence but the technology has wider applications as well.
Neuralink had signaled early last year that it was gearing up for human trials.
The company said the Link, whose electrodes record the electrical activity of neurons, is implanted through a neurological robot machine that drills into the skull. Because of the 'micron precision' necessary for implantation, Neuralink said the machine is best suited to perform the surgery.
The Link has as many as 3,072 electrodes per array across 96 threads. Past research by others has shown that using only 256 electrodes enabled people to control cursors, robotic limbs and speech synthesizers, according to an academic paper co-authored by Musk.
Synchron beats Neuralink
Neuralink is not the first brain-machine interface company to get FDA approval for human trials. That honor goes to Synchron, a startup backed by the personal venture funds of Bill Gates and Jeff Bezos. It entered human clinical trials in 2022.
Unlike Neuralink, Synchron's technology does not involve any drilling of skulls. Instead, its technology delivers electrodes, sensors or stimulation into the brain through blood vessels, said its CEO Tom Oxley at this year's SXSW conference. This method is less invasive and more scalable since it will not take a neurosurgeon to do the implant, he added.
Keep up with the ever-evolving AI landscape
Unlock exclusive AI content by subscribing to our newsletter!!
You May Also Like
---