Ex-Google CEO to Form Research Lab Patterned After OpenAI
Ex-Google CEO to Form Research Lab Patterned After OpenAI
After Elon Musk, another tech billionaire is forming an ambitious AI research lab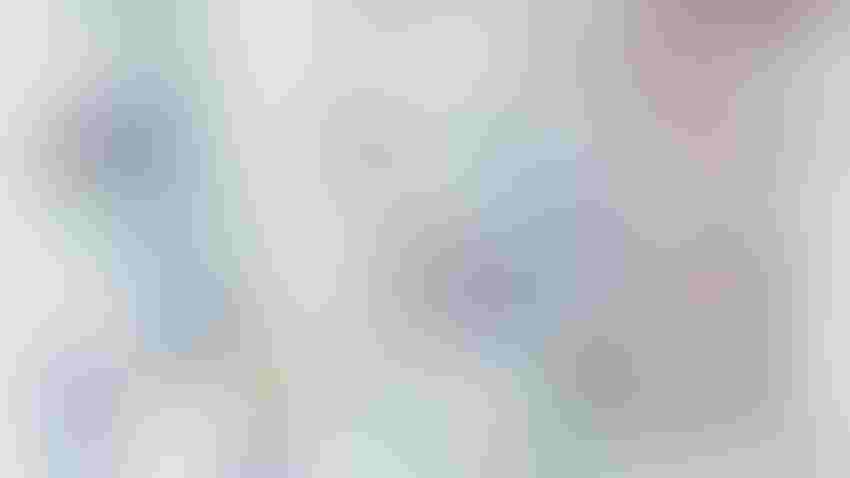 At a Glance
Eric Schmidt reportedly is creating a nonprofit research lab patterned after OpenAI with similarly ambitious goals.

He plans to hire the best minds in AI and science to tackle "moonshot" projects.
Former Google CEO Eric Schmidt reportedly is creating a nonprofit research lab patterned after OpenAI that will be tasked with solving the biggest challenges in science.
According to Semafor, the nonprofit will bring together under one roof notable AI researchers and scientists, so both can collaborate and leverage each other's skills to accomplish "moonshot" goals.
Schmidt has already hired two accomplished scientists: Samuel Rodrigues, an MIT Physics Ph.D. and founder of the Applied Biotechnology Laboratory at the Francis Crick Institute, and Andrew White, a pioneer in the use of AI in chemistry and professor at the University of Rochester.
Rodrigues' lab cites ambitions such as developing targeted interventions for diseases such as muscular dystrophy and cystic fibrosis – even allergies.
Schmidt will fund the nonprofit but outside funding also may be necessary to fulfill its broad ambitions.
He reportedly will offer "competitive" salaries and resources a university cannot match such as access to powerful computers. In doing so, scientists will not have to worry about their next grant, publication or tenure prospects − concerns that could motivate them to stick to experiments with the highest probability of success.
Instead, they will have the freedom to pursue pure science.
Schmidt's vision
Schmidt outlined his vision for AI and science in a July op-ed for MIT Technology Review, writing as cofounder of Schmidt Futures, a philanthropic group that seeks to hire the brightest minds to solve the toughest scientific and societal challenges.
"With the advent of AI, science is about to become much more exciting — and in some ways unrecognizable," Schmidt wrote. "The reverberations of this shift will be felt far outside the lab; they will affect us all."
"We can build a future where AI-powered tools will both save us from mindless and time-consuming labor and also lead us to creative inventions and discoveries, encouraging breakthroughs that would otherwise take decades," he added.
Schmidt cited three examples of what is possible with AI:
Scientists at McMaster and MIT used an AI model to identify an antibiotic to combat a pathogen that the World Health Organization labeled one of the world's most dangerous antibiotic-resistant bacteria for hospital patients.

A Google DeepMind model can control plasma in nuclear fusion reactions, bringing us closer to a clean-energy revolution.

Within health care, the US Food and Drug Administration has already cleared 523 devices that use AI — 75% of them for use in radiology.
Schmidt is the latest tech billionaire develop an ambitious AI startup. In July, Tesla founder Elon Musk launched x.AI, an AI superintelligence startup that set the lofty goal of understanding the true nature of the universe. Co-founder Grey Yang said "this AI will enable everyone to understand our mathematical universe in ways unimaginable before."
Keep up with the ever-evolving AI landscape
Unlock exclusive AI content by subscribing to our newsletter!!
You May Also Like
---