Fed Warns of Quantum, Generative AI Threats to Financial System
Fed Warns of Quantum, Generative AI Threats to Financial System
Quantum risks making current encryption obsolete and machine learning could automate cyberattacks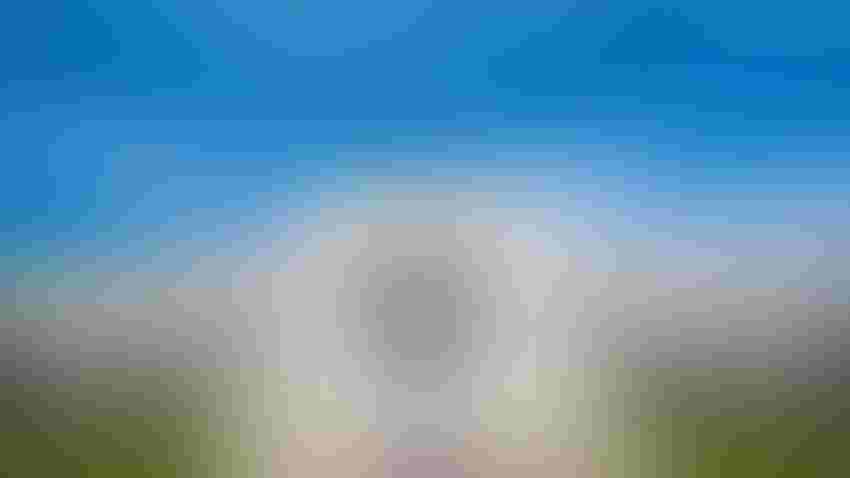 At a Glance
The Fed says quantum computing and AI are emerging threats to the U.S. financial system in a report to Congress.
The U.S. Federal Reserve has identified quantum computing and AI as emerging threats to the nation's financial system in a cybersecurity report to Congress.
The Cybersecurity and Financial System Resilience Report describes the dangers of these technologies in the final section of the report, "other emerging technology-related threats." 
Quantum Risk
The report says that quantum computing is an emerging risk area because it could render current encryption standards used by financial institutions obsolete.
"The introduction of quantum cryptography will provide new solutions for protecting the integrity and confidentiality of data at rest and in transit but will also give threat actors new capabilities to avoid detection as well as permit data exfiltration," it reads.
However, the report's authors go on to explain that the hardware and other requirements of current quantum computers could make widespread adoption of quantum encryption challenging, especially in legacy systems.
Machine learning threat
According to the report, machine learning capabilities could drive improvements in the automation of information security controls, such as intrusion detection and data loss prevention.
Conversely, it notes that the adoption and evolution of machine learning tools could also introduce new risks.
"Threat actors, however, could also use machine learning capabilities to automate cyber reconnaissance and attacks, further increasing the likelihood and impact of cyber incidents," it says.
Newer machine learning technologies, including generative AI tools, may introduce further risk by providing threat actors with tools to carry out social engineering attacks. These could include better-targeted email phishing and text messaging "smishing" attacks that may compromise access to financial firms' systems, emails, databases and technology services.
Collaborate for Resilience
The report concludes by saying mitigating these threats needs the government and private sector to collaborate closely to understand and reduce the risks.
"Through policymaking, supervision of financial institutions and other entities overseen or operated by the Federal Reserve, and internal policies aimed at mitigating cyber threats, the Federal Reserve continues to maintain a strong internal resilience posture and promote resilience among the financial sector as a whole," it says.
This report first appeared on our sister publication, Enter Quantum. Subscribe to the newsletter.
Keep up with the ever-evolving AI landscape
Unlock exclusive AI content by subscribing to our newsletter!!
You May Also Like
---