Four Ways Small Businesses Can Use AI, Neural Networks, and Machine Learning
Four Ways Small Businesses Can Use AI, Neural Networks, and Machine Learning
Four Ways Small Businesses Can Use AI, Neural Networks, and Machine Learning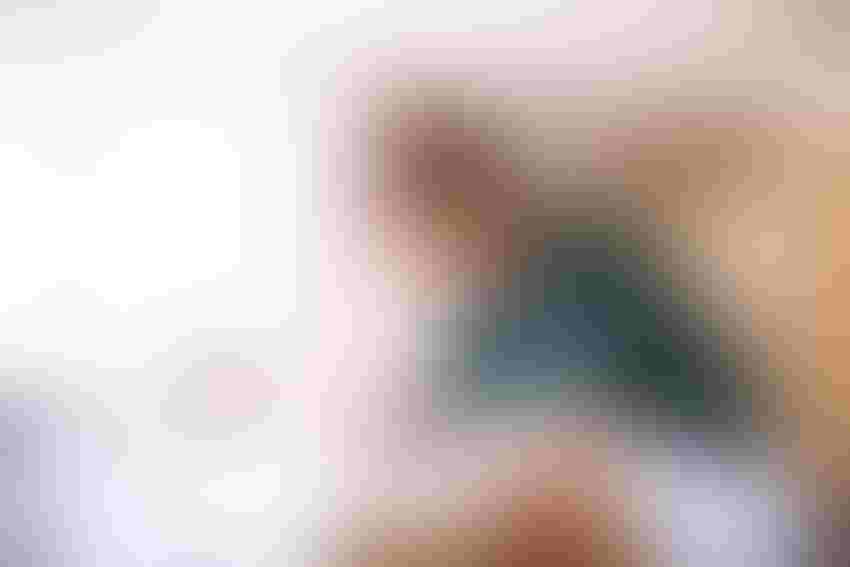 There are many ways of implementing AI into a company's workflow, including IT companies trying to create assistants that will handle the routine parts of the day-to-day operations. After all, that's why small businesses go online — to find new buyers, while continuing to be a presence for current users and clients. So, how can AI be used to help with these mundane tasks and processes?
Ads
The automation of marketing services has already made a serious impact on the advertising industry. However, the conventional algorithms for any kind of upgrade requires the participation of developers, which means businesses can struggle to quickly react to changes in the advertising landscape.
Artificial intelligence and machine learning can take things that were once considered novel ideas and apply them in practical use cases. Creating self-learning algorithms that take into account the experience of previous campaigns could be quickly accomplished with the help of machine learning, as well as behavioral factors that can be gauged to monitor the subsequent campaigns to changes in the audience segments.
For example, the RocketFuel project uses machine learning to optimize video ad length for potential customers. Facebook uses smart algorithms in its own advertising department and, in addition to that, possesses data about billions of ads consumed and millions of advertisers. The integration of these smart technologies into the toolkits of small businesses seems to be just a matter of time, especially when we consider the fact that at various conferences there are a growing number of third-party projects that promise smart assistance with targeting in social networks and contextual ads.
But only large businesses can truly get it right at this time. Firstly, they can afford to employ expensive engineers and attract scarce talent. Training and retraining of machine learning models is a resource-consuming process, especially when you add neural networks. Secondly, they have their own datasets - the basis for this model. For example, Google already uses a neural network to analyze the quality of search results, and owns a contextual advertising platform. A coincidence? Probably not.

Related: The AI Customer Revolution Is Here [Free Infographic] 
Customer support
Many companies support their customers with the help of analytic tools and live chats. This is a useful approach, though it's important to understand that analytics data is not available to you in real time. The main issue for service agents is not having the data available at their fingertips in an easy to consume manner, but machine learning and AI can help.
The most recent big "boom" in chatbots ('smart' robots that reply to potential and existing customers) happened last year and, in the end, became a frustration for some businesses. Not all chatbots are built with the use of technologies which are even remotely similar to artificial intelligence.
Secondly, recognizing and understanding human language is a very difficult task. It took Google Translate almost 10 years (!) to improve the quality of translations from gibberish to decent texts. This breakthrough was also based on neural networks.
Supporting a customer is not only about an instant pop-up window for live chat, it's about trying to understand when the customer needs the service. Let's review a situation familiar to everyone. In one shop, a sales assistant rushes towards you the moment you walk in, similar to a chatbot. While in another shop, staff members give you time to look around and choose the best moment to approach you based on their prior observations.
Companies might not even waste resources on arranging follow-up calls or emails, asking why they decided to discontinue their subscription or the like. Instead, businesses have an opportunity to contact clients in advance and offer a bonus that will hopefully change their minds before they even know that they're ready to leave. We are well on the way towards these things shifting away from secured, expensive in-house tools into products for the market.
Web design
There is a growing number of small businesses in the world that offer a wide variety of solutions for automating routine tasks, including basic HTML and CSS coding.
Big companies don't stand on the sidelines for this either, however. For example, at the uKit Group, we train machines to evaluate and update the look of old websites using data from over 3.5M websites hosted between uKit and uCoz, and from other sources like Web Archive.
With technology and web design changing constantly, it can take almost no time for your website to feel out of date both visually and technologically. With our WebScore AI, a neural network is trained to check websites by following these basic guidelines: the structure should be informative, pictures should be in good resolution, fonts and colors should match, frontend code should be modern and mobile-friendly.
Analytics
There are companies that can now predict with 75 times more accuracy whether its customers are about to bolt by using machine learning in their processes. This is only made possible thanks to automated processes that make it possible to contact customers quickly and understand their preferences by using more standard analytical techniques.
Artificial intelligence systems make a huge difference when unstructured data, such as social media, call center notes, images, and open-ended surveys, are also required to reach a decision. The reason Amazon, for instance, can recommend products to people before they even know they want them is because, by using machine learning techniques, it can now introduce unstructured data on top of its strong, centralized collection of structured analytics like payment details, addresses, and product histories.
One of the most powerful uses in micro-segmentation is based on the behavioral characteristics of individuals. These processes and applications are changing the fundamentals of competition in many sectors, including education, travel and leisure, media, retail, and advertising.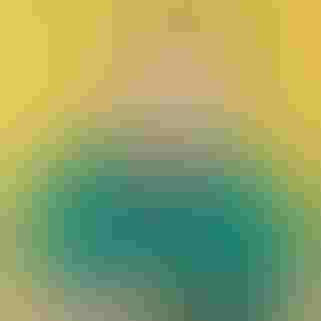 Evgeny Kurt is the CEO of uKit, a website builder with one million active websites and over 100 employees that boosts website sales conversions with machine learning. His business is based out of Russia and the Ukraine.
Keep up with the ever-evolving AI landscape
Unlock exclusive AI content by subscribing to our newsletter!!
You May Also Like
---