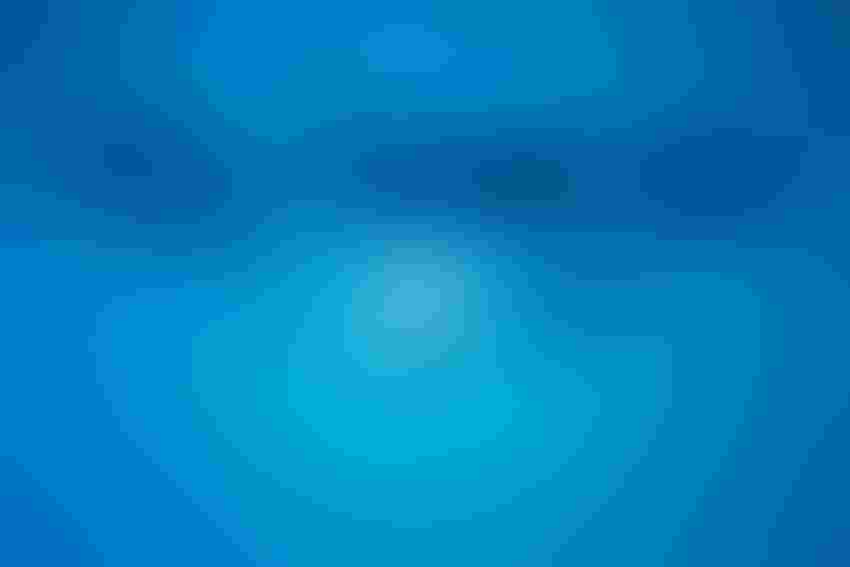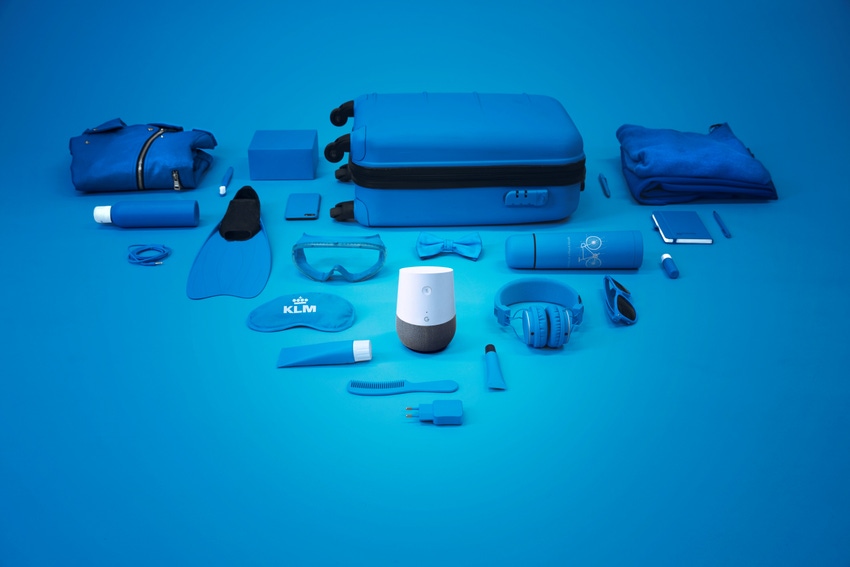 Key takeaways
Today, customers expect real-time service - chatbots can make this possible, says KLM, the first airline to implement a Messenger chatbot

Working with chatbots cross-platform not only puts your brand where your customers are, but provides a 'virtuous circle' of continuously improving customer care

Getting started with AI in customer service and support isn't difficult, but it requires leadership and, most importantly, change management
By Ciarán Daly
"A broken conversation is really the worst thing that could happen."
AMSTERDAM, NETHERLANDS - Integrating chatbots across different platforms could unlock a paradigm shift in the way brands handle customer care and support, according to one of the world's leading airlines.
The enterprise might still be lagging behind in terms of chatbot adoption. However, this is not the case for consumers, who now interact with chatbots on a nearly daily basis. This is largely thanks to the introduction of bolt-on chatbot functionality on platforms popular with consumers. Now, with the growth of voice search and the virtual assistant market, 2018 looks to be the year that chatbots begin to play a vital role in customer care.
1.4 Million Customer Queries Versus 1 Chatbot
One of the first brands to launch chatbots on Messenger was KLM Royal Dutch Airlines, described as an 'inspiration' by other airlines for their proactive approach to front-facing tech. As the Director of Social Media, Martine van der Lee was not only responsible for launching KLM on Messenger, but for the three years of technological transformation that followed as the brand expanded onto other platforms. Responding to 1.4 million customer queries in the year that followed was a challenge. It was also a necessary first step in meeting rapidly changing customer expectations.
[caption id="attachment_10549" align="alignright" width="364"]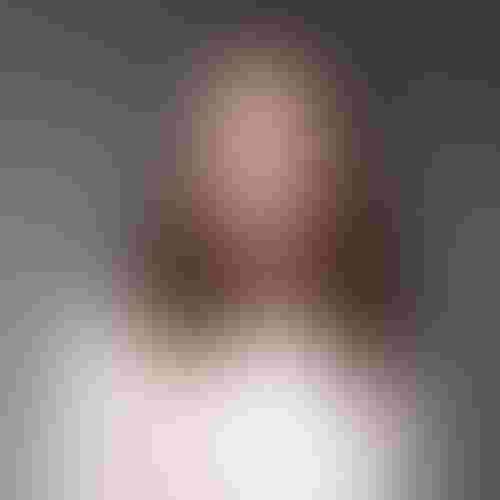 Martine van der Lee - Director of Social Media @ KLM[/caption]
"We always want to be where our customers are, and the sheer volume of questions from our customers within just a couple of weeks proved there was this huge interest in Messenger," Martine explains. "On the one hand, this was a major opportunity. On the other hand, we struggled to cope with this massive growth in volume. We had to look into different solutions because we couldn't keep on adding extra FTE agents to handle it."
"Customer expectations have grown tremendously over the past two or three years, particularly regarding response times. The customer conversation has become much more real-time, and it's up to us to find a way to address that."
That search for different solutions has led KLM to develop one of the most comprehensive suite of customer support technologies. This is offered in up to 10 different languages, 24 hours a day. Today, customers have the option to receive everything from their booking confirmation to personal offers, check-in reminders, flight status updates, and their boarding pass via the KLM Messenger bot and WhatsApp. Google Home users can even get help with their packing over voice.
Chatbots Will Make The Future of Customer Care 'Extremely Proactive'
A demand for faster response times and more accurate answers is leading many companies to AI. However, it is unclear how AI itself will change those demands. For Martine, the future of customer care will be 'extremely proactive'.
"Real-time might not be enough anymore. You will have to ensure that the problems don't even occur, whether by automatically rebooking flights or helping customers out of error flows on a site," she says. Part of this proactive approach will involve increased personalisation of conversations. "Every conversation is unique - a response for one customer might not be the same response for another. This will require so much in terms of how you train your service staff, your back-end software, and the propositions you offer."
Tying all these different platforms together is Blue Bot, KLM's dedicated cross-platform service bot. BlueBot promises automated engagement 'adaptable to almost any device or channel'. If customers are not able to have their queries answered by Blue Bot, they will automatically be referred to one of over 250 dedicated in-the-loop service staff. Using a Salesforce-backed CRM application, Blue Bot made it possible to train a model based on the entirety of the company's historical case data. This continuously feeds back into the suggested answers submitted to customer service agents.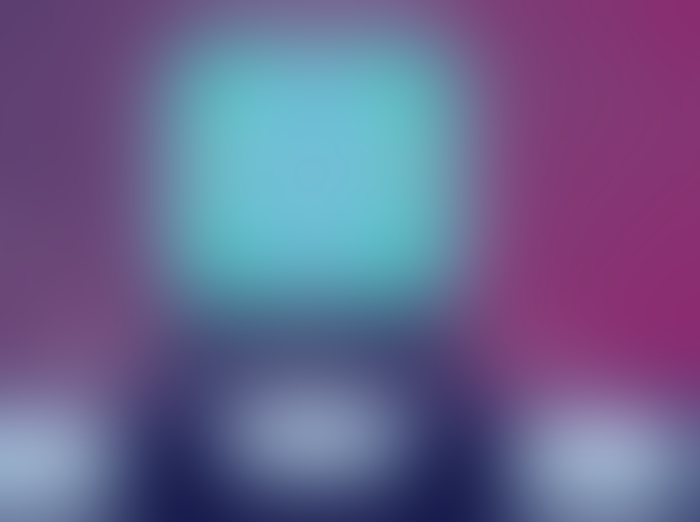 Related: The AI Customer Revolution Is Here [Free Infographic]
AI Is A Business Shift Requiring Change Management
Implementing digital transformation at scale is never easy in a large organisation. AI in particular demands an entirely new operating paradigm for businesses. For Martine, introducing AI was less about getting the technology right and more about leading a business change.
"AI is a big change management project," Martine argues. "The role of an agent will necessarily change because of AI. They won't become less relevant, but the way they act will change dramatically. We really had to create a dialogue with our employees about how their approach should change once the answers they sent became automated. Their role shifted - from writing those answers to, really, enabling the [tech] solutions."
However, while AI represents a paradigm shift, decisionmakers should not spend too long on making the business case. Her advice? "A question we get from a lot of other companies is, 'how did you make your business case for AI?'. We didn't, simply because we had no benchmark - it was really difficult to estimate the significance of the impact it would have. These projects are relatively small, so just get started. Doing so is important because you can very quickly learn how AI works in your organization."
Ultimately, businesses need to continuously think about any AI project from a customer's perspective. "It's very easy to be swept away by all the technical possibilities, but ultimately, it's about the customer experience. If you end up having a broken conversation, that's really the worst thing that could happen. You need to constantly think whether you're just improving a mathematical model, or if you're really improving the customer experience."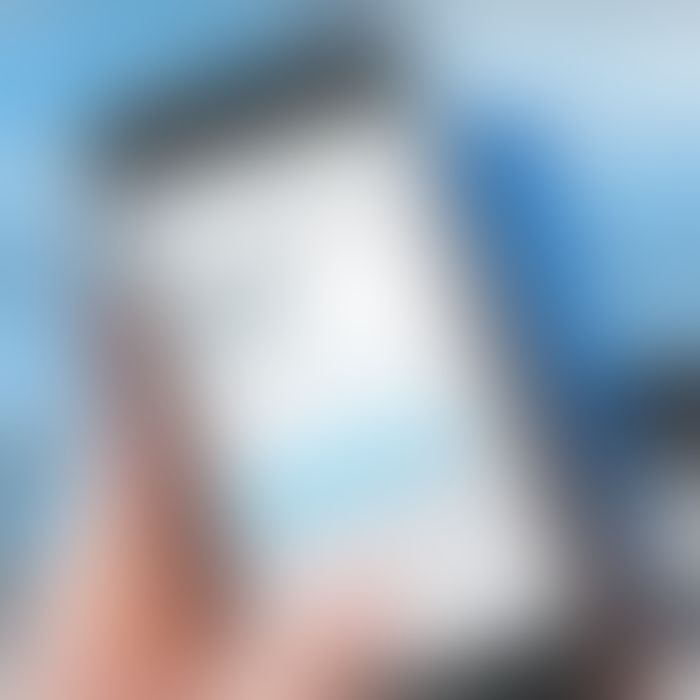 Keep up with the ever-evolving AI landscape
Unlock exclusive AI content by subscribing to our newsletter.
You May Also Like
---