Google, Nvidia Back Runway in $141 Million Funding Round
Google, Nvidia Back Runway in $141 Million Funding Round
The co-developer of Stable Diffusion also is behind video-to-video generator Gen-1 and multimodal Gen-2.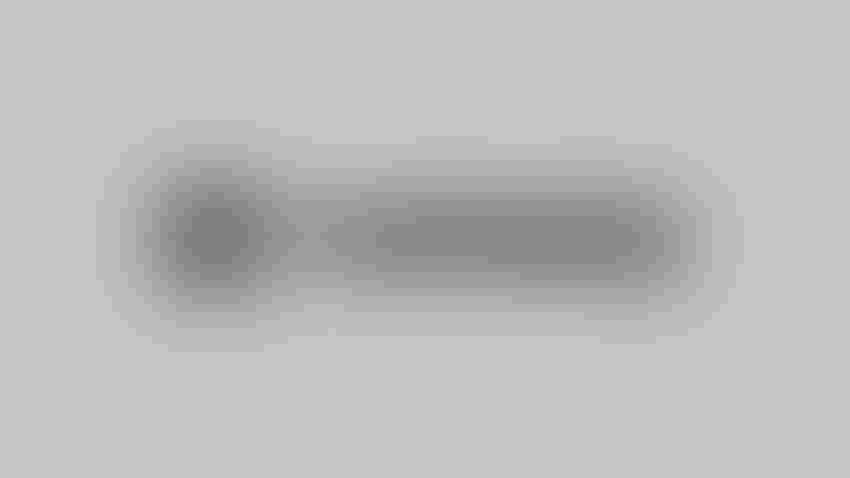 At a Glance
Runway has raised $141 million to fund its research efforts, with plans to bring its generative AI models to market.
Runway, which co-developed text-to-image generator Stable Diffusion, has raised $141 million in its latest funding round, with Google, Nvidia and Salesforce among its investors.
Runway, an AI research lab, has since gone on to release Gen-1, an AI model that can generate new videos from existing ones, as well as Gen-2, which can generate videos with text, images and videos.
Now, Runway wants to expand its work on multimodal AI systems, with plans to bring them to market. Its series C extension round will also fund its research efforts and beef up its team.
Alongside the big-name backers, Runway also received support for its series C from Lux Capital, Felicis and Rogue VC, among others. Notable angel investors also backing the research lab include Meta AI researcher Soumith Chintala, Figure Eight CEO Lukas Biewald and Airtable co-founder Howie Liu.
Stay updated. Subscribe to the AI Business newsletter
To date, Runway has raised $237 million and wants to continue to grow. Runway CEO and co-founder, Cristóbal Valenzuela, said: "The next phase of storytelling will be highly democratized, and our ultimate goal is to create a more equitable, diverse and creative world through our products and research outputs."
Commenting on the round, Nvidia CEO Jensen Huang said Runway is "doing amazing work" to "push the boundaries of creativity and storytelling for millions of artists globally."
Runway's funding comes on the heels of the launch of its mobile app, giving users the ability to take videos and generate new 15-second versions using their phones. Runway is also working with AWS on research projects.
Keep up with the ever-evolving AI landscape
Unlock exclusive AI content by subscribing to our newsletter!!
You May Also Like
---