Pixar, Apple, Nvidia Start 3D Standards Council – But No Meta
Pixar, Apple, Nvidia Start 3D Standards Council – But No Meta
Pixar, Apple, Nvidia, Adobe and Autodesk are the founding members of the Alliance for OpenUSD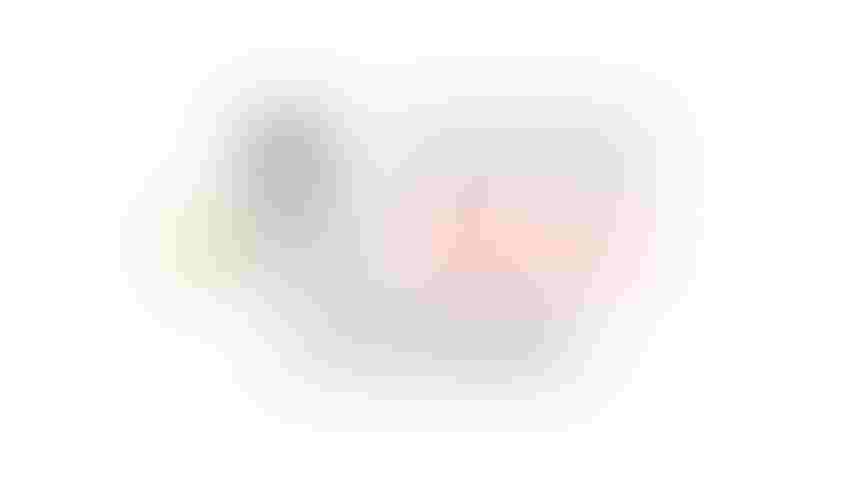 At a Glance
Pixar, Apple, Nvidia, Adobe and Autodesk formed the Alliance for OpenUSD.

The nonprofit's goal is to expand the use of an innovative Pixar 3D tool called OpenUSD beyond the entertainment industry.

Meta is not among the founding members, despite being the market leader in AR/VR headsets.
Five tech and creative giants said today they formed a new alliance seeking to enhance 3D tools and data interoperability across industries. Meta, the market leader in VR/AR headsets, is not one of them.
Pixar, Apple, Nvidia, Adobe and Autodesk formed the Alliance for OpenUSD, a nonprofit that seeks to expand the use of an innovative Pixar 3D tool beyond the entertainment industry. Also among the founding members is the Joint Development Foundation, an affiliate of the Linux Foundation.
Mike Rockwell, Apple's vice president of its Vision Products Group, said OpenUSD will "help accelerate the next generation of AR experiences, from artistic creation to content delivery, and produce an ever-widening array of spatial computing applications."
Rockwell added that this is an "essential technology for the groundbreaking visionOS platform, as well as the new Reality Composer Pro developer tool."
VisionOS is the operating system for Apple's new Vision Pro AR headset, which is going head-to-head in early 2024 with Meta's Oculus Quest VR/AR headsets. As of the first quarter of 2023, Meta had 48% of the global VR/AR headset market share, according to IDC. Sony is second at 36%.
Apple's headset costs $3,500 while Meta's Oculus Quest 2 (Meta's store doesn't sell the original headset anymore) starts at $300, Quest 3 at $500 and Quest Pro at $1,000.
AI Business reached out to Meta for comment.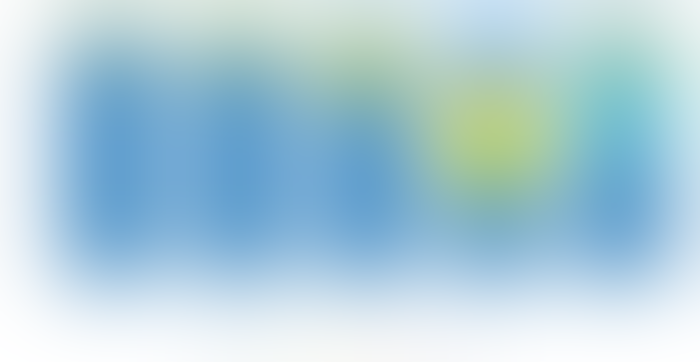 Credit: IDC
What is OpenUSD?
Pixar's Open Universal Scene Description technology (OpenUSD) is a file format used in computer graphics that breaks down a 3D scene into different layers. This lets several people work on different parts of the scene simultaneously and share certain facets – such as the same hat used by different characters in a movie without having to recreate it each time − to save time and storage space.
The alliance said OpenUSD is more than just a file format, however. "It's a comprehensive technology, platform and ecosystem built to empower 3D creativity and visualization at cinematic scales," the group said.
Also, "by promoting greater interoperability of 3D tools and data, the alliance will enable developers and content creators to describe, compose, and simulate large-scale 3D projects and build an ever-widening range of 3D-enabled products and services," the alliance added.
Pixar CTO Steve May, who chairs the alliance, said the use of OpenUSD "now expands beyond film, visual effects, and animation and into other industries that increasingly rely on 3D data for media interchange."
OpenUSD, an open source technology that has become an entertainment industry standard, is now being used in architecture, engineering, construction, automotive and manufacturing, according to the group.
May said the next step is "the continued evolution of OpenUSD as a technology and its position as an international standard."
The alliance plans to develop written specifications for OpenUSD, create new functionalities for the technology, provide a repository to house reference implementations and serve as a forum for coordination with others in the 3D ecosystem. The project will reside at the Joint Development Foundation.
Keep up with the ever-evolving AI landscape
Unlock exclusive AI content by subscribing to our newsletter!!
You May Also Like
---