Snowflake's New AI Services to Tap Large Language Models
Snowflake's New AI Services to Tap Large Language Models
Updates include Snowpark Container Services, which enables customers to access various tools from Nvidia, SAS, Dataiku and more.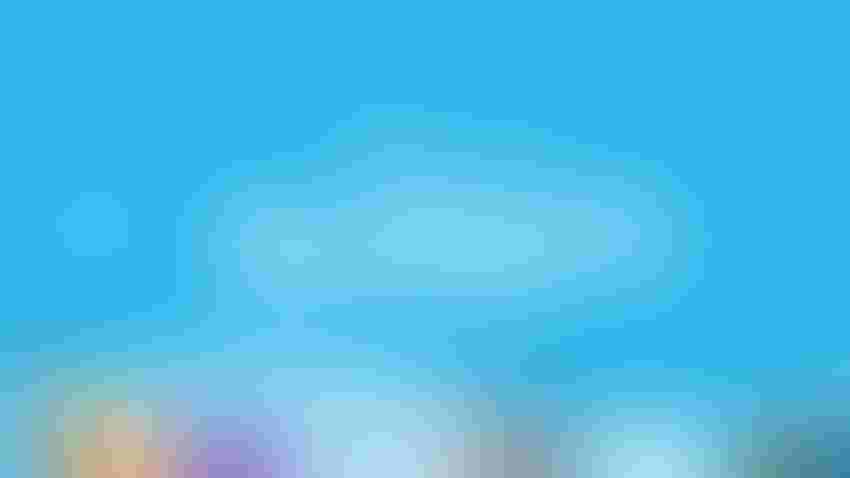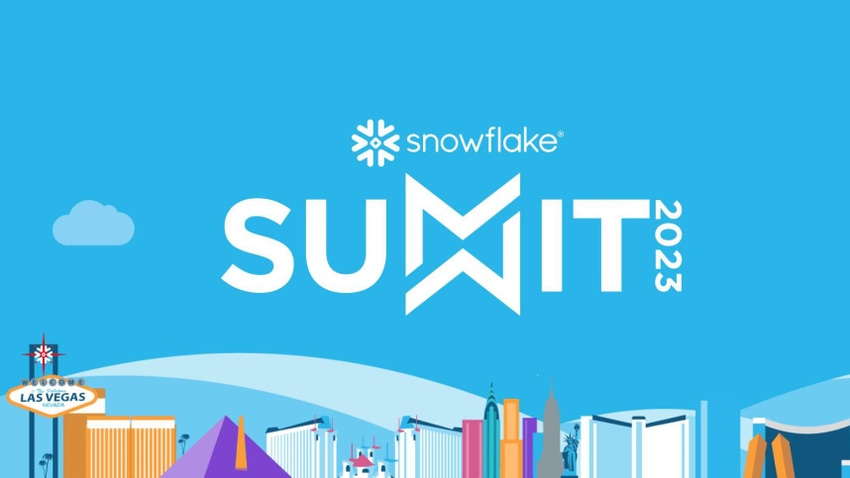 At a Glance
Snowflake, the data cloud company, is doubling down on AI, announcing several updates at its annual Snowflake Summit.

Snowflake, Nvidia partner to integrate NeMo into Snowflake's platform for the development of custom LLMs.
Snowflake, the data cloud company, is doubling down on AI – announcing a host of updates at its annual user conference, Snowflake Summit.
Among the reveals: Snowflake is now offering customers the ability to use large language models to extract insights from documents and unstructured data sources.
Dubbed Document AI, the service was built using generative AI technology that originates from Snowflake's acquisition of Applica last September. It is designed to augment user productivity — users can extract invoice amounts or contractual terms from documents using natural language prompts.
The service will later be expanded to cover other types of unstructured data. Snowflake said more than 90% of the world's data will be unstructured over the next five years, citing figures from IDC.
Document AI is available in private preview.
Snowflake teams up with Nvidia
Snowflake said it has struck an agreement with Nvidia to integrate the latter's NeMo platform for developing large language models into Snowflake's platform, giving enterprises the ability to make custom models.
Snowflake users would be able to use NeMo to make chatbots or search tools with their own custom LLMs while keeping proprietary information secure within the Snowflake platform.
"More enterprises than we expected are training or at least fine-tuning their own AI models, as they increasingly appreciate the value of their own data assets," said Alexander Harrowell, principal analyst for advanced computing for AI at technology research group Omdia. "Similarly, enterprises are beginning to operate more diverse fleets of AI models for business-specific applications. Supporting them in this trend is one of the biggest open opportunities in the sector."
Access to wide array of AI and ML tools
Snowflake also unveiled Snowpark Container Services, giving customers access to a variety of tools from Nvidia, SAS, Dataiku and more.
Snowflake said Snowpark will give developers the ability to "unlock broader infrastructure options."
Using Snowpark Container Services, Snowflake customers would get access to an expansive catalog of third-party software and apps including large language models, Notebooks and MLOps tools.
The company said its new offering will "simplify and scale how users develop, operationalize and consume ML models, unveiling new innovations so more organizations can bring their data and ML models to life."
Iceberg Table updates
Snowflake also announced updates to its Iceberg Tables, designed to eliminate data silos.
The update would make it easier for enterprises to extend the value of what they store in Snowflake's Data Cloud with Apache Iceberg, an open source table format.
The updates, soon to be available in private preview, aim to simplify data management by eliminating the need for organizations to move or copy data between systems.
Native App availability
The Snowflake Native App Framework is being made available to developers, the company also revealed.
Users can now build and test Snowflake Native Apps to create tools while eliminating security and privacy hurdles.
Developers will be able to build apps at scale and speed and then monetize them via Snowflake Marketplace.
"Every type of data application has historically required customers to move or copy their data and entrust it to third-party vendors, which is particularly problematic when customer data is highly sensitive," said Christian Kleinerman, senior vice president of product at Snowflake.
Keep up with the ever-evolving AI landscape
Unlock exclusive AI content by subscribing to our newsletter!!
You May Also Like
---