Tecton raises $35m, launches enterprise feature store for machine learning
Tecton raises $35m, launches enterprise feature store for machine learning
From (some of) the creators of Uber's machine learning platform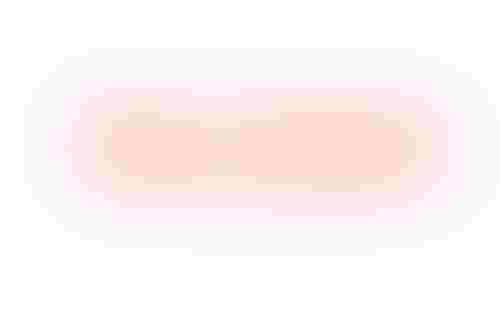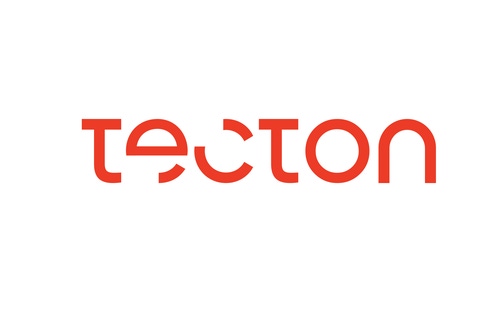 From (some of) the creators of Uber's machine learning platform
San Francisco startup Tecton has launched an enterprise feature store for machine learning, accessed via a fully managed cloud service.
The feature store enables organizations to create, store, and share machine learning features, allowing data scientists to deploy them to production within hours rather than months.
The launch follows the announcement that the company raised $35 million in a Series B financing round led by Andreessen Horowitz and Sequoia.
Tecton's total funding is now at $60 million, with the recent funding aimed at accelerating product innovation and go-to-market activities.
ML in production
"Based on our experience building Uber Michelangelo, we know that feature stores are an essential part of the complete stack for operational ML," said Mike Del Balso, co-founder and CEO of Tecton. "We built Tecton to provide the most advanced feature store in the industry and make it accessible to every organization as a cloud-native service."
Tecton emerged from stealth in April and has since started serving companies ranging from growing startups to Fortune 100 businesses.
For example, 'challenger bank' Tide, which provides business current accounts and smart financial services to more than 250,000 small business owners, employs Tecton so it can re-use features across domains.
"We use ML applications to support a variety of use cases in credit decisioning, cash flow insights, fraud detection, and business admin," said Hendrik Brakmann, director of data science and analytics at Tide. "Tecton helps us create more accurate features that combine batch data from Snowflake and streaming data from Apache Kafka."
Tecton's searchable, cloud-native feature store promises to handle the complete lifecycle of machine learning features.
"We are generating data at higher volumes and with greater velocity than ever before," said Martin Casado, general partner at Andreessen Horowitz and Tecton board member. "ML will drive a new wave of software innovation by allowing companies to harness their data to power new customer experiences and automate business processes. Scaling ML in the enterprise requires new tooling to turn analytics data into operational signals."
About the Author(s)
Stay Ahead of the Curve
Get the latest news, insights and real-world applications from the AI Business newsletter
You May Also Like
---