Tour De France Adds Digital Twin, ChatGPT, Edge Computing
Tour De France Adds Digital Twin, ChatGPT, Edge Computing
NTT creating a digital twin of the race connecting layers of real-time information while integrating ChatGPT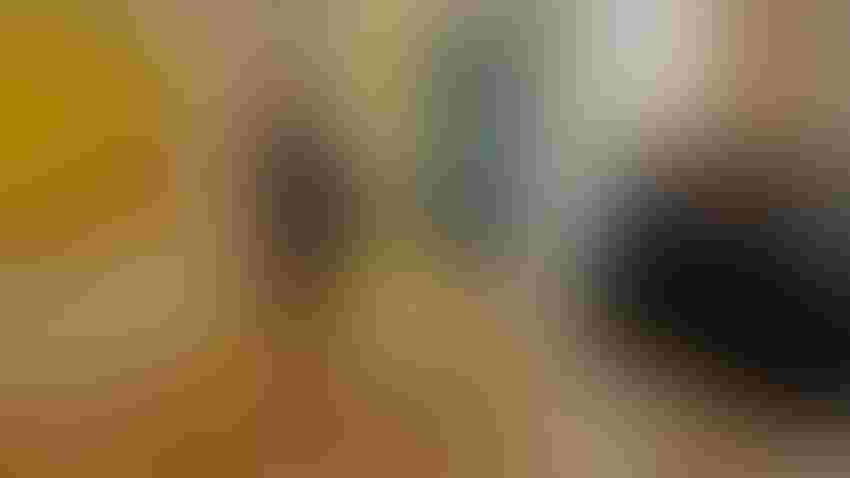 The 2023 Tour de France kicked off over the weekend bringing IoT, edge connectivity and computing, as well as ChatGPT to the forefront of the event.
For the past nine years, NTT has been the race's technology partner providing innovative experiences while digitally transforming race operations. This year the company is bringing "a greater focus on the combined value of these technologies for real-time analytics." That same focus is coming to the Tour de France Femmes avec Zwift later this month.
By integrating IoT and edge, NTT is creating what it says is the world's "largest connected stadium" with a digital twin of the race connecting layers of real-time information replicating all aspects of the event.
The bikes will be the core of NTT's data gathering. They will transmit a constant stream of latitude, longitude and speed data over radio networks using geolocation to race motorcycles or a plane, according to NTT. That data will be carried via a microwave signal to the end of the race where a "truck-based edge-computing device will run a containerized version of NTT's real-time analytics platform."
"Combining IoT and edge unlocks a new level of operational excellence and one that can't be achieved in isolation," said Shahid Ahmed, executive vice president of new ventures and innovation at NTT Ltd. "Capturing, processing and analyzing data alongside the unity of these technologies is essential for making every bike a 'digital twin,' which is the ultimate demonstration of edge computing in action."
Integrating ChatGPT into the digital human experience
This year NTT is integrating ChatGPT into its AI-driven digital human experience being tested at this year's Tour de France. It combines machine learning, speech recognition, natural language processing and conversational AI to further enhance the fan experience.
The digital human platform called "Marianne" has been trained on relevant race information and leverages ChatGPT to provide an interactive user experience, according to Joan Kuhrmann, director of program management, new ventures and innovation at NTT Ltd.
Kuhrmann said fans can ask Marianne questions about the race, the venue, team information and who is projected to win.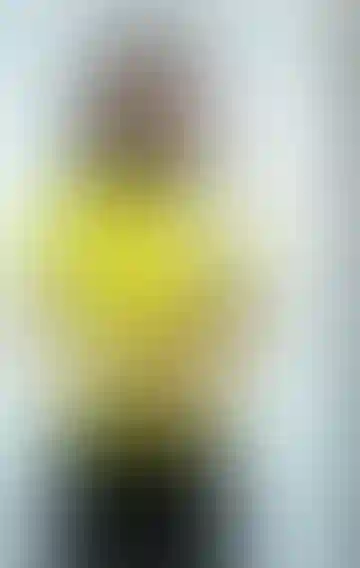 "Named after Marianne Martin, the first woman to win the Tour de France Féminin in 1984, NTT's Digital Human leverages ChatGPT and NTT's real-time analytics platform to enhance the Tour de France and Tour de France Femme avec Zwift fan engagement experience," Kuhrmann said.
"What's exciting about Marianne is its ability to leverage real-time data through NTT's data analytics platform to answer real-time, race-related questions," she said. "For example, it can access data around the current stage, the kilometers remaining to the finish line and speed and weather data. It also can give an explanation of the route and answer who is currently leading.
The system is being tested at this year's event and is being trained to respond to more questions.
This article first appeared on IoT World Today. To get the latest IoT content straight to your inbox, subscribe to the newsletter.
Keep up with the ever-evolving AI landscape
Unlock exclusive AI content by subscribing to our newsletter!!
You May Also Like
---