Can You Beat the AI in Sony's Gran Turismo 7?
Can You Beat the AI in Sony's Gran Turismo 7?
For a limited time, gamers at all skill levels can race Sony AI's GT Sophy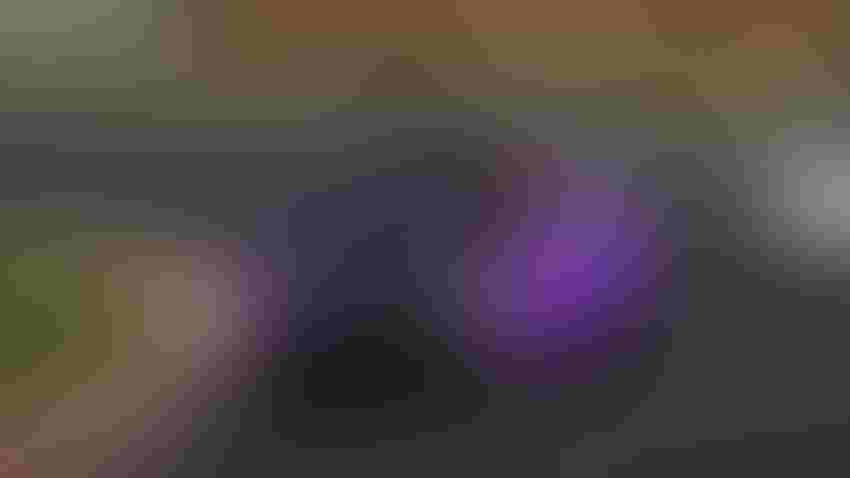 At a Glance
Once reserved for the best, Sony's AI agent will now let gamers of all levels race it in Gran Turismo 7 on PS5.

GT Sophy is powered by deep reinforcement learning.
Can you beat an AI in a car-racing game? Starting today, Sony will let gamers of all skill levels challenge its AI racing simulator in Gran Turismo 7.
Previously reserved for top players, the game is now open for a limited time to anyone who wishes to pit their skills against Sony's AI agent GT Sophy via the 'Race Together' game mode in PlayStation 5.
Feedback from players will be used to refine the AI agent for future game releases, according to Sony. It is the first in a series of GT Sophy features that Sony plans to introduce in Gran Turismo 7.
The feature will be available until the end of March.
"This signifies a major milestone for our organization and our mission to unleash human imagination and creativity with AI," said Michael Spranger, Sony AI's COO, in a statement.
Developed in collaboration with Sony AI and Polyphony Digital Inc., the game lets players of all abilities get behind the wheel against GT Sophy across four levels of varying difficulty.
Each race will see players drive four GT Sophy cars with different performance levels. Higher-level players can challenge the AI agent one-on-one, using identical car configurations and settings to showcase the AI's skill. Players can also view their friends' rankings, as well as the Top 10 Stars rankings, and see how their race times match up.
And in a whimsical twist, Race Together's emoticon feature lets the AI 'react' to what is happening on the track − like disgruntlement at being overtaken.
To access the GT Sophy mode, players must be at Collector Level 6 or above and have Update 1.29 installed. Access is from the top right panel on the game's World Map.
GT Sophy was built using reinforcement learning, meaning it was given 'rewards' when performing correct actions, effectively encouraging it to learn what decisions are good to make.
The deep reinforcement learning approach eventually made the system capable of competing with human players — making near-perfect turns and braking at the right times.
Peter Stone, executive director of Sony AI and a professor of computer science at the University of Texas at Austin, hinted at releasing GT Sophy to the wider public during an appearance on the AI Business Podcast. (Read the edited transcript.)
Keep up with the ever-evolving AI landscape
Unlock exclusive AI content by subscribing to our newsletter!!
You May Also Like
---