UPS Combats Theft With Machine Learning, Expands Automation Tech
UPS Combats Theft With Machine Learning, Expands Automation Tech
The logistics giant is launching a web-based version of its tech identifying safe delivery zones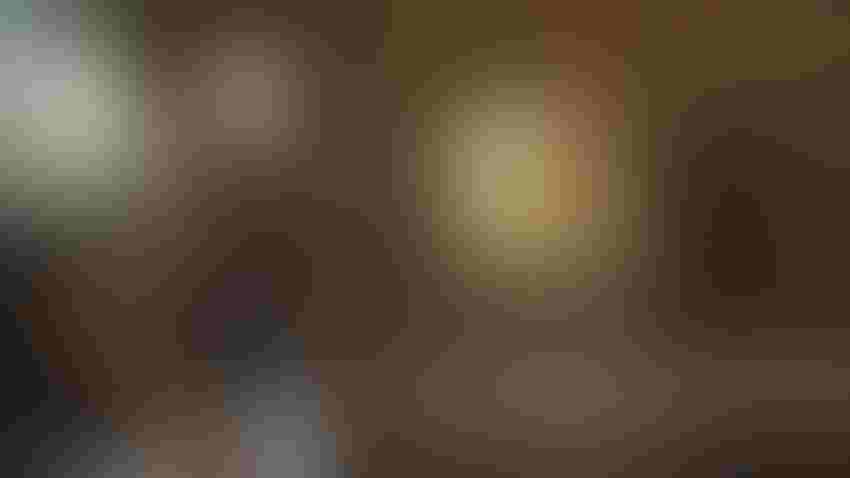 UPS is expanding its program combating package theft, deploying machine learning and AI as part of its DeliveryDefense plan. 
Under the expansion, a web-based version of the technology is being launched for small- and medium-sized businesses in October. 
First launched in June, the tech uses AI and machine learning algorithms to analyze addresses and generate a "confidence score," on a scale of 1 to 1,000, of the likelihood of a successful delivery. The score helps companies decide where and when to ship to customers and can recommend nearby secure locations if an area has a low confidence score. 
The tool can currently be integrated into a merchant's order fulfillment system using an API, while the new iteration allows smaller businesses to access the system via a web-based version. 
The news comes alongside a series of other technology updates from UPS to strengthen network capabilities and "enhance employee experience through automation."
"UPS is leveraging technology to help reduce repetitive tasks and physical stress while promoting safety for the company's employees," the company said in a statement. "The technologies will also improve package flow and overall efficiency of the UPS network."
Updates include the deployment of pick-and-place technologies powered by Dexterity, Fortna and Plus One Robotics, taking some of the more labor-intensive and repetitive tasks from human workers.
UPS is also using Pickle Robot's unloading technologies to give loading and unloading tasks to automated technologies.
Finally, the company is also using autonomous-guided vehicles powered by Dane, Geek+, Locus Robotics, Crown and Toyota-Raymond to streamline the movement of small and irregular packages through a site. 
"UPS has been a technology company since its founding. Innovation is in our DNA," said Carol Tomé, UPS' CEO, in a statement. "We continuously look for ways to leverage technology to improve our employee experience and increase efficiency. This is how we build a better and bolder UPS that will continue to be customer-first, people-led and innovation-driven for years to come."
This story first appeared in our sister publication, IoT World Today. To subscribe to the IoT World Today newsletter, click here.
Keep up with the ever-evolving AI landscape
Unlock exclusive AI content by subscribing to our newsletter!!
You May Also Like
---