US Government Offers 50% Off its Supercomputer for AI Model Training
US Government Offers 50% Off its Supercomputer for AI Model Training
Discounted access to Perlmutter is only through September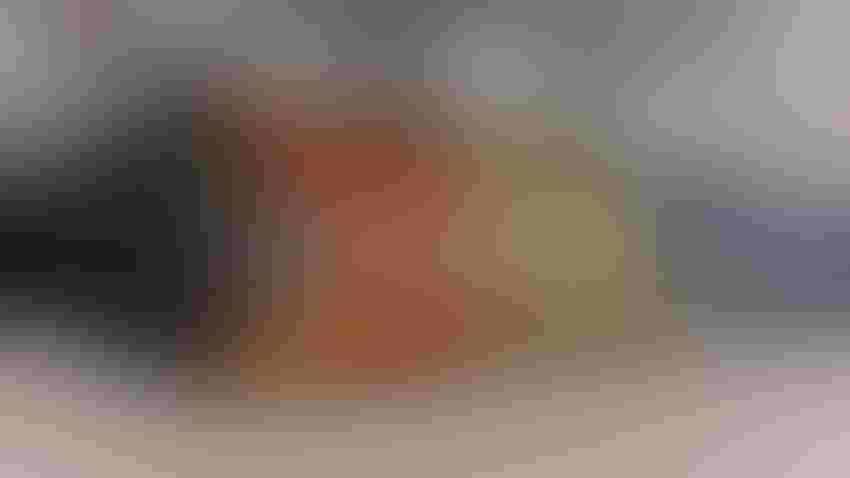 At a Glance
NERSC slashes Perlmutter costs 50% through September amid scramble for enterprise AI compute resources.
The U.S. Department of Energy is slashing the price to use its Perlmutter supercomputer – but only in September.
Rebecca Hartman-Baker, user engagement group leader at the U.S. National Energy Research Scientific Computing Center (NERSC), announced that rent costs for the Nvidia A100-based supercomputer would be reduced by 50% until the end of the month.
NERSC is also offering additional help to users who are looking to train their AI models using the Nvidia-based system.
This offer is only for NERSC users. Perlmutter is accessible to general users but the discount does not apply – to access the supercomputer, you need to make an NERSC account. Charges are based on the number of hours you use a GPU node for.
Stay updated. Subscribe to the AI Business newsletter.
The supercomputer is capable of nearly four exaflops of AI performance - making it among the most powerful supercomputing systems in the world. It was first switched on in June 2021 and is designed to power a wide range of HPC and AI workloads.
Demand for access to AI hardware has increased amid the generative AI wave. Powerful chips from the likes of Nvidia and AMD are being snapped up by governments, startups and even venture capital. Suppliers are struggling to keep up with demand, with options to 'rent' hardware opening up left and right.
Just last week, Hugging Face announced a new service enabling AI developers to use its compute clusters for training large language models.
Keep up with the ever-evolving AI landscape
Unlock exclusive AI content by subscribing to our newsletter!!
You May Also Like
---