Adobe Rolls Out Firefly 2, Embeds AI Across its Apps
Adobe Rolls Out Firefly 2, Embeds AI Across its Apps
Adobe said users generated a billion images in the past month alone using the original Firefly generative AI model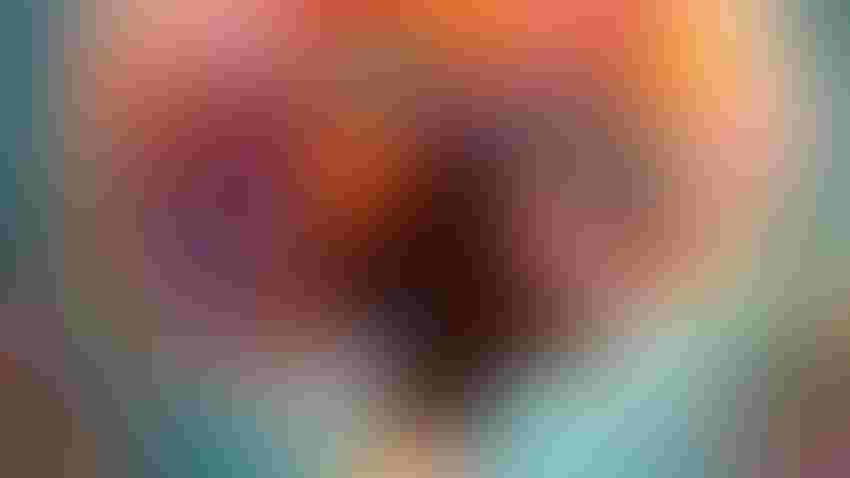 At a Glance
Adobe released Firefly Image Model 2, its latest text-to-image model, and added more AI features across its apps.

Photoshop, Illustrator, Premiere Pro, Express and other Adobe products are getting more AI capabilities as well.

Adobe said generated images are 'safe' for commercial use.
Adobe is rolling out a series of AI-powered capabilities across its most popular creative applications, following the popularity of its Firefly text-to-image model released in the Spring.
The changes start with an updated version of its generative AI tool, Firefly Image Model 2, with the company unveiling two other foundational models for vectors and design. New AI features in beta have come to Photoshop, Illustrator, Premiere Pro and Express, as well.
Adobe said users have generated a billion images in the past month alone using the first version of Firefly. It led the company to expand its AI tools across its Creative Cloud suite, powered by Firefly's foundational models.
Firefly 2
Firefly 2, which is available in beta through the Adobe Firefly app, has a larger model capacity that "significantly" improves image quality generation. Like the first version, the model mostly was trained on Adobe Stock images so outputs are "safe" to use commercially, the company said in a blog post.
Firefly 2 was trained on 70% more images to enable it to generate more photo-realistic images, Alexandru Costin, Adobe vice president of generative AI, told Bloomberg.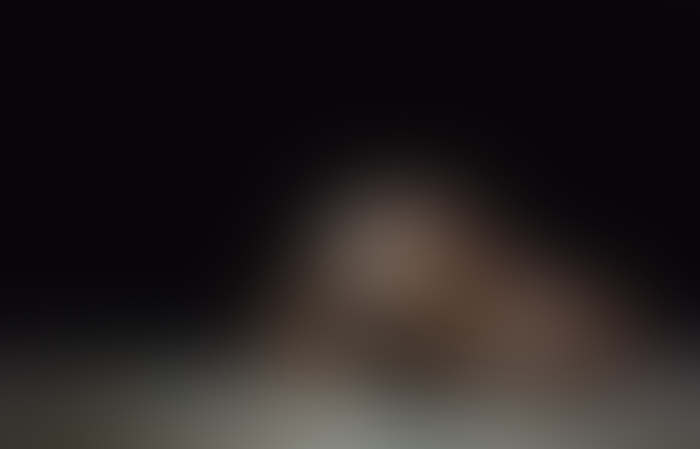 Credit: Adobe
New features include Generative Match, which lets the user generate new images in the same style as existing images. The Adobe app provides reference images, so users can create several images that have a similar look and feel. Users can up load their own reference images – after confirming they are permitted to use them.
Generated images can be edited as well, by using Photo Settings to adjust depth of field, motion blur, field of view and others. Images can be made more photo-realistic, surreal or artistic.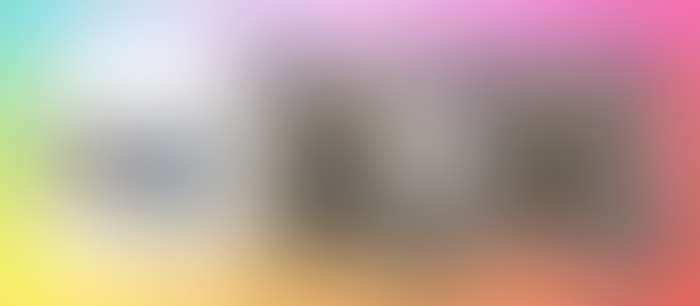 Credit: Adobe
Firefly Image Model 2 is one of three foundational models Adobe announced at its annual conference, Adobe MAX. The others are Firefly Vector and Firefly Design.
Firefly 2 now can be accessed across the creative workflow. For example, users can share links to their generated images, information about their text prompts, save generations to Libraries to be accessible to Photoshop and Illustrator along with other apps in Adobe Creative Cloud.
Stay updated.
Subscribe
to the AI Business newsletter.
Adobe also said it is adding AI-powered features to Illustrator, Lightroom, Premiere Pro, After Effects and Adobe Stock − after Photoshop, which got AI-powered generative fill and expand in March, saw these capabilities become some of its most used features.
These new features will appear after users update their Adobe web apps.
Illustrator
Text-to-Vector Graphic, powered by Firefly Vector Model, and available on desktop. Users write a text prompt to generate a wide range of vector graphics that can be edited, including icons, scenes and patterns.

Retype lets users edit text in an image or photo

Mockup enables users to take vector graphics and place them in real life images, such as designs on product packaging, clothing and others.
Adobe Premiere Pro
Text-based Editing now can spot 'filler' words like 'ums' and 'ahs' in transcribed dialogue, as well as pauses and other unwanted content and mass delete them.

Frame.io Share for Review offers a native experience to more quickly share content and collaborate such as on social media.
Adobe After Effects
AI-powered Roto Brush makes it easier for users to isolate tough-to-separate objects for foreground and background. These include hair and limbs.
Adobe Lightroom
AI-powered Lens Blur adds a blur effect to a photo.

HDR Optimization adds brighter highlights, deeper shadows more vivid colors to images.
Adobe Stock
Text-to-image tool that turns text prompts into new images

Expand image lets users extend images beyond the current aspect ratios, with Firefly generating the new content
Adobe Express
Generative Fill and Text-to-Template, powered by the Firefly Design Model. Generative Fill lets users insert, remove or replace items or people in images through text prompts. Text-to-Template lets users create templates for any occasion using a text prompt.
Keep up with the ever-evolving AI landscape
Unlock exclusive AI content by subscribing to our newsletter!!
You May Also Like
---