AI News Roundup: ChatGPT Plagiarism on the Rise
AI News Roundup: ChatGPT Plagiarism on the Rise
Also – Canon's new deep learning camera tech, generative AI-powered coding assistant opens to beta testers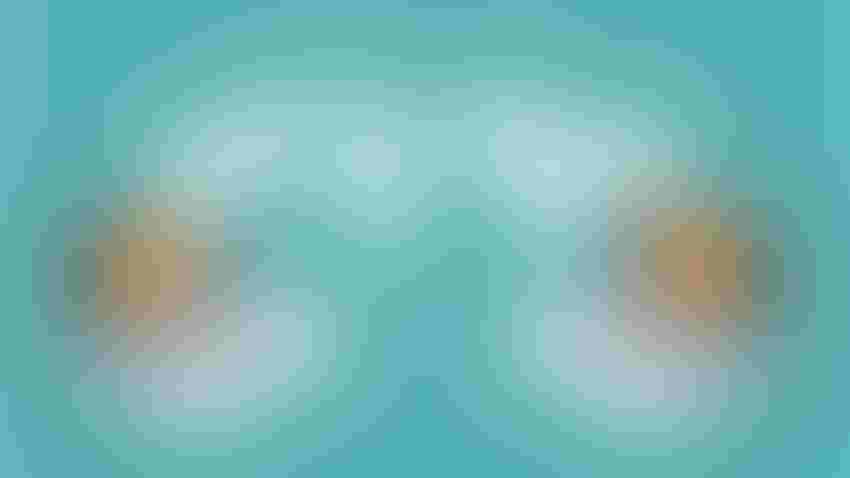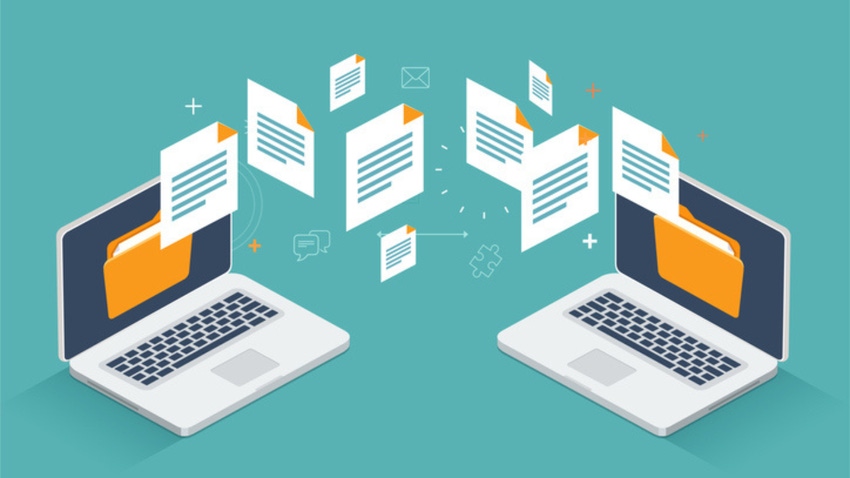 This week's roundup covers the decision to suspend submissions to popular Sci-Fi platform Clarkesworld due to the rise of ChatGPT, among other developments.
To keep up-to-date with coverage of all things AI, subscribe to the AI Business newsletter to get content straight to your inbox and follow the AI Business Podcast on Apple and Spotify.
Sci-Fi publisher bemoans influx of plagiarism
Online Sci-Fi publisher Clarkesworld has temporarily closed submissions due to an exponential increase in articles with plagiarized material coinciding with the surging interest in ChatGPT.
In a blog post, Editor-in-Chief Neil Clarke observed that plagiarists have "a new tool in their arsenal."
"It's clear that business as usual won't be sustainable and I worry that this path will lead to an increased number of barriers for new and international authors," he wrote.
The editor posted a graph that showed submission numbers soar post-ChatGPT launch in November 2022.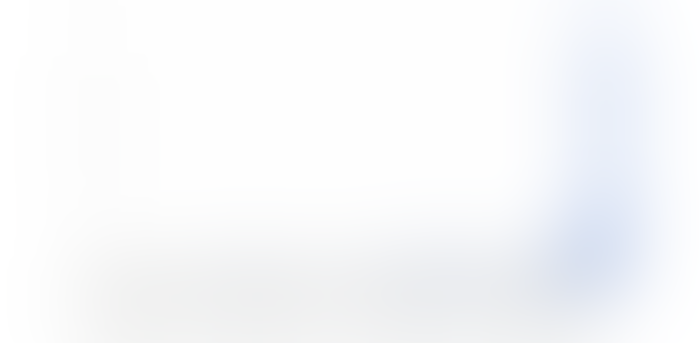 Clarke said the sheer number of submissions that now require checking is getting too much.
"If the field can't find a way to address this situation, things will begin to break," he wrote. "It's not the death of short fiction, but it is going to complicate things."
Canon banks on deep learning to improve cameras
Japanese camera maker Canon has unveiled new image processing technology powered by deep learning.
The tech is designed to improve camera image quality by reducing noise, blur and reflections, among other issues impacting images.
Using a neural network, the model was trained on a vast amount of image data. The model was trained to derive features from the data to make desirable inferences.
According to Canon, the deep learning tech reduces image noise without losing details of the subject, compared to past noise reduction functions.
Generative AI software development tool launches
Tabnine has opened its generative AI-powered software development assistant for beta sign-ups.
Tabnine's tool provides automatic code-testing designed to increase efficiency during the software development process.
Users can generate tests for multiple programming languages, including Python, Java and Javascript.
Tabnine's tool can also be integrated into existing development environments, including Visual Studio Code and JetBrains.
Luminance partners with Hitachi
Legal process automation provider Luminance has partnered with Hitachi's data management subsidiary, Hitachi Vantara.
Hitachi customers will be able to trial Luminance's AI tech when purchasing products and services for things such as contract creation and negotiation processes.
"In an increasingly busy and uncertain world where time is at a premium, general counsel across all industries must look at leveraging next-generation technologies to better support supply chain demands and customer needs," said Chris Gill, insurance director at Hitachi Vantara.
Keep up with the ever-evolving AI landscape
Unlock exclusive AI content by subscribing to our newsletter!!
You May Also Like
---