AI News Roundup: Salesforce Expands its Einstein AI Offering
AI News Roundup: Salesforce Expands its Einstein AI Offering
Also - OpenAI goes to Dublin and Google to fund responsible AI research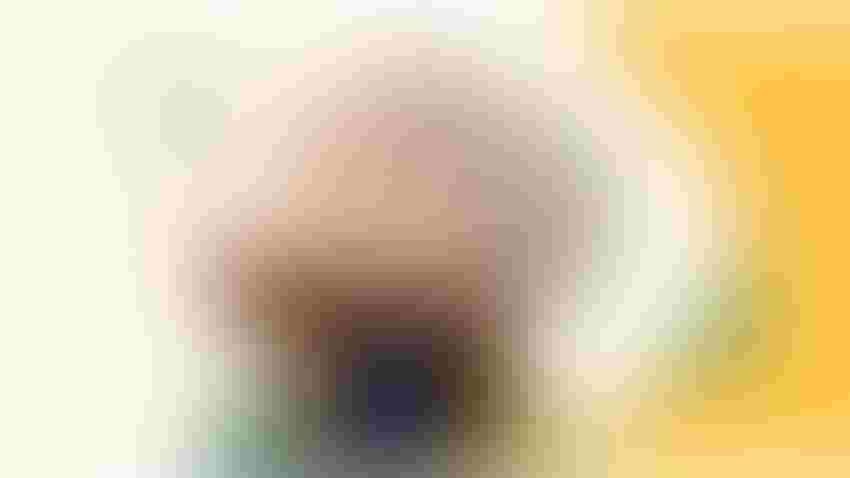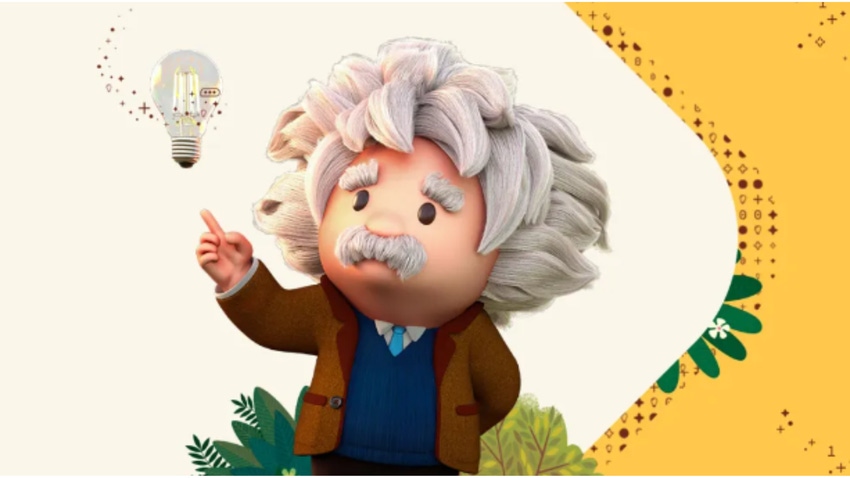 AI Business brings you the latest news and insights from across the AI world.
This week's roundup covers a double-header from Salesforce: expansion of its Einstein AI product line and a partnership with McKinsey, among other news.
To keep up to date with coverage of all things AI, subscribe to the AI Business newsletter to get content straight to your inbox and follow the AI Business Podcast on Apple and Spotify.
Salesforce doubles down on AI
Salesforce is adding an out-of-the-box conversational AI assistant to its Einstein AI platform.
Einstein Copilot is built into the user experience of every Salesforce application. Users can ask it questions in natural language, with answers grounded in secure proprietary company data. The chatbot also enables new actions beyond the user's query – such as a recommended action plan after a sales call, or creating a new service knowledge article.
Einstein Copilot will be launched in a pilot this fall.
Salesforce also unveiled Einstein Copilot Studio, which gives companies a way to build AI-powered apps with custom prompts.
Einstein Copilot Studio allows users to make Einstein Copilot available for use across other consumer-facing channels like websites to power real-time chat, Slack, WhatsApp or text messages.
"The reality is every company will undergo an AI transformation to increase productivity, drive efficiency and deliver incredible customer and employee experiences," said Marc Benioff, chair and CEO of Salesforce.
Salesforce, McKinsey partner on generative AI
Salesforce is teaming up with global consulting firm McKinsey to integrate their AI platforms and supercharge their enterprise offerings.
Salesforce's Einstein and Data Cloud tools will be brought together with McKinsey's AI and data models. Combined, their tools are expected to offer improved generative AI capabilities for sales, marketing and commerce.
Lareina Yee, senior partner at McKinsey said: "Generative AI is a powerful catalyst for growth. But the promise of AI needs to be backed by built-for-growth technology and the operational muscle to fully realize the potential."
OpenAI heads to the Emerald Isle
ChatGPT-maker OpenAI is opening an office in the Irish capital of Dublin. But the company said it is not because of Ireland's favorable corporate tax rate.
That is what OpenAI Chief Strategy Officer Jason Kwon told Reuters, since the company is not profitable even though it is on track to surpass $1 billion in revenue over the next 12 months.
Ireland has often been used as a tax haven for companies expanding into the European market, as foreign companies get favorable tax rates for setting up shop there. Meta, Adobe, Salesforce and Amazon all have offices in Ireland.
OpenAI said it is "rowing our presence in Europe," with the company's job listings page showing openings for account directors, customer success managers and software engineers.
"Ireland blends a talented workforce with support for innovation and responsible business growth. We're excited for this partnership as we expand in Europe," said CEO Sam Altman.
Google to fund responsible AI research
Google is launching a $20 million fund to provide grants to think tanks and academic institutions researching responsible AI.
The Digital Futures Project will support researchers examining the responsible development of AI. The fund will support institutions from countries around the globe. Inaugural grantees include the Aspen Institute, the Center for a New American Security, and the Institute for Security and Technology.
"Getting AI right will take more than any one company alone," said Brigitte Hoyer Gosselink, director of Google's philanthropy arm, Google.org. "We hope the Digital Futures Project and this fund will support many others across academia and civil society to advance independent research on AI that helps this transformational technology benefit everyone."
Amazon's new AI tools for product descriptions
E-commerce giant Amazon has launched new generative AI tools to help sellers craft product descriptions, titles and listing details.
The company said the tools would "make it faster and easier for sellers to list new products as well as enrich existing listings."
To use the tool, sellers need to provide a brief description of the product and the AI solution will generate content for their product. Users can then review the output and revise or directly submit it to the Amazon catalog.
Robert Tekiela, vice president of Amazon Selection and Catalog Systems, said: "With our new generative AI models, we can infer, improve, and enrich product knowledge at an unprecedented scale and with dramatic improvement in quality, performance, and efficiency."
The new tools were announced at the company's Accelerate 2023 annual seller conference.
Law libraries to get schooled on AI
A group of law schools have started a project to prepare U.S. law libraries for incorporating AI into their operations.
Led by the University of Arizona's James E. Rogers College of Law, the 'Future of Law' project wants to help law libraries use AI to enhance collections and training.
The project will see a series of day-long roundtable events that will bring together law library stakeholders, advocates, and community partners to discuss both the risks and opportunities presented by AI.
"AI promises to revolutionize how law libraries function and provide value to our communities," said project sponsor Teresa Miguel-Stearns, associate dean for Legal Information Innovation and director of the Daniel F. Cracchiolo Law Library at University of Arizona Law.
"Through insightful discussions at these roundtables, we hope to identify constructive ways law libraries can plan for and utilize AI to improve access to legal information, enhance legal education, and help in our overall mission," she said.
Keep up with the ever-evolving AI landscape
Unlock exclusive AI content by subscribing to our newsletter!!
You May Also Like
---