OpenAI on Track to Top $1 Billion in Revenue
OpenAI on Track to Top $1 Billion in Revenue
But it is not known whether OpenAI will be profitable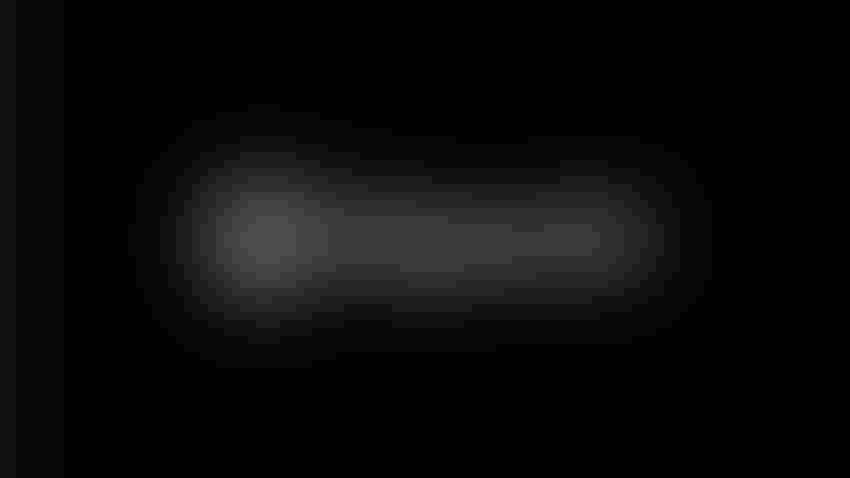 OpenAI is on track to surpass $1 billion in revenue over the next 12 months.
According to The Information, the revenue bump comes from the sale of AI software and related computing capacity. OpenAI is raking in an average of $80 million a month, up from $28 million in revenue for the whole of 2022 before ChatGPT came onto the scene in November of the same year.
The fast growth in revenue suggests that app developers and companies are finding ways to use OpenAI's conversational AI technology to make or save money, according to the publication.
It is not known whether OpenAI will be profitable despite generating an expected $1 billion-plus in revenue; last year, it lost around $540 million as it developed GPT-4 and ChatGPT. Large language models require more intense computing power using servers with special chips.
Also not known is what percentage of the revenue comes from ChatGPT subscriptions. In March, OpenAI had between one million to two million subscribers paying $20 a month, according to The Information, citing a source with knowledge of the matter.
Known customers of OpenAI include Jane Street, a Wall Street trading firm, Morgan Stanley, Zoom, Wix, Notion, Stripe, Duolingo, Databricks, and others. Other large enterprises such as Ikea, Volvo and Coca-Cola get access to OpenAI technology through Microsoft Azure.
OpenAI recently launched ChatGPT Enterprise that gives business control and security over their data. It offers unlimited access to its GPT-4 large language model and capability to process much longer text or files. The enterprise version is also twice as fast as the standard ChatGPT.
Stay updated. Subscribe to the AI Business newsletter.
Keep up with the ever-evolving AI landscape
Unlock exclusive AI content by subscribing to our newsletter!!
You May Also Like
---