AI Startup Roundup: Generative AI Agents that Reason
AI Startup Roundup: Generative AI Agents that Reason
Also, funding raises for an AI chip startup backed by Nvidia, and an AI assistant for travelers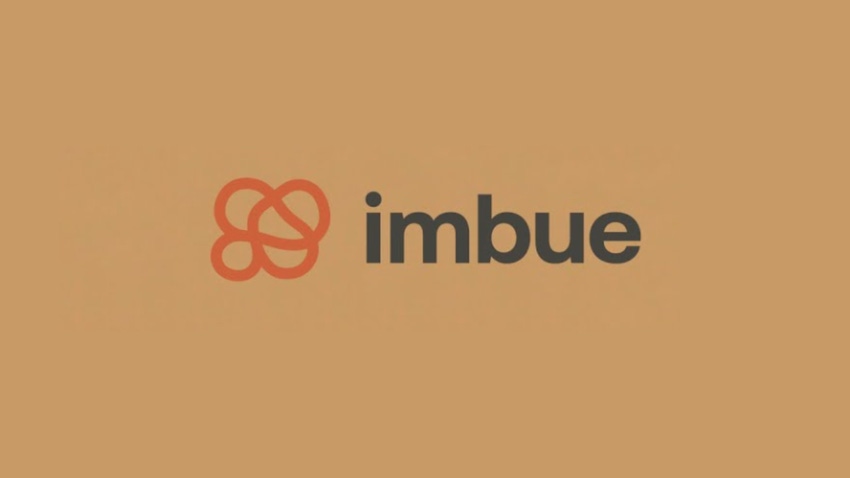 Every week, AI Business brings you the latest startup news.
Keep up-to-date by subscribing to the AI Business newsletter to get content straight to your inbox and listen to interviews with AI experts from Fortune 500 companies on the AI Business Podcast on Apple iTunes and Spotify.
Imbue
San Francisco-based Imbue (formerly Generally Intelligent) is training large foundation models optimized for reasoning. On top of the models are AI agents that reflect, iterate upon a generated output and act upon it.
The goal is to develop generative AI models that can do more than just produce output from prompts, but also think about and revise the results before putting it into action. Imbue said its first target is coding.
Latest funding: $200 million, series B
Investors: Nvidia, Astera Institute
Angel investors: Cruise CEO Kyle Vogt, Notion co-founder Simon Last
Funding plans: The funding will be used to accelerate the development of Imbue's AI systems.
D-Matrix
Santa Clara-based d-Matrix designs chips to power AI workloads. It is the startup behind the Jayhawk compute platform - including the new Jayhawk II, designed specifically to power generative AI.
Latest funding: $110 million, series B
Lead investor: Temasek
Other investors: M12 (Microsoft's venture fund), Samsung Ventures, Palo Alto Networks, Lam Capital
Funding plans: d-Matrix plans to use the funds to begin commercializing Corsair, its Digital-In Memory Compute (DIMC), chiplet-based inference compute platform.
Inceptive
Palo Alto-based Inceptive is attempting to build "biological software" - using AI to design novel, broadly accessible medicines and biotechnologies.
Among the startup's co-founders is Jakob Uszkoreit, a former Google software engineer.
Latest funding: $100 million, series A
Lead investors: Nvidia, Andreessen Horowitz
Other investors: Section 32, Obvious Ventures
Funding plans: The startup is looking to scale - including hiring business development and operations staff.
Harmonya
New York-based Harmonya develops AI tools to provide data insights for retailers.
When a new consumer trend emerges, such as gluten-free products, manufacturers and retailers have to manually go through all of their product descriptions to add attributes that tap into this trend.
Harmonya's solution uses generative AI and large language models to ingest information about existing products and tags them with unique descriptions for easier discovery of goods that relate to a new trend.
Latest funding: $20 million, series A
Lead investor: Bright Pixel Capital
Other investors: Team8, J Ventures, Silicon Road Ventures, Allen & Company, LiveRamp Ventures, and Susa Ventures.
Funding plans: The funds will be used to develop Harmonya's generative AI tech, enhance its suite of tools and scale its go-to-market operations.
Mindtrip
San Francisco-based Mindtrip built an AI assistant platform to help travelers plan and book trips. Often, booking and planning travel means going to various websites and engaging in a series of self-serve transactions. Mindtrip users can ask the AI assistant to help them with such things as destinations, flights, hotels, restaurants or tours - all in one place and in real time. The platform was built atop large language models.
"Where ChatGPT stops at text suggestions, Mindtrip incorporates photos, maps, pricing and availability data that lets someone actually plan and book their complete travel itinerary leveraging generative AI," said CEO and co-founder Andy Moss, in a statement.
Latest funding: $7 million, seed round
Lead investor: Costanoa Ventures
Funding plans: Mindtrip will be in public beta before the end of 2023.
Keep up with the ever-evolving AI landscape
Unlock exclusive AI content by subscribing to our newsletter!!
You May Also Like
---