AI Summit London 2023: Editor's Picks of Sessions Not to be Missed
AI Summit London 2023: Editor's Picks of Sessions Not to be Missed
Here are noteworthy generative AI sessions at our annual conference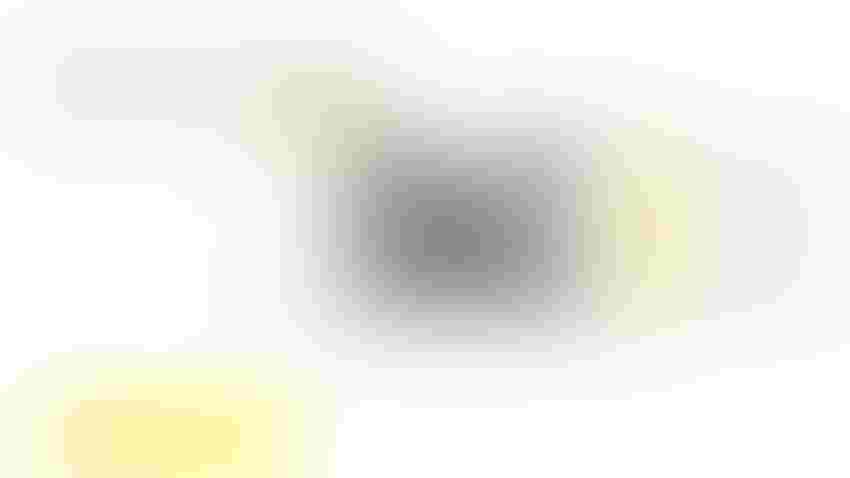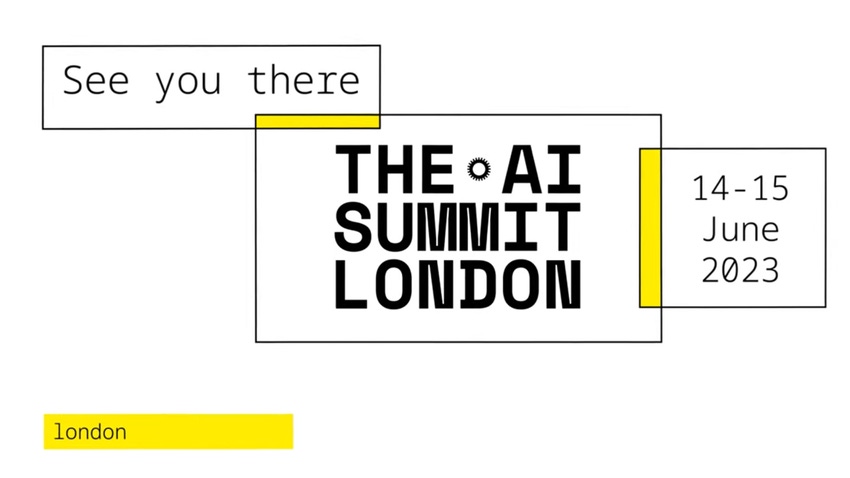 AI is in the public spotlight, thanks to ChatGPT and advances in generative AI that has sparked excitement around NLP and large language models.
At our upcoming AI Summit London 2023, we showcase several sessions that will inform and educate attendees on the potential, promise and practicality of applying generative AI.
Here are recommendations of noteworthy sessions at our conference, which will take place on June 14 and 15 at the Tobacco Dock.
For tickets, head to the summit website for more details.
Day 1
13:00-13:25
With the advent of Transformer models and large language models (LLMs) in particular, building an NLP functionality into a new or legacy product has become a necessity. How is the application development lifecycle changing? Is there an 'agile NLP'? What new tasks suddenly appeared? What is the role of a data team in a world where models have just become a commodity? 
Speaker: Mathis Lucka, head of product at Deepset
My take: "The generative AI, text-to-everything trend has enterprises rushing to see how they can incorporate these capabilities. I would be interested to find out how existing data teams will have to pivot to use NLP and LLMs in product lifecycles."
14:00-14:40 (VIP pass)
ChatGPT is an impressive new development for NLP. What are the pros and cons of ChatGPT in business? What does the future of ChatGPT in business look like and how will it affect the future of work? 
Chair: Cecilia Nunn, Responsible AI manager, Digital Catapult
Speakers: James Fletcher, Responsible AI/ML lead, BBC; Adri Purkayastha, global deputy head of digital solutions RISK ORM at BNP Paribas; Jason Anderson, digital and technology director at Avantgarde; Natalia Konstantinova, staff data scientist at BP; Fred Gifford, strategy and partnership manager, Sony AI.
My take: "Here is where the rubber meets the road in generative AI. How do enterprises from various verticals view this innovation? Will they implement it? Which line of business does it make sense for them to incorporate generative AI? Where doesn't it make sense? Let's get practical."
16:25-17:05
This session will explore the impact of Generative AI such as ChatGPT, Stable Diffusion and others on a wide range of industries. What will be the role of humans in the future of creativity? Who should hold the intellectual property rights for the content and code created by generative AI? How well can we combine people and platforms synergistically going forward?
Chair: Ben Wodecki, AI Business associate editor
Speakers: Walter Pasquarelli, manager, tech and society, The Economist; Kacper Gradon, professor at University College London's department of security and crime science; Bill Klein, principal at Walt Disney Imagineering
My take: "ChatGPT, DALL-E, Stable Diffusion and other generative AI models have sparked the imagination of the public. But there are tough questions to ask as society adopts these tools: Can human creativity co-exist robustly alongside AI? Who owns the IP rights to art and other content? These are important issues to resolve before there is widespread AI adoption."
Day 2
11:00-11:25
This session will take a realistic look at generative AI and offer insights into what this technology can and cannot do.
Speaker: Lawrence Moroney, AI advocacy lead at Google
My take: "Ever since ChatGPT became the fastest growing app of all time, generative AI has been in a hype cycle. I am interested in what Google thinks is a more realistic view of generative AI. Google is the AI leader among the tech giants, having developed some of AI's most transformative facets."
11:00-12:30
GitHub CoPilot and other generative AI (GAI) tools have very quickly overthrown the way we think about how we write basic code. But what can they do to help data science practitioners attack complex processes such as data preparation and exploration, feature selection, model testing and so on? In this workshop, discuss opportunities, challenges, and responsibilities that come with the adoption of this innovation.
Speaker: Bradley Shimmin, chief analyst of AI platforms and data management, Omdia
My take: "This session will explore how CoPilot and other generative AI tools will help data teams do their jobs better and more easily. Data teams are the unsung heroes of AI who do a lot of heavy lifting to enable the amazing capabilities of these models. It's a good thing generative AI will give them a lift."
14:30-14:50
The World Economic Forum will offer an update on the current global landscape for generative AI.
Speaker: Kay Firth-Butterfield, head of AI and Machine Learning and member of the Executive Committee, World Economic Forum
My take: "Countries vary on their adoption of AI, so it would be helpful to have an expert stitch together this patchwork of approaches into a cohesive global overview."
Keep up with the ever-evolving AI landscape
Unlock exclusive AI content by subscribing to our newsletter!!
You May Also Like
---