BBC Joins Quantum Group to Access Archives
BBC Joins Quantum Group to Access Archives
Broadcaster joins Quantinuum in new consortium.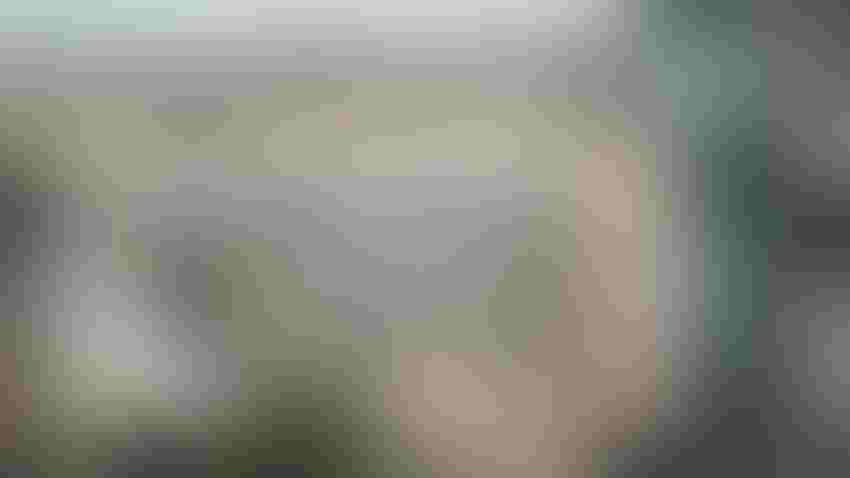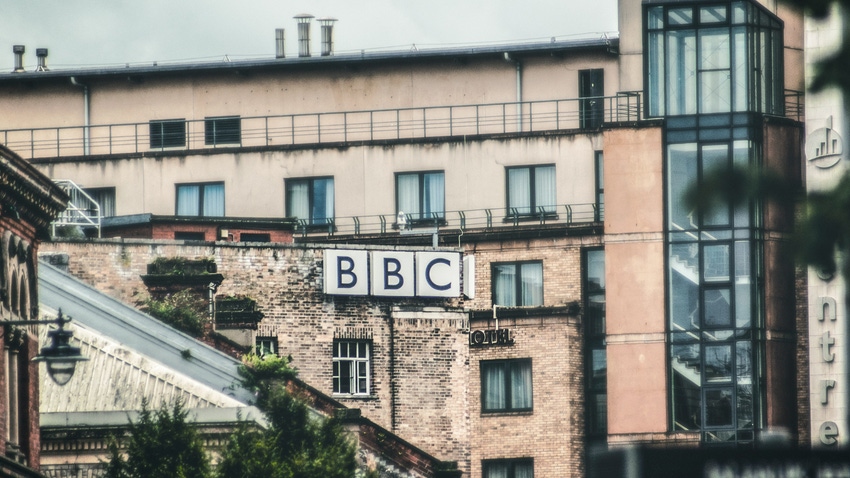 The British Broadcasting Corporation (BBC) is joining a new quantum consortium to study practical applications for natural language processing.
The consortium is being launched by the Royal Academy of Engineering to find ways to use quantum natural language processing (QNLP) to support tasks such as content discovery and archive retrieval.
Researchers from University College London and integrated quantum computing company Quantinuum started working on an early version of the problem 15 years ago.
The BBC has an archive with more than 15 million items, including audio, film and text documents, as well as toys, games, merchandise, artifacts and historic equipment, representing a century of historical and cultural records.
The BBC is participating in the quantum computing effort to find new ways to represent content in forms readable by computers, to support tasks such as content discovery and archival retrieval.
The BBC previously worked with Sadrzadeh on using multimodal information (using different disciplines and sources to deliver useful results) to enhance personalized recommendations.
"Developing quantum computing so that the broadest and most diverse populations can benefit, means looking across the timing spectrum at applications that can be made productive in the short, medium and long term," said Quantinuum CEO Ilyas Khan.
"As part of our long-term work, we anticipate that true language processing will become important with fault-tolerant quantum processors, and our work with the BBC and UCL is a very significant step towards being prepared to take advantage of quantum computers when they become available at scale. Quantinuum is a leader in the fields in which it operates, and this leadership is built on deeply meaningful collaborations such as this."
In their previous 15-year collaboration, the UCL and Quantinuum researchers established a unified model of statistical and compositional meaning for natural language. The consortium aims to take their academic findings and apply them at a scaled, industrial level.
This article first appeared on Enter Quantum. To get the latest Quantum news, research, videos and content, sign up to EQ's newsletter.
Keep up with the ever-evolving AI landscape
Unlock exclusive AI content by subscribing to our newsletter!!
You May Also Like
---