ChatGPT-picked Stocks Beat S&P 500, Top UK Mutual Funds
ChatGPT-picked Stocks Beat S&P 500, Top UK Mutual Funds
It picked recent highfliers such as Nvidia, Alphabet and Microsoft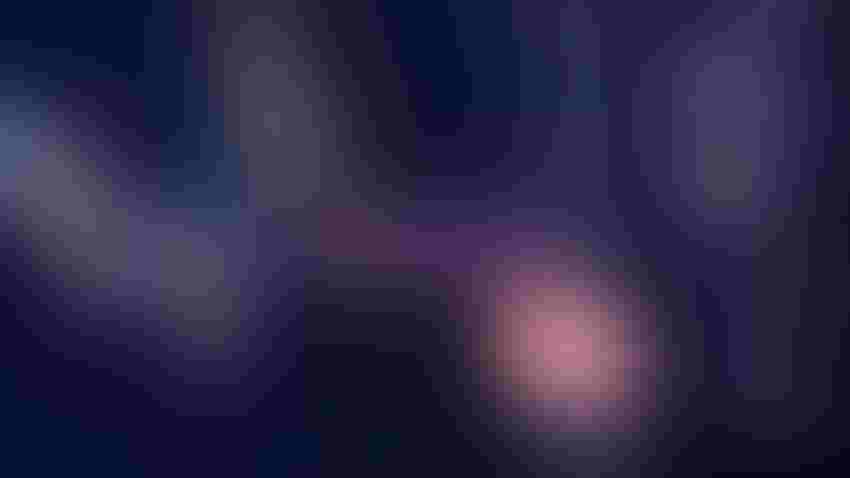 A basket of 38 stocks chosen by ChatGPT has outperformed the top 10 mutual funds in the U.K., according to financial comparison site Finder.com.
From March 6 to Aug. 18, the ChatGPT 'fund' of stocks rose by 9.4% while the composite of 10 mutual funds, equally weighted, is up 1.67%.
ChatGPT also beat the S&P 500 Index, the U.S. benchmark by which many funds are assessed: It was up 7.9% over the same period.
ChatGPT's basket of stocks include several recent highfliers, including chip giant Nvidia which joined the trillion-dollar valuation club in May. It also includes Microsoft and Alphabet, whose shares have been on a tear since rolling out generative AI products and services earlier this year.
The criteria given to ChatGPT to screen the stocks were taken from those used by the 10 mutual funds and include low debt loads, past sustained growth and assets that give it a competitive advantage, according to Finder.com.
ChatGPT chose Microsoft, Alphabet, Meta, Amazon, Nvidia, Johnson & Johnson, Visa, Home Depot, Mastercard, 3M, Honeywell, Lowe's, Procter & Gamble, PepsiCo, Coca-Cola, Nestle, Netflix, Adobe, Salesforce, Walmart, United Technologies, Intuit, Accenture, Cisco, TSMC, Intel, AMD, Applied Materials, Lam Research, ASML, Thermo Fisher Scientific, Illumina, Danaher, United Health Group, Johnson Controls International, Cigna, Berkshire Hathaway, Elevance Health Inc.
The top 10 U.K. mutual funds were mostly index funds, which should have made them tougher for ChatGPT to beat since historically actively managed funds trailed these so-called passive funds.
The funds were Vanguard LifeStrategy 80% Equity Fund A Accumulation; Vanguard FTSE Developed World ex-U.K. Equity Index Fund; Vanguard LifeStrategy 100% Equity Fund I Accumulation; Vanguard US Equity Index Fund; Vanguard LifeStrategy 60% Equity Fund A Accumulation; Vanguard FTSE Global All Cap Index Fund; Fidelity Index UK Fund P Accumulation; Fidelity Index World Fund P Accumulation; HSBC FTSE All-World Index Fund Accumulation C; and Fundsmith.
But don't try this at home
However, the financial comparison site warned that consumers "should not try to get stock tips from AI." ChatGPT is trained on data only up to September 2021 and "is not supposed to give financial advice or recommendations."
According to its own 2023 survey, 8% of respondents already use ChatGPT for financial advice and 19% said they would consider doing so. But the naysayers still outpaced these groups, with 35% saying they would not use ChatGPT as their own financial advisor.
Notably, 38% of those surveyed have not heard of ChatGPT.
Keep up with the ever-evolving AI landscape
Unlock exclusive AI content by subscribing to our newsletter!!
You May Also Like
---