DialpadGPT: Custom-built AI Model to Power CX & Sales Automation
DialpadGPT: Custom-built AI Model to Power CX & Sales Automation
DialpadGPT can summarize sales calls and guide agents in handling customers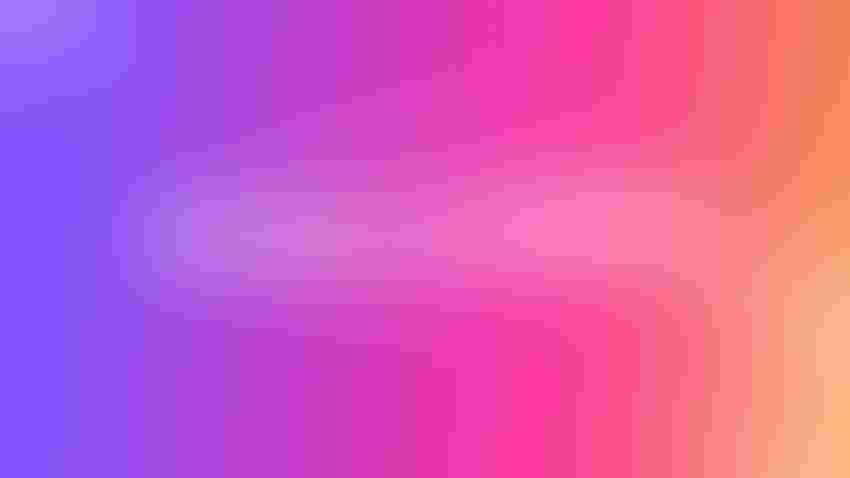 Dialpad's new AI model demonstrates the need for 'a good base model and even better data' says Omdia analyst
Dialpad
At a Glance
Dialpad has unveiled DialpadGPT, an enterprise-focused AI model for automating customer service and sales tasks.

Built using five years' worth of conversational data, DialpadGPT shows the importance of good data – Omdia's AI chief.
Cloud comms provider Dialpad is throwing its hat into the large language model ring, unveiling a model to automate enterprise customer service and sales tasks.
DialpadGPT was built using five billion minutes of proprietary conversational data like calls and transcripts. It can be used to summarize conversations, assist customer service agents during live calls and provide agents with AI-generated scorecards after customer conversations.
The purpose-built model can also be used to predict customer satisfaction scores and track if agents are sticking to their scripts via AI-powered playbooks.
Dialpad stressed that its enterprise language model would ensure company data is secure, a common concern for companies looking to adopt new AI systems and models.
"Large language models are only as accurate and strong as the data they are trained on," said Dan O'Connell, chief AI and strategy officer at Dialpad. "DialpadGPT was purpose-built for the enterprise, and addresses businesses' common qualms with existing large language models."
DialpadGPT is currently powering the company's Dialpad AI platform for customers via its Early Adopter Program. It will be generally available to all customers by October 2023.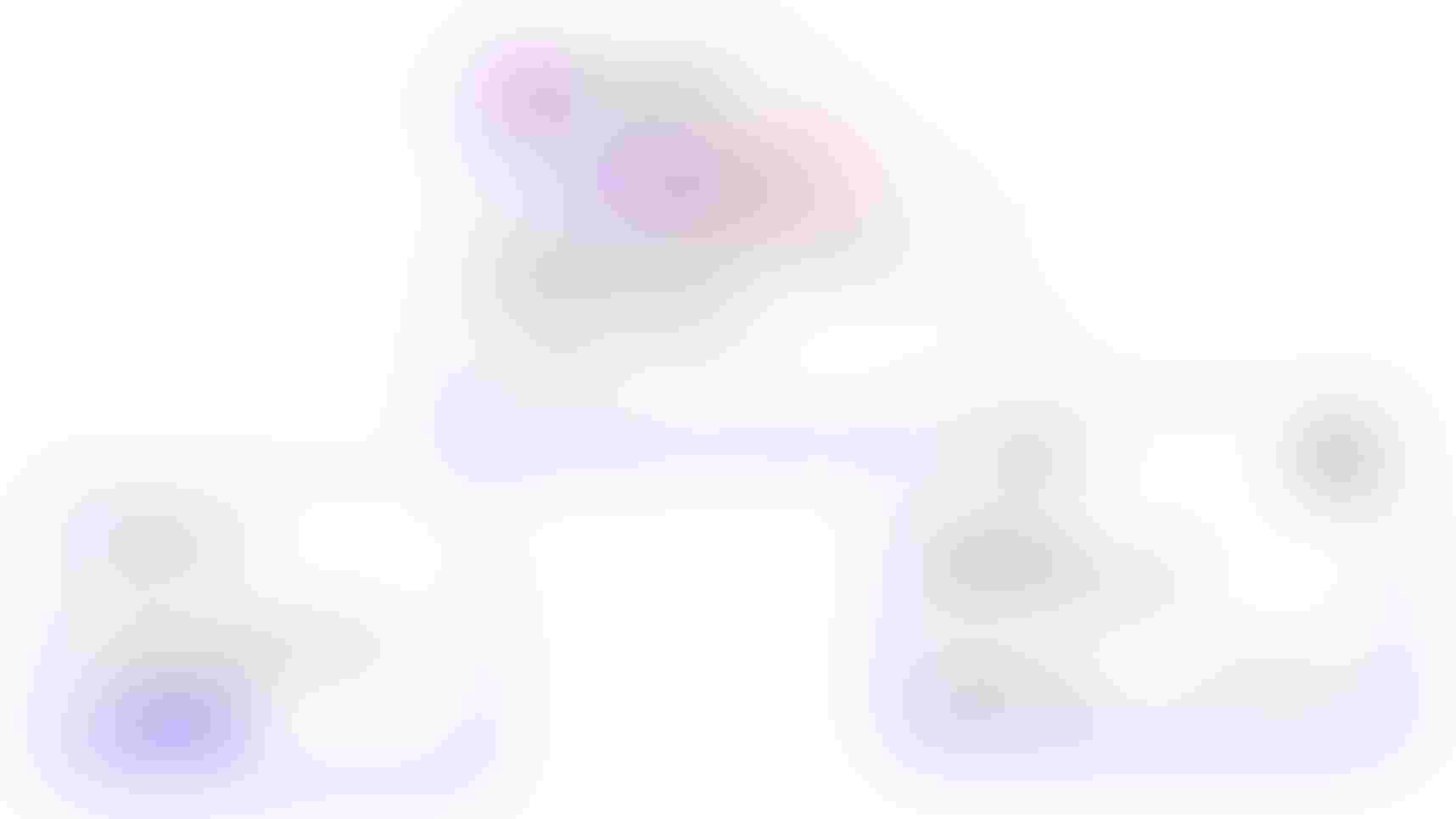 DialpadGPT is designed to help close deals and support customers
Analyst take: DialpadGPT is 'generative AI done right'
Bradley Shimmin, chief analyst for AI and data analytics at Omdia, said that DialpadGPT "represents the best route forward for enterprises looking to safety, affordably, and rapidly put large language models to work."
Reacting to the launch, Shimmin noted that while many companies opted to build their solutions on models like Meta's Llama family, Dialpad's decision to build its own model created a "tailor-made solution."
"The result is a large language model that doesn't try to boil the ocean but instead one that at its core simply seeks to summarize, categorize and extract insights from support calls, and to do so in a manner that's highly accurate, scalable, secure and cost effective," Shimmin said.
DialpadGPT shows companies "don't need six months of pre-training on gobs of data," the Omdia analyst added. "You just need a good base model and even better data."
Keep up with the ever-evolving AI landscape
Unlock exclusive AI content by subscribing to our newsletter!!
You May Also Like
---