Elon Musk is Working on a Secret AI Project at Twitter
Elon Musk is Working on a Secret AI Project at Twitter
Why did he buy 10,000 GPUs, which at Nvidia can cost $10,000 each?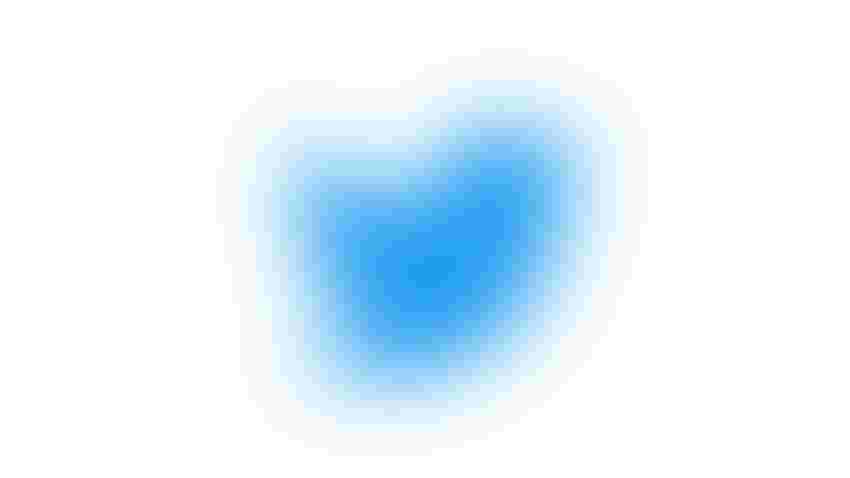 At a Glance
Billionaire Elon Musk reportedly bought 10,000 GPUs. What is he up to?

Musk has folded Twitter's parent into X Corp. Is he planning to create an 'everything app'?
Elon Musk is in favor of pausing AI development until guardrails can be developed. But that has not stopped the billionaire CEO of Twitter from ramping up the company's AI projects.
According to Business Insider, Musk is planning a generative AI project at Twitter after purchasing some 10,000 GPUs and hiring AI staff from Google-owned DeepMind. At Nvidia, chips for training large AI models can cost about $10,000 each.
DeepMind staff were hired to work on a project involving large language models. Notable hires reportedly included OpenAI alumni Igor Babuschkin and former DeepMind engineer Manuel Kroiss.
The company would likely have spent millions of dollars on the GPUs at a time when it is facing financial issues. Twitter only has two data centers left, after Musk closed its main site in Sacramento late last year as part of sweeping budget cuts and layoffs.
Musk's project reportedly involves a large language model (LLM), like ChatGPT. Twitter has plenty of data to train an LLM. OpenAI previously could access Twitter data for training, but Musk stopped it.
Some possible uses for generative AI at Twitter include improving search, which Musk had thought needed fixing. Another use case is generating ad images and text to target specific audiences.
Musk was formerly a co-founder of ChatGPT-maker OpenAI but went on to sell his stake. He has since come out and criticized OpenAI as a "closed-source, maximum-profit company effectively controlled by Microsoft." (Microsoft has invested billions in OpenAI and is integrating the latter's tech into its products.) Musk also perceives ChatGPT to be woke and is considering building a ChatGPT rival.
Dojo, the supercomputer at Musk's other company Tesla, runs on its own D1 custom-made chips.
Meanwhile, Twitter's parent of the same name was folded into Musk's Nevada-based X Corp., according to legal documents filed in California. Musk tweeted the letter X on the same day of the filing. Musk had floated the idea of creating an "everything app" called X, similar to WeChat in China.
AI Business contacted Twitter and received a poop emoji in response. (Musk is famously against PR, which he calls 'propaganda,' and also looks askance at mainstream press. As such, media emails to Twitter's non-existent PR department get poop emoji responses.)
Keep up with the ever-evolving AI landscape
Unlock exclusive AI content by subscribing to our newsletter!!
You May Also Like
---