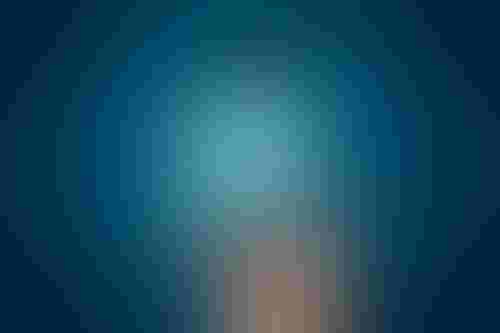 Omdia: Market size, complexity leave room for many vendors to succeed
The market for enterprise chatbots and virtual digital assistants (VDAs) is expected to more than triple from 2020 to 2026 to at least $8 billion, according to a new report by sister research firm Omdia.
Moreover, this market should be able to accommodate a "robust" number of providers instead of being dominated by a handful of vendors, according to the report, "Chatbots & Virtual Digital Assistants 2022: Market Trajectory, Forecasts."
The reasons why: diversity in market demand call for a diversity of solutions that range from pro developer DIY tools and no code SaaS to custom end-to-end solutions; tech developments such as affordable NLU and training from open-source large language models could create new market disruptors; and the market's size and complexity leave room for many to succeed.
"The market opportunity is nowhere near saturated or commoditized, leaving the door open for a variety of vendors to succeed and prosper," said report author Mark Beccue, who is an Omdia principal analyst.
While customer service or experience remains the predominant use case for chatbots and VDAs, enterprises also are incorporating them into their business processes to automate workflows. As such, the market shifts away from DIY tools back to end-to-end solutions – creating opportunities for BPOs and SIs for sales channels and professional services.
Market drivers and hurdles
Hundreds of vendors that offer chatbots and VDA services worldwide are becoming more sophisticated, with most falling into one of four categories: end-to-end solutions, scalable pro development tools, low code-no code SaaS and integrated solutions.
Here are some vendors in the four categories:
Figure 1: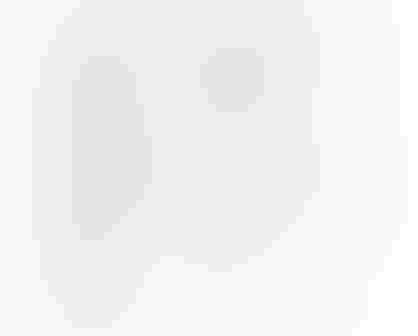 The chatbot and VDA market is expected to keep growing due to the following factors:
Continued emphasis on customer experience is driving growth in spending on chatbots, led by companies in finance, tech and retail.

Remote work and shrinking staff accelerated the workplace automation and cloud-based services trends.

Customer demand for self-service, with 81% wanting to DIY.

Rise of digital channels such as messaging apps and social media makes chatbots and VDAs a logical user interface choice.

Complex workflow integrations are the next use case for companies with maturing chatbot and VDA initiatives.
Barriers to growth
Siloed approaches: Chatbots and VDAs remain largely siloed projects within many enterprise organizations. Legacy call centers still largely rely on voice while the digital side deploys chatbots and VDAs differently.
Lifecycle management: Most enterprises are just beginning to understand the overall cost of AI lifecycle management, which is significantly different from software lifecycle management. Requiring different resources and investment, the AI lifecycle management causes hesitancy in some organizations to start chatbot/VDA and other AI projects or even abandon them.
Overconfidence in expertise: Larger organizations with dedicated IT and technical development teams continue to overestimate the difficulty in designing, building, and managing sophisticated chatbots/VDAs. They launch and build projects, which fail because they lack the skills and dedicated resources required. These DIY projects have slowed market adoption as companies find out they have to start over using outside expertise.
Keep up with the ever-evolving AI landscape
Unlock exclusive AI content by subscribing to our newsletter.
You May Also Like
---