EY Survey: Global CEOs 'Stymied' by Generative AI's Uncertainties
EY Survey: Global CEOs 'Stymied' by Generative AI's Uncertainties
CEOs know they must act now on generative AI to stay competitive, but the tech's uncertainties are holding them back.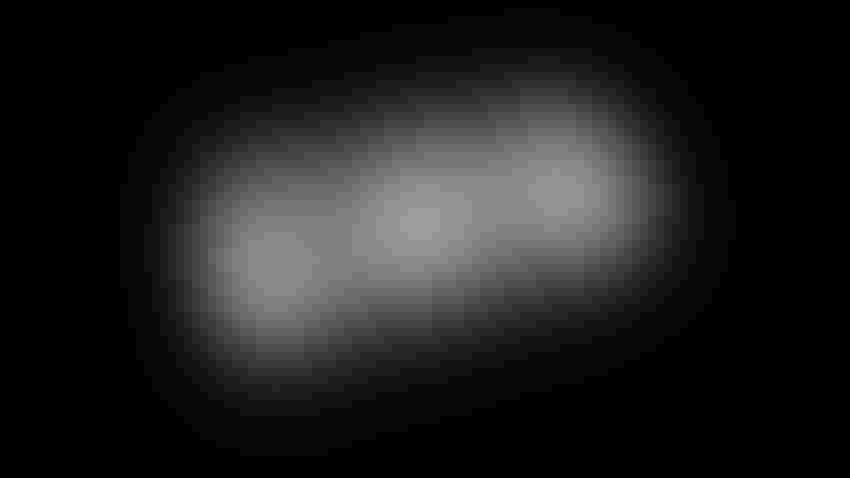 At a Glance
An EY survey shows that CEOs globally have trouble cutting through the hype of generative AI.

In the U.S., CEOs feel pressure to deploy generative AI but are in a 'quandary' about it due to the tech's uncertainties.
More than two-thirds of CEOs around the world recognize the need to act quickly on generative AI, but a similar percentage say they are "stymied" by uncertainties in the technology, according to an EY survey.
They are finding it difficult to see through the hype and feel overwhelmed by the number of potential use cases to tackle, as well as struggle with developing a cohesive strategy.
They also are not clear about where to invest and with whom to partner, the survey of 1,200 CEOs showed.
Still, they understand that they must act quickly: 70% believe their organization must act now to stay competitive and the same percentage realize that generative AI will disrupt their own business model.
In a companion survey of U.S. CEOs, EY found similar results.
U.S. CEOs are feeling pressure to deploy generative AI to stay competitive and yet are in a "quandary" about it.
While 62% believe they must deploy generative AI to stay competitive, 61% also say the uncertainty around the technology makes it tough to develop and implement an AI strategy.
The uncertainties include the direction of this fast-developing technology, costs, ethical issues, coming regulations, among others.
U.S. CEOs also are unsure about how to approach generative AI. Should they go open source or proprietary models? Should they buy, build or partner?
What makes it tougher is that 55% of CEOs say it is hard to vet whether AI companies are credible partners or acquisition targets.
However, all of them say they are making or planning "significant" investments in generative AI – with 37% taking capital from other investment budgets, 34% will raise new capital and 26% will take money from technology budgets.
EY surveyed more 320 CEOs in the U.S.
Keep up with the ever-evolving AI landscape
Unlock exclusive AI content by subscribing to our newsletter!!
You May Also Like
---