Microsoft's GitHub Copilot Loses $20 a Month Per User
Microsoft's GitHub Copilot Loses $20 a Month Per User
AI's economy of scale is unlike that of standard software.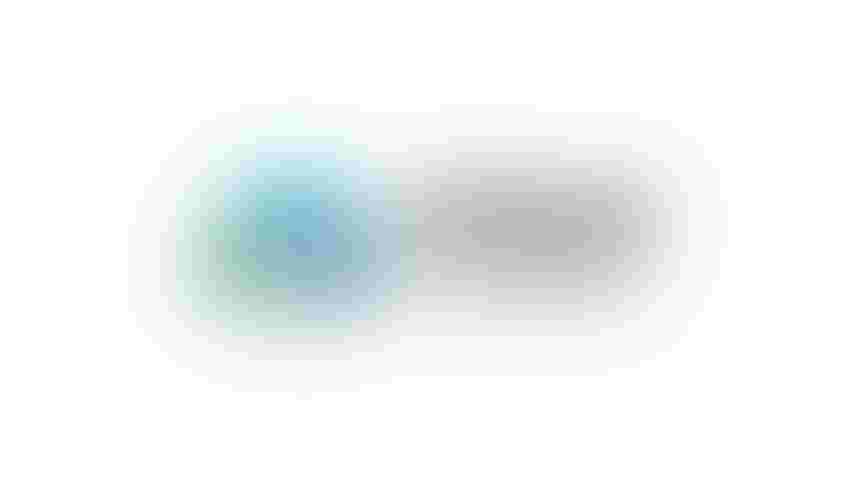 As tech giants compete to roll out new generative AI models and capabilities, there is one thing they still have to achieve: profitability on those services.
According to The Wall Street Journal, Microsoft's GitHub Copilot, which generates code for developers, is losing an average of $20 a month per user, with some folks costing the tech giant as much as $80 a month. Copilot charges $10 a month to use.
Why is it expensive? AI can require intense new calculations for each query so it does not have the economies of scale of traditional software, the paper said. That means the more someone uses AI, the more expensive it can cost the provider that charges a flat monthly fee for usage. Passing along the costs could make customers balk at higher prices.
"A lot of the customers I've talked to are unhappy about the cost that they are seeing for running some of these models," AWS CEO Adam Selipsky told the Journal, speaking about the industry generally.
In July, Microsoft said it would charge an extra $30 per user per month for its AI-powered 365 Office apps for business. Non-AI rates start at $12.50 and go up to $57. The bump up would increase a company's 365 costs by 53% to 240%. Google reportedly also is charging an extra $30 per user per month, on top of the $6 basic fee, for its AI assistant for the workplace.
Stay updated.
Subscribe
to the AI Business newsletter.
Chris Young, Microsoft's head of corporate strategy, added that "we're clearly at a place where now we've got to translate the excitement and the interest level into true adoption."
Other companies have instituted their own controls. Adobe, for one, gives users credits to use its Firefly generative AI model. After the credits are used up, Adobe discourages overuse by slowing down the speed of the service, the paper said. Adobe just unveiled Firefly Image Model 2 and two other new foundational models, along with new AI capabilities for Photoshop, Illustrator, Premiere Pro and others.
Zoom uses a smaller and cheaper model to power its AI assistant, reserving the most powerful and expensive AI models for tougher tasks.
However, generative AI should get cheaper to use over time similar to the cost trajectory of past innovations, the Journal said.
Keep up with the ever-evolving AI landscape
Unlock exclusive AI content by subscribing to our newsletter!!
You May Also Like
---