Microsoft to Shield Users from Copilot Infringement Risk
Microsoft to Shield Users from Copilot Infringement Risk
The pledge comes as some see no 'stable demand' for AI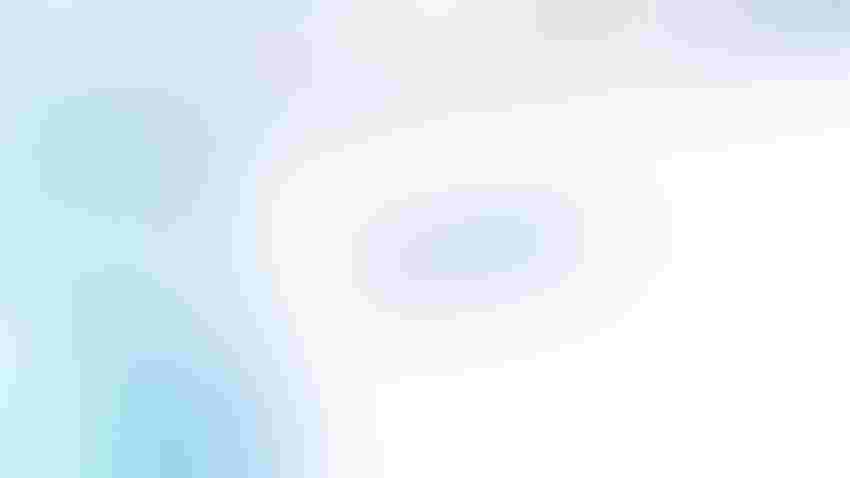 At a Glance
Microsoft will assume responsibility for any liability if a Copilot user is sued for copyright infringement.

The pledge comes as interest in generative AI wanes. Snowflake CEO Frank Slootman has said there's no 'stable demand' for AI.
Microsoft is pledging to assume responsibility if its enterprise customers use one of its AI Copilot products and are sued for copyright infringement.
The software giant said it will "defend the customer and pay the amount of any adverse judgements or settlements that result from the lawsuit" as long as they adhere to the guardrails and content filters Microsoft put in place, which it claims will reduce the likelihood of generating infringing content.
The promise is part of Microsoft's Copilot Copyright Commitment to ease concerns over potential legal headaches arising from generative AI. Some businesses may be concerned about intellectual property risks and as such delay adoption.
"We are charging our commercial customers for our Copilots, and if their use creates legal issues, we should make this our problem rather than our customers' problem," Brad Smith, Microsoft's chief legal officer, wrote in a blog post.
Microsoft's suite of Copilot products are generative AI assistants embedded throughout its software suite, including the 365 versions of Excel, Word, PowerPoint, as well as Bing Chat Enterprise and GitHub Copilot. Copilots create content, presentations and computer code from user inputs or prompts based on fine-tuned large language models.
No 'stable' demand for AI
The pledge comes as the novelty of generative AI wanes and companies are taking a more serious look at the technology.
"AI is not going to be cheap," said Snowflake CEO Frank Slootman, recently on CNBC. "There needs to be a business model that's associated with the technology. The great thing about search when it showed up was not only that search was a great technology but they also had a business model that paid for it. We need it here as well."
"Otherwise it's fun and games and just an expensive hobby," he added. "That's not going to last. We're going to get disillusioned very, very quickly. So all of these things have to get sorted and we are super confident that we will."
Stay updated. Subscribe to the AI Business newsletter.
Asked how this fits with the current frenzy around the scarcity of AI chips like Nvidia's GPUs, Slootman said "everybody believes that the hardware is very, very scarce" and so people start stockpiling it. Snowflake is doing it as well, but speculatively because it is not seeing robust AI demand as yet.
"We absolutely have not settled into some semblance of stable demand," Slootman said. "We're nowhere close to that at this point."
Notably, Copilot raised the cost of using Microsoft 365 by 53% to 240% for business when it was announced in July.
AI speed bumps
Microsoft said it is defending Copilot not because it claims any IP rights in the outputs but because it wants to help work through copyright issues raised by generative AI.
The pledge comes as authors of copyright works are becoming increasingly concerned that their protected works were used to train generative AI systems without permission.
In August, it was discovered that works from authors such as Stephen King and Margaret Atwood were uncovered in the Books3 dataset used to train several prominent AI models, including Meta's LLaMA, GPT-J and Bloomberg's BloombergGPT.
Last November, OpenAI, Microsoft and its subsidiary GitHub – the popular code repository – were sued by developers saying GitHub Copilot copied computer code written by developers without giving proper attribution and monetized it despite it being open source.
Keep up with the ever-evolving AI landscape
Unlock exclusive AI content by subscribing to our newsletter!!
You May Also Like
---