Goldman Sachs: Generative AI Could Replace 300 Million Jobs
Goldman Sachs: Generative AI Could Replace 300 Million Jobs
But rise in productivity could improve global GDP by 7% annually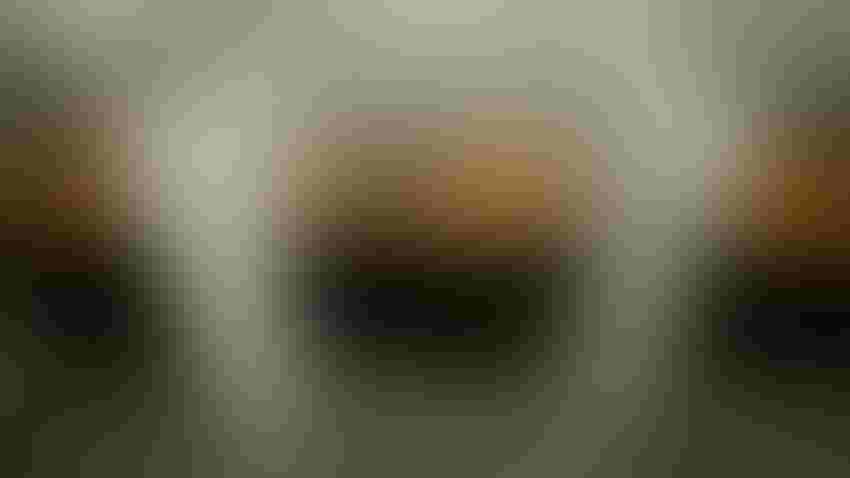 At a Glance
Goldman Sachs economists believe generative AI could replace up to one-fourth of current jobs globally, or 300 million.

Office and administrative work most at risk, followed by jobs in law, architecture and engineering.

Jobs in the U.S., Japan and Sweden are expected to be most at risk, while those in China and India would be safer.
Generative AI is poised to significantly disrupt the job market, with the potential to replace up to one-fourth of current jobs globally, according to a report from economists at Goldman Sachs.
The report's authors, which include Chief Economist Jan Hatzius, said roughly two-thirds of jobs in the U.S. and Europe are exposed to some degree of AI automation while generative AI could replace up to 25% of current employment, or some 300 million full-time jobs.
"Despite significant uncertainty around the potential of generative AI, its ability to generate content that is indistinguishable from human-created output and to break down communication barriers between humans and machines reflects a major advancement with potentially large macroeconomic effects," the report reads.
However, they believe that job loss from automation has historically been offset by the creation of new types of jobs. These new occupations that arise after technological innovations account for the "vast majority of long-run employment growth," the authors wrote.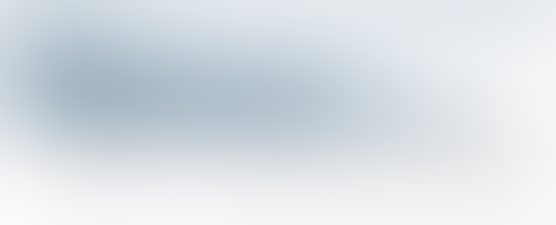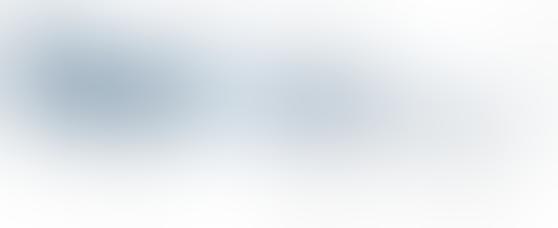 "The combination of significant labor cost savings, new job creation, and higher productivity for non-displaced workers raises the possibility of a productivity boom that raises economic growth substantially, although the timing of such a boom is hard to predict," the report said.
The authors estimate that generative AI could raise annual U.S. labor productivity growth by just under 1.5 percentage points over 10 years given broad adoption. However, the increase could vary depending on the difficulty level of tasks AI will be able to perform.
This global labor productivity boost could eventually increase annual global GDP by 7%, which "highlights the enormous potential of generative AI if it delivers on its promise," the authors stated.
Fears of job loss
Fears about AI taking jobs are not new but emerged once again alongside the soaring popularity around OpenAI's ChatGPT. Just last month, a survey by Sortlist Data Hub found that 26% of European software and tech companies are planning to cut jobs as a direct result of ChatGPT.
Jobs most at risk in the U.S. are office and administrative support positions, followed by roles in law, architecture and engineering. Least likely to be affected are more manual jobs such as those in maintenance, repair work, construction, among others.
Similar findings were unearthed for Europe, with clerical support roles being most affected as 45% of their work could be automated, and just 4% of work in the crafts and related trades sector being vulnerable.
Outside of the U.S. and Europe, the economists list Japan, Sweden and Israel as nations likely to be impacted most by automation, while workers in China, Vietnam and India are among the least likely.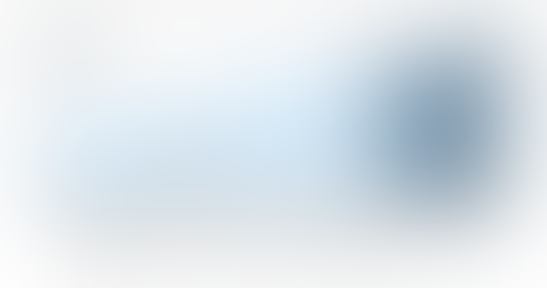 Keep up with the ever-evolving AI landscape
Unlock exclusive AI content by subscribing to our newsletter!!
You May Also Like
---