Google's Bard Adds Support for Images, New Languages
Google's Bard Adds Support for Images, New Languages
AI chatbot now available across Europe, Brazil and supports more than 40 languages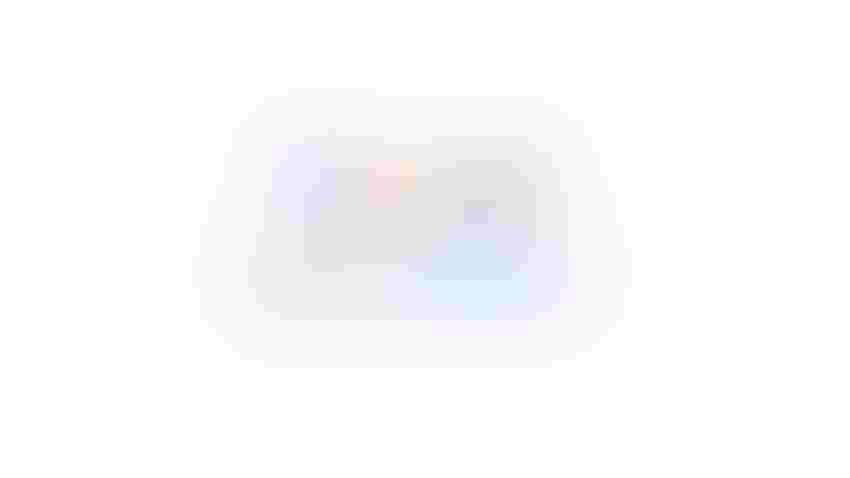 At a Glance
Google updates its AI chatbot, Bard, with capabilities to increase business and creative productivity.

It now supports more than 40 languages and is available across Europe and Brazil.

Bard's web traffic is up in the second quarter while ChatGPT's has fallen.
Google has expanded the capabilities of its AI chatbot Bard to make it more practical for business and creative uses – including support for more than 40 languages − as it strives to take market share from the global juggernaut that is ChatGPT.
The chatbot also is now available across Europe and Brazil. Among the new languages Bard supports are Arabic, Chinese (both simplified and traditional), German, Hindi and Spanish. Previously, Bard only supported English, Japanese and Korean.
Here are the other updates to Bard:
Images: Like ChatGPT, Bard lets users enter a text prompt to generate a text output. Now, users can upload images alongside text as prompts. Bard can generate information on images as well as create ideas for captions.
Users can upload jpegs, PNGs and Webp files and must accept a terms agreement to do so. For now, this function only supports English.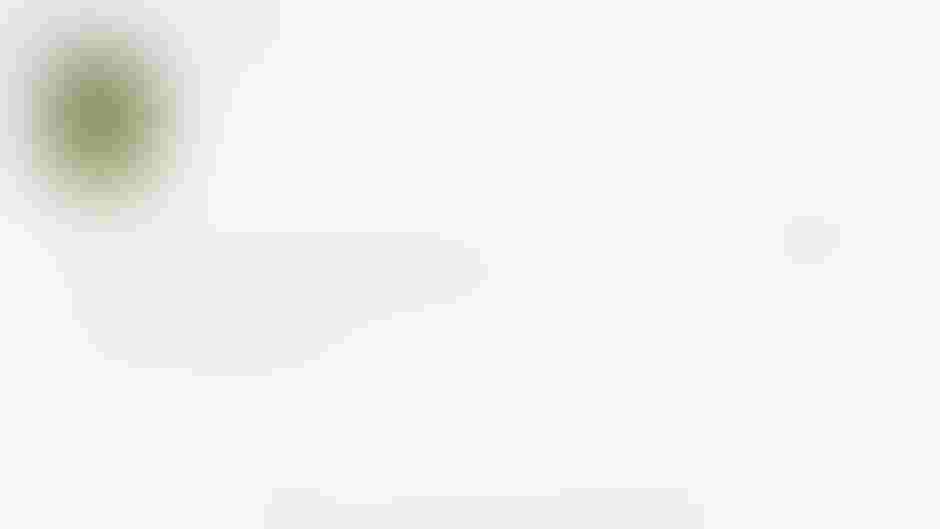 Listen to responses: Another addition is text-to-speech capabilities. A microphone button in the top right of generations, when clicked, will read out the responses. This capability covers 40 languages.
Writing styles: Bard now offers five types of writing styles – simple, long, short, professional or casual. Only English is supported for now.
Pinning chats: Users can now pin conversations, rename them and have multiple conversations going at once. This capability is available in more than 40 languages.
Sharing: Bard chats can now be shared via links, with support for more than 40 languages.
Code exporting: Python code generated by Bard can now be exported to the software development platform Replit as well as Google Colab. This feature supports more than 40 languages.
Bard is on the up
Since its March launch, Google has routinely updated Bard. It swapped out the underlying language model powering it, LaMDA, with PaLM to offer improved generation capabilities. Google also added code-generation capabilities to Bard.
In a bid to outdo ChatGPT, Bard became more visual, with users able to find relevant images as part of generated outputs. When prompted, Bard will show images in responses, explain what the images showcase and provide a link to where it sourced the image. With Bard, users can see three different versions of responses, or generate new outputs if none are satisfactory.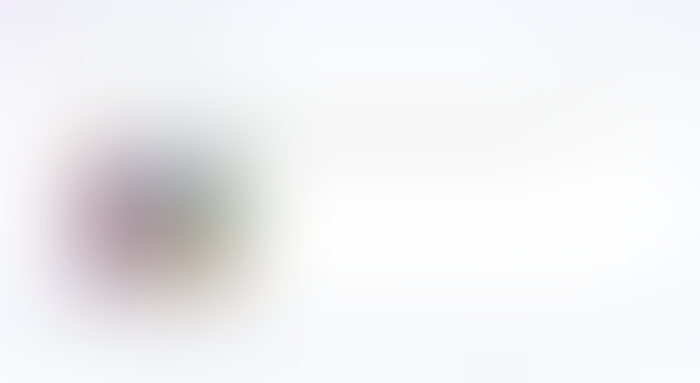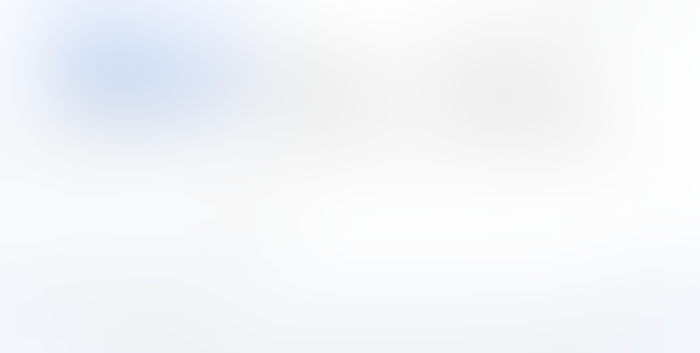 To be sure, ChatGPT still dominate the AI chatbot market. But interest has been waning of late, according to Similarweb, although its figures do not account for traffic to the ChatGPT app.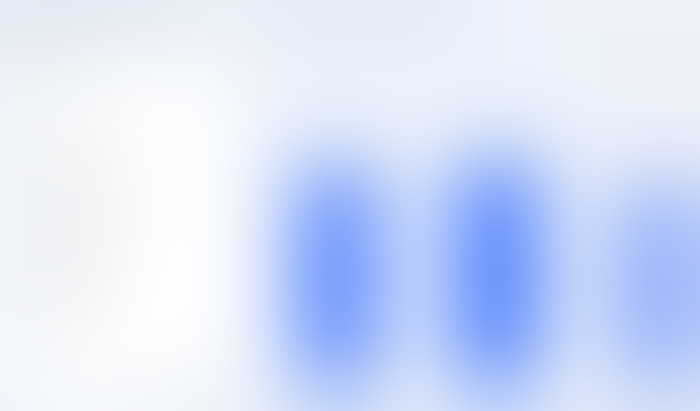 Image: Similarweb
Meanwhile, visits to Bard have been rising, although it still remains a distant rival to ChatGPT.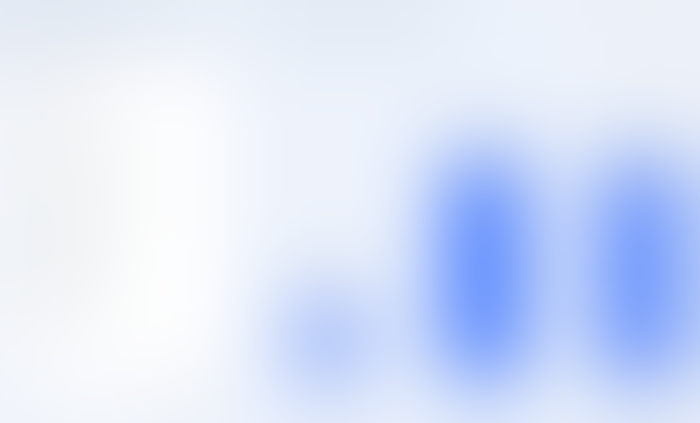 Image: Similarweb
Stay updated. Subscribe to the AI Business newsletter.
Keep up with the ever-evolving AI landscape
Unlock exclusive AI content by subscribing to our newsletter!!
You May Also Like
---