Google Bard is Here: Is It Any Good?
Google Bard is Here: Is It Any Good?
Chatbot labeled 'experiment' struggles with arithmetic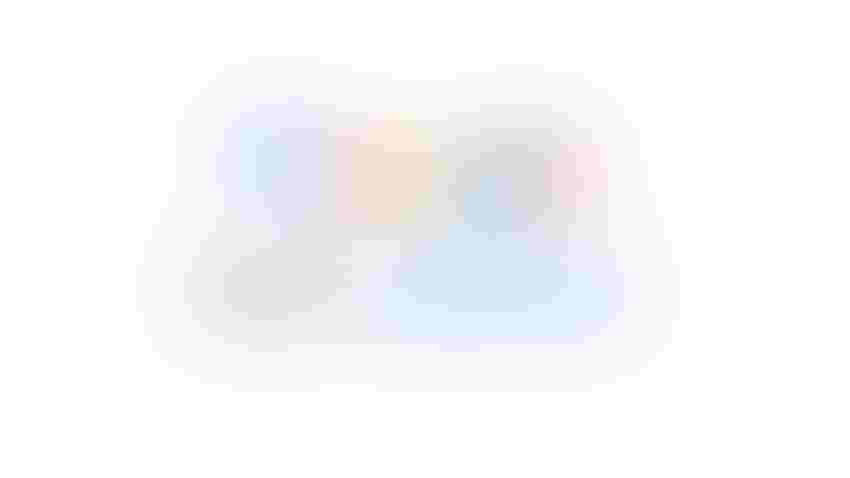 At a Glance
Bard, Google's answer to ChatGPT, is now open to users in the U.S. and U.K.

Bard generates three responses to a query, which users can fact-check via Google search.

Lampooned on social media, users have found Bard to be underwhelming upon first impressions.
Bard, Google's answer to OpenAI's ChatGPT, is finally here. Launched with an 'experiment' label, the chatbot is not off to a great start.
Available in the U.S. and U.K., users can apply to be on the waitlist. Google says the chatbot can boost productivity and "fuel your curiosity."
Bard is powered by a research large language model that is lightweight and an optimized version of LaMDA that will be updated over time, according to a report from BofA Global Research shared with AI Business.
"We found Bard to be more conversational with some real-time data advantage" compared to ChatGPT, which is trained on data up to 2021, wrote analyst Justin Post.
Multimodality will come in due course, the analyst said. Access to Bard will roll out in phases and reach other territories in different languages too.
Bard works like its rival, with users typing queries or asking for creative ideas and the application generates a response. But it differs from ChatGPT in that users can choose among three answers to the same question. A 'Google it' button will turn prompts into a traditional search query on Google, according to Post.
Social media reaction
However, reception to the ChatGPT-rival has been lackluster, with several users posting on social media that they found Bard to be underwhelming in comparison to its contemporary.
Posts on Twitter overnight showed Bard posting hallucinatory responses to queries. One example from Microsoft principal researcher Kate Crawford showed Bard saying data from Gmail was used to train the model. However, Google responded, saying this was not the case.
Bard also appeared to struggle with basic arithmetic, responding to user queries with "I'm a text-based AI, and that is outside of my capabilities."
Google acknowledges that its "experiment" may hallucinate responses, but users can use the 'Google it' button to fact-check responses.
Bard was unveiled at the start of February as Google rushed to catch up to Microsoft, which had a head start after penning partnerships with ChatGPT-maker OpenAI.
Google's slower start led to internal teams operating on "code red." Co-founders Larry Page and Sergey Brin were even brought back to the fold to refocus the company's AI direction, having stepped away from day-to-day duties years ago.
Google has since been wrangling with Microsoft, with both companies launching rival AI products and tools within days of one another. Just last week, Google announced generative AI productivity tools for its workspace suite, only for Microsoft to announce Copilot for 365 a few days later.
Keep up with the ever-evolving AI landscape
Unlock exclusive AI content by subscribing to our newsletter!!
You May Also Like
---