GPT-3 milestone marks change of focus for text generation models
GPT-3 milestone marks change of focus for text generation models
The system is cranking out 4.5 billion words per day – mostly for commercial applications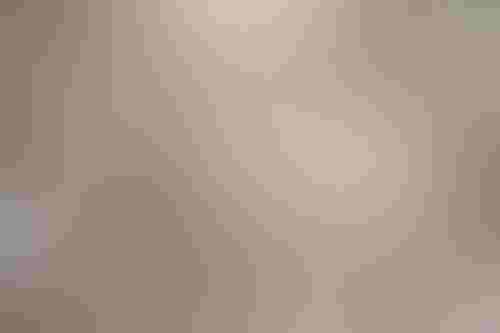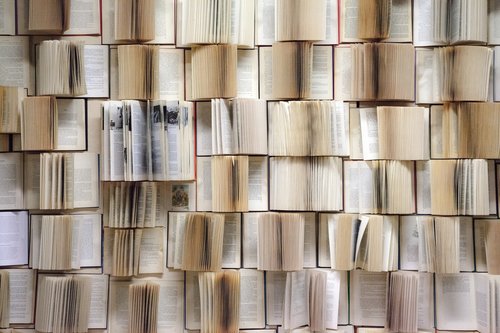 The system is cranking out 4.5 billion words per day – mostly for commercial applications
OpenAI has revealed that its GPT-3 language model is now being used by over 300 applications to generate an average of 4.5 billion words per day – a clear sign that AI-based text generation is here to stay.
Launched nine months ago, GPT-3 is one of the largest and most well-known text generation projects out there.
It famously penned an article for The Guardian in which it told humans not to be afraid of AI.
Nine months later the system is being tapped by OpenAI as a potential revenue stream — with Microsoft previously securing an exclusive license to distribute the language model.
From text to money generation
With GPT-3 already used in productivity, education, and game creation, it seems OpenAI has a text generation goldmine on its doorstep – and the company knows this.
In a blog post, OpenAI technical director Ashley Pilipiszyn appeared to further promote the model, suggesting there were "still many new capabilities of GPT-3 yet to be discovered."
Pilipiszyn said OpenAI was looking to work with companies in the healthcare, biotech, and energy sectors, among others, to discover potential uses for its product.
She noted that OpenAI is "happy to support hackathons and provide API access [to GPT-3] for these events" – evidence of a change of direction from the model's predecessor, GPT-2, which remains available under an open source license.
Aside from potential investment opportunities, OpenAI announced it was improving its platform with new features like a prompt library which provides use case design examples, enhanced search endpoints, and improved security.
The latter point stands out, as the company emphasizes it will need developers to implement safety measures such as rate limits, user verification, testing, and human-in-the-loop requirements for their apps before they move into production.
OpenAI also developed and deployed a content filter that classifies text as safe, sensitive, or unsafe. "We currently have it set to err on the side of caution, which results in a higher rate of false positives," the company said.
Even in its current state, AI-based text generation looks increasingly viable as a commercial service. For example, Fable Studios, not affiliated with the gaming franchise of the same name, uses GPT-3 to create realistic AI characters for immersive VR experiences. Web search startup Algolia utilizes it to improve its products, while Create Labs is making use of GPT-3 to enhance its social venture projects.
One of the ongoing issues facing language models is the quality of data labeling: a recent MIT study revealed that even the benchmark datasets used to test machine learning models were riddled with labeling errors.
Keep up with the ever-evolving AI landscape
Unlock exclusive AI content by subscribing to our newsletter!!
You May Also Like
---