IBM Unveils Watsonx Code Assistant for Modernizing COBOL
IBM Unveils Watsonx Code Assistant for Modernizing COBOL
IBM says the coding assistant is versed in 115 computer languages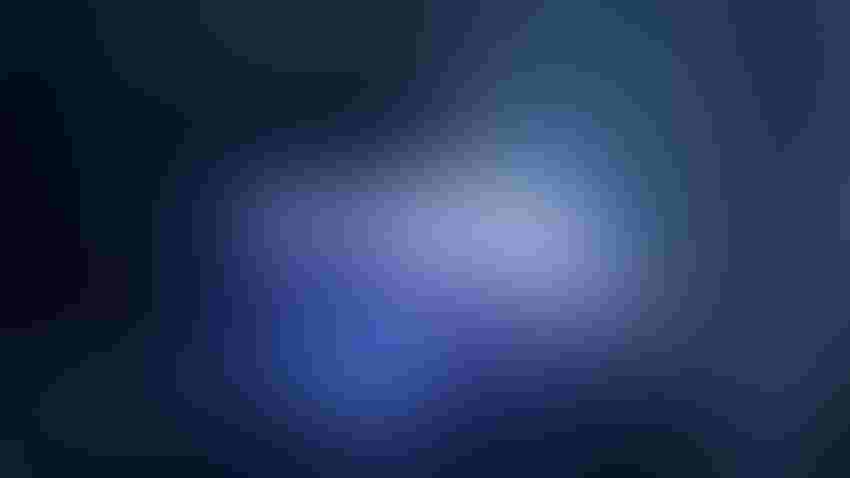 At a Glance
IBM has released Watsonx Code Assistant for Z to help developers modernize legacy COBOL systems by generating Java code.
IBM has upgraded its watsonx generative AI platform for enterprises – adding a new code generation feature.
Watsonx Code Assistant for Z is designed to assist developers in building business-focused applications using Java. IBM hopes developers tasked with modernizing COBOL (COmmon Business Oriented Language) applications will use the tool to assist in their work.
COBOL is among the oldest programming languages and many legacy systems still use it, though the rise of languages like Java and C++ eventually will leave COBOL behind. Replacing COBOL can be a costly endeavor – IBM aims to reduce that burden via Watsonx Code Assistant for Z.
The new offering is powered by the company's watsonx.ai code model. IBM said the 20 billion parameter model is versed in 115 coding languages. IBM describes it as one of the largest foundation models for automating code – watsonx.ai code is larger than Stability AI's StableCode and StarCoder from Hugging Face and ServiceNow.
"Generative AI can help developers to more quickly assess, update, validate and test the right code, allowing them to more efficiently modernize large applications and focus on higher impact tasks," the company said upon announcement.
Code Assistant for Z will be generally available in Q4 2023. IBM plans on previewing Watsonx Code Assistant for Z at the company's TechXchange event in Las Vegas in September. It will follow IBM watsonx Code Assistant for Red Hat Ansible Lightspeed, which is also scheduled for release later this year.
IBM plans to expand its watsonx Code Assistant product portfolio over time to address other programming languages but did not specify which ones. AI Business has asked for comment.
The latest watsonx update comes as IBM begins rolling out its new generative AI for enterprise products. Unveiled at the company's Think event back in May, businesses can use watsonx to use pre-trained models or customize their own to apply to enterprise use cases.
Keep up with the ever-evolving AI landscape
Unlock exclusive AI content by subscribing to our newsletter!!
You May Also Like
---