Nvidia GTC '23: The Next Chapter of Generative AI
Nvidia GTC '23: The Next Chapter of Generative AI
Nvidia unveils its generative AI foundry for enterprises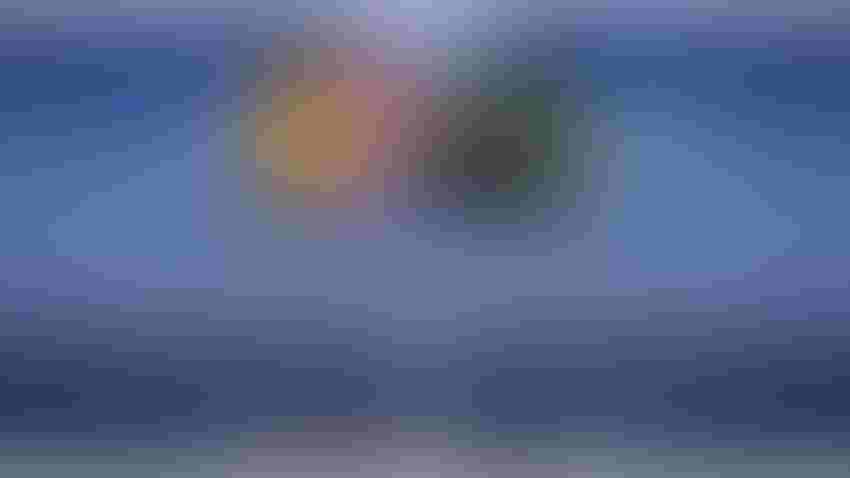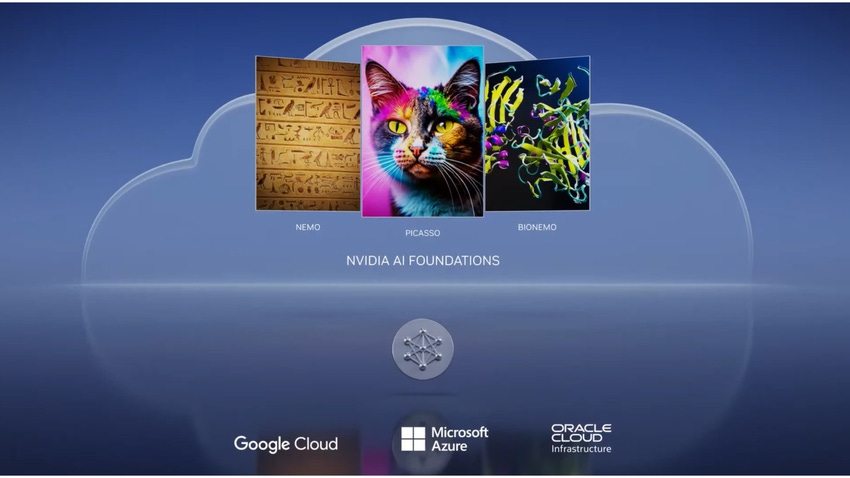 At a Glance
Nvidia's AI Foundations generative AI foundry seeks to help enterprises build custom large language models in their domain.

NEMO and Picasso are large language and visual models while BioNeMo aids in drug discovery.

Models can be customized and trained on proprietary data to make responses more relevant to companies.
Nvidia is getting ready for the next chapter of generative AI.
Today at Nvidia GTC 2023, CEO Jensen Huang unveiled Nvidia AI Foundations, an AI foundry in the cloud that will help enterprises build, refine and operate custom large language models (LLMs) and generative AI trained with their own proprietary data to do tasks specific to their domains.
"The industry needs a foundry … for large language models," Huang said. "Some companies need to build custom models with their proprietary data that are experts in their domain. They need to set up usage guardrails and refine their models to align with their company's safety, privacy and security requirements."
Currently, LLMs and fine-tuned models like ChatGPT are trained on a broad corpus of data that is accessible by the public, nonprofits, or researchers. But they are too general for enterprises to use effectively across their lines of business. Companies also do not want to feed proprietary data into public models like ChatGPT for confidentiality reasons.
For companies to fully harness the power of generative AI, they might seek to develop custom large language models with data relevant to their industry or domain and trained on proprietary information. Nvidia hopes to help companies build custom models to build smarter chatbots, improve customer support, develop digital simulations, create content and other uses.
Huang said companies can build their own language model or use Nvidia's NEMO, pre-trained language models ranging from GPT-8, GPT-43 and GPT-530 billion parameters.
"The AI experts will work with you from creating your proprietary model to operations," he said.
Running on the Nvidia DGX Cloud AI supercomputing service, NEMO can help organizations customize a model with P-tuning − a prompt engineering method that can boost LLM performance – to teach it specialized skills such as summarizing financial documents, creating branded content and writing emails in one's personal style. The model can be connected to a proprietary knowledge base for more relevant and accurate responses.
To add guardrails, NEMO lets users add logic and as well as monitoring inputs, outputs, toxicity and bias thresholds. Reinforcement learning from user interactions lets the model continuously improve. A playground lets users prototype before moving to the cloud API for larger scale evaluation and application integration.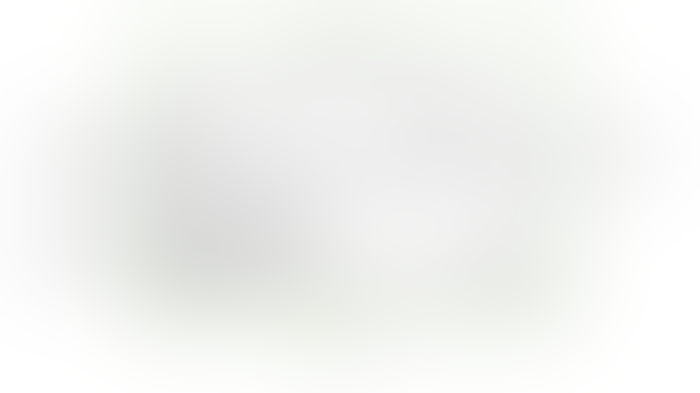 Picasso is a cloud service for building and deploying generative AI-powered images, video and 3D applications through text-to-image, text-to-video and text-to-3D capabilities. Organizations can start with Nvidia Edify models that are pre-trained with fully licensed data or create their own.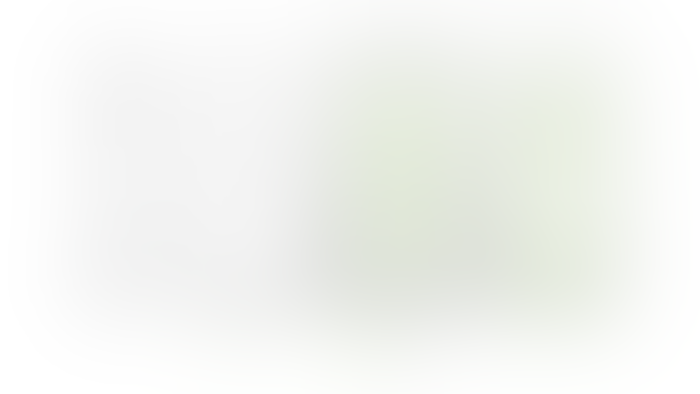 Nvidia also unveiled new models for its BioNeMo cloud service to aid in drug discovery. The service lets users fine-tune generative AI applications using their own proprietary data and run AI model inference directly in a web browser or through new cloud APIs that integrate into existing applications.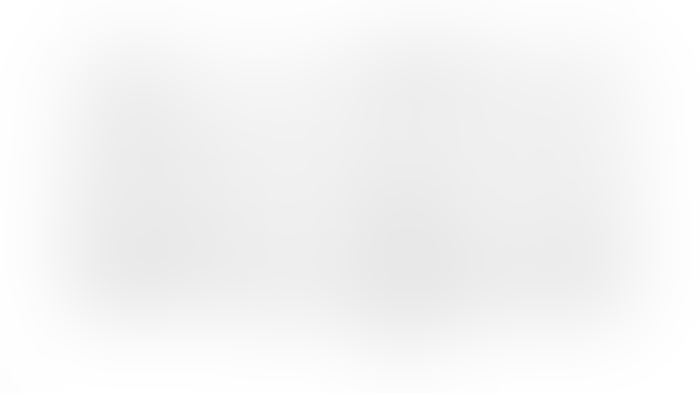 Keep up with the ever-evolving AI landscape
Unlock exclusive AI content by subscribing to our newsletter!!
You May Also Like
---