OpenAI Developing Paid Premium Version of ChatGPT
OpenAI Developing Paid Premium Version of ChatGPT
Plan comes as fake ChatGPT apps start cropping up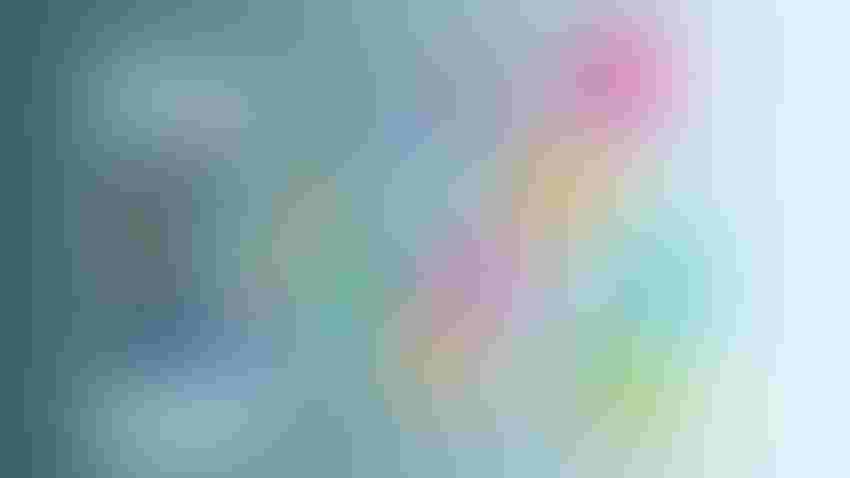 OpenAI is working on a paid premium version of its viral chatbot ChatGPT that is "always available" and provides "fast responses."
In a tweet, OpenAI president and co-founder Greg Brockman claimed this "professional" version will offer "higher limits and faster performance."
The company has opened a waitlist for the aptly named ChatGPT Professional. This new version of the chatbot is touted as having no blackout windows and giving users at least twice the regular daily limit.
OpenAI will choose which users from the waitlist will have access. As the project is an "early experimental program," the company is "not making paid pro access generally available at this time."
When signing up for OpenAI's waitlist, users are asked to detail the prices they would be willing to pay for a professional ChatGPT service – including prices per month, potentially hinting at a subscription model.
Scammers circling
OpenAI's move to make a paid-for ChatGPT comes as scammers look to capitalize on the public's fascination with the chatbot.
Reports have arisen that several apps claiming to be ChatGPT have started appearing in app stores. They charge users even though ChatGPT is free. In several cases, the apps either do not work or even exist.
Below are just a handful AI Business found in Apple's App Store.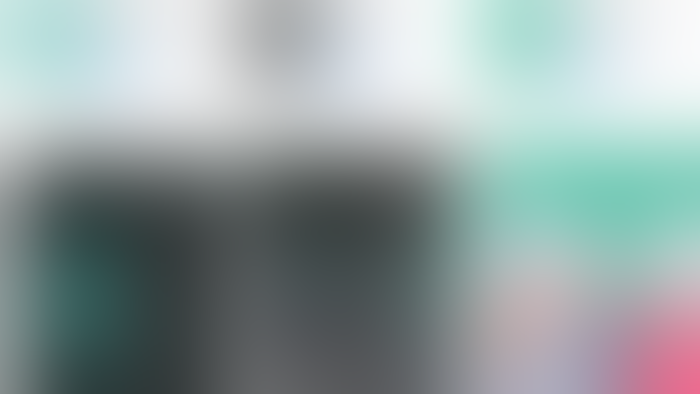 At least one app had climbed Apple's App Store charts. MacRumors found that ChatGPT Chat GPT AI With GPT-3 had nearly 12,000 ratings and was the second most popular productivity app. It charged $7.99 a week ($49.99 a year) for ad-free unlimited use. But MacRumors found that the app provided generic or irrelevant responses to text prompts, with one user calling it "fake." (Apple has since removed the app.)
Another clue that these apps are sketchy: Many are several years old. Since ChatGPT was only released last November, that means these apps used to be something else, a common app scam tactic. Several of these apps have started to be taken down.
AI Business has contacted OpenAI for comment.
Keep up with the ever-evolving AI landscape
Unlock exclusive AI content by subscribing to our newsletter!!
You May Also Like
---