Microsoft to Add ChatGPT to Bing to Beat Google Search
Microsoft to Add ChatGPT to Bing to Beat Google Search
Tech giant also reportedly seeks to invest $10 billion into OpenAI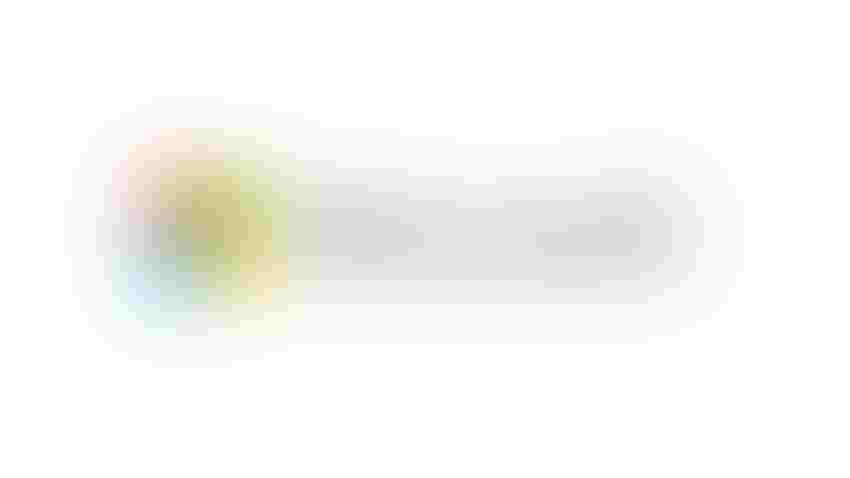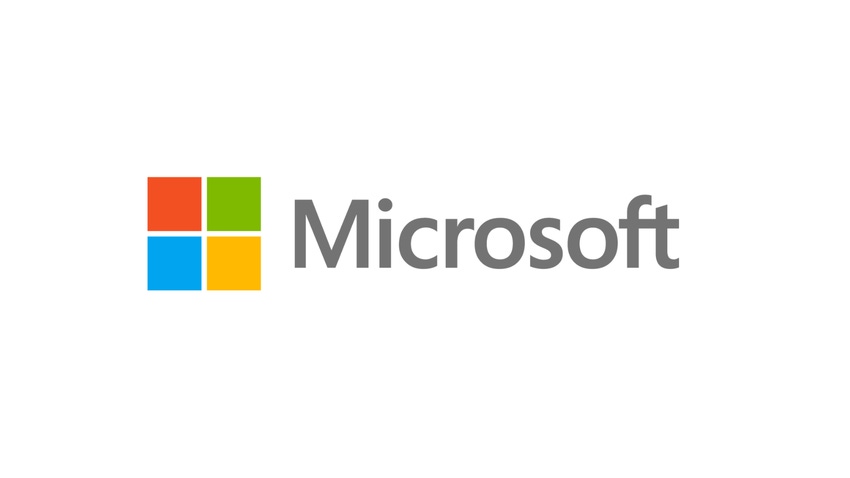 Microsoft is looking to incorporate ChatGPT, the viral chatbot from OpenAI, in its Bing search engine in a bid to beat Google Search.
According to The Information, which cites unnamed sources familiar with the plans, ChatGPT would be used to answer search queries in Bing instead of merely showing links. This new version of Bing could be set for a launch by the end of March.
According to Statista, Google Search holds an 84% share of the market compared with 9% for second-place Bing as of September 2022.
The ChatGPT integration would also extend to Microsoft Office products, including Word, PowerPoint and Outlook to allow users to generate content from text prompts. No time frame for the Office integration was given, however.
ChatGPT has become a viral sensation for its ability to generate coherent content and code from text prompts. For example, a text prompt telling ChatGPT to create an ode to music in Shakespearean prose will generate content that mimics the style of the medieval playwright and poet.
Separately, Semafor is reporting that Microsoft is in talks to invest $10 billion in OpenAI that would value the startup at $29 billion. Other venture firms would participate in the funding round. The investment gives Microsoft 75% of OpenAI profits until its gets its money back. Microsoft would own 49% of OpenAI, other investors get another 49% and OpenAI's nonprofit parent keeps 2%.
Microsoft has already poured $1 billion into the company back in 2019 − and also holds an exclusive license to GPT-3.
Earlier, Microsoft integrated an OpenAI system into one of its products – DALL-E, the text-to-image tool used as the basis for Microsoft Designer, an AI text-to-image graphic design platform set to rival Canva.
"There is a lot at stake for Microsoft in whatever they do that impacts Office, and for that reason, I believe they will be very cautious and pragmatic about anything they add to it," said Mark Beccue, principal analyst of AI and NLP at sister research firm Omdia.
"It's very early for generative AI, and this will be a very messy time for a few years as the market sorts out viable use cases that can be commercialized," he continued. "That said, there certainly seems to be a significant number of market barriers to many generative AI use cases – copyright infringement, plagiarism, AI for bad intentions."
ChatGPT: Causing headaches
Released last November, ChatGPT attracted a million users in less than one week after launch, according to OpenAI CEO Sam Altman. However, some groups are warning that such tools pose potential problems.
Last week, the International Conference on Machine Learning (ICML) barred authors from submitting papers that featured text generated by tools such as ChatGPT. Also, New York City schools have banned students from using ChatGPT over fears it could be used to cheat. It is now barred on all devices and networks in public schools.
An OpenAI spokesperson told The Washington Post that it is developing "mitigations to help anyone identify text generated by that system."
The legality of AI-generated works is an ongoing headache. Currently, only one work has been granted copyright protection – a comic book in the U.S. However, it might lose its protections as the U.S. Copyright Office is revisiting its decision. The case remains ongoing.
Keep up with the ever-evolving AI landscape
Unlock exclusive AI content by subscribing to our newsletter!!
You May Also Like
---