OpenAI, Italian Officials to Meet Over Blocking of ChatGPT
OpenAI, Italian Officials to Meet Over Blocking of ChatGPT
Canada also opened an investigation into ChatGPT over privacy concerns.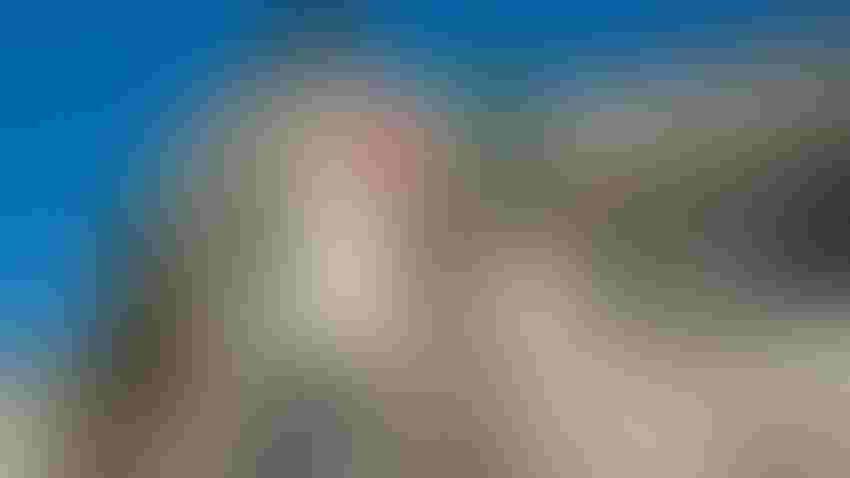 At a Glance
OpenAI is set to meet with Italian data protection regulators who blocked ChatGPT in the country over privacy concerns.

OpenAI has 20 days to comply with regulations or face a fine of up to $21 million or 4% of its global revenue.

Canada has also opened an investigation into ChatGPT over privacy concerns.
OpenAI is meeting with Italian data protection officials today to avoid potentially steep fines and resolve privacy and security concerns about ChatGPT that has led to the chatbot being blocked in the country.
The video meeting comes after OpenAI sent a letter signaling its willingness to "promptly collaborate" with authorities and comply with European privacy regulations, according to Italian officials.
Earlier this week, the Italian Data Protection Authority (Garante per la Protezione dei Dati Personali or GPDP) issued a ruling against ChatGPT, saying the chatbot unlawfully collected user personal data and lacked a system to verify user age.
The GPDP also argued that the output of ChatGPT "does not always match factual circumstances" and there is "no way" for the chatbot to continue processing data due to its breach of privacy laws.
The GPDP took issue with ChatGPT's ability to secure information as well, referencing the breach it suffered in mid-March where chat titles were exposed in people's conversation histories.
OpenAI now has 20 days to shore up its platform or face a fine of either $21 million or 4% of its total worldwide annual revenue.
OpenAI CEO Sam Altman said in a tweet that the company believes it is following all privacy laws.
However, Italy's Deputy Prime Minister Matteo Salvini did not quite agree with the GPDP, which is an independent authority whose members are elected by Parliament. Salvini, who is the leader of the ruling coalition League party, said on Instagram that the decision was "hypocritical" as privacy issues "concern practically all online services."
Facing Canadian scrutiny
Separately, Canada's Office of the Privacy Commissioner has launched a similar investigation into ChatGPT after receiving a complaint alleging that personal data was collected, used and disclosed without consent.
"AI technology and its effects on privacy is a priority for my office," said Privacy Commissioner Philippe Dufresne, in a statement. "We need to keep up with – and stay ahead of – fast-moving technological advances, and that is one of my key focus areas as commissioner."
As for the GPDP, ChatGPT is not the only AI application to face scrutiny from the Italian authority. Replika, the app-based chatbot that interacts with users as a 'friend,' faced a similar order in February that limited its ability to process Italians' data as officials deemed it "absolutely inappropriate" for children.
GPDP took issue with Replika advertising itself as a 'virtual friend,' contending the app had no age verification mechanism in place to block minors from accessing it. Until recently, Replika had offered users the ability to have adult conversations with the chatbot. The app has since brought this option back, however, after getting user backlash online.
AI Business has contacted OpenAI for comment.
Keep up with the ever-evolving AI landscape
Unlock exclusive AI content by subscribing to our newsletter!!
You May Also Like
---