Zomato Unveils AI Food Companion to Suggest Dishes, Restaurants
Zomato Unveils AI Food Companion to Suggest Dishes, Restaurants
Zomato combined OpenAI's ChatGPT and its own AI technology to build Zomato AI bot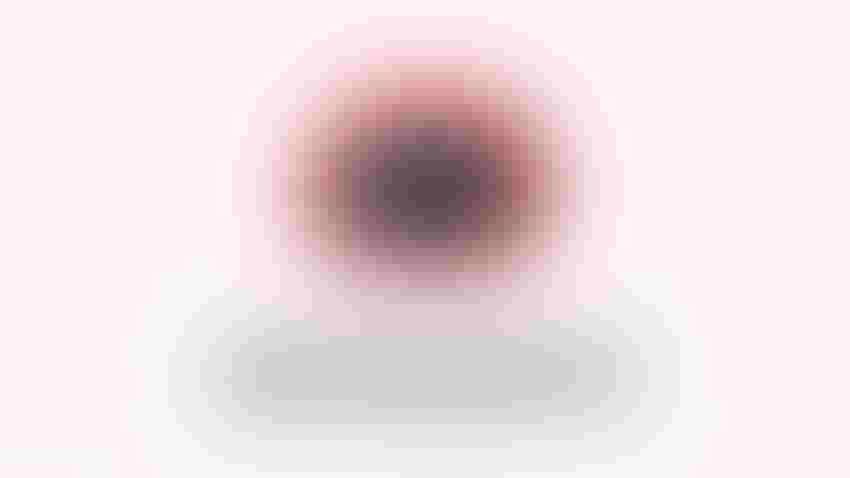 The conversational bot suggests dishes and outlets by having personalized chats based on the user's prompts.
Zomato
At a Glance
Indian food delivery giant Zomato has developed an AI-powered food companion to help users find dishes and restaurants.
Indian food delivery giant Zomato has unveiled an AI food companion that helps hungry users find the meals they want.
Zomato AI can answer natural language questions like 'What should I eat when I'm hungover?' and offer dishes from nearby restaurants to suit their needs.
When presented with a user query on what to eat, Zomato AI will list all the restaurants serving desired dishes and can suggest popular relevant outlets.
Zomato AI was built using a multiple-agent framework, meaning the bot is capable of handling a variety of prompts for different tasks.
It's also designed to respond in a more natural style of texting, with Zomato likening it to "how you text your friends." Users can send multiple messages and Zomato AI will respond in almost real time.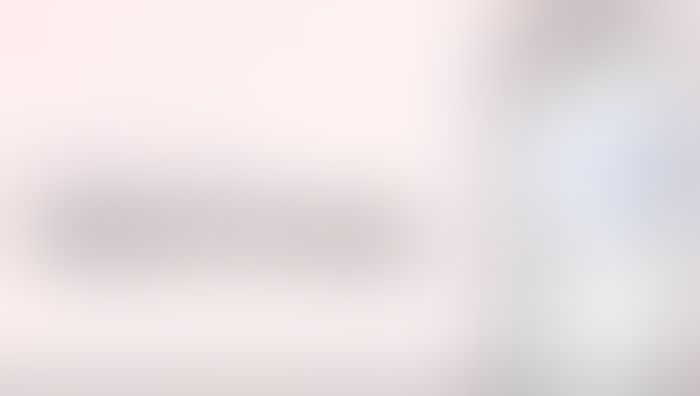 Credit: Zomato
Zomato tapped ChatGPT from OpenAI to build the food companion. The company also used its own AI tech to power the product. Zomato's machine learning team developed a generative AI stack and used the company's internal large language model (LLM) Orchestrator Service Firefly – not to be confused with the Adobe LLM suite of the same name.
The new AI feature is rolling out gradually to Zomato Gold Members exclusively via the Zomato app. This premium subscription gives diners special perks like complimentary dishes every time they dine out. A six-month subscription costs Rs. 999 ($12.04) while annual membership is available for Rs. 1800 ($21.60).
Zomato is a giant in the Indian food market delivery sector. Zomato is the largest player in the space in India, rivaled only by SoftBank-backed Swiggy.
It kept Uber Eats out of the country after fending off the delivery rival trying to enter the market in 2020. It also offers grocery delivery and user reviews of restaurants.
Keep up with the ever-evolving AI landscape
Unlock exclusive AI content by subscribing to our newsletter!!
You May Also Like
---