Zoom Opens AI Assistant Access for All Premium Users
Zoom Opens AI Assistant Access for All Premium Users
The company also rebranded its sales AI tool as Zoom Revenue Accelerator and added a 'virtual coach'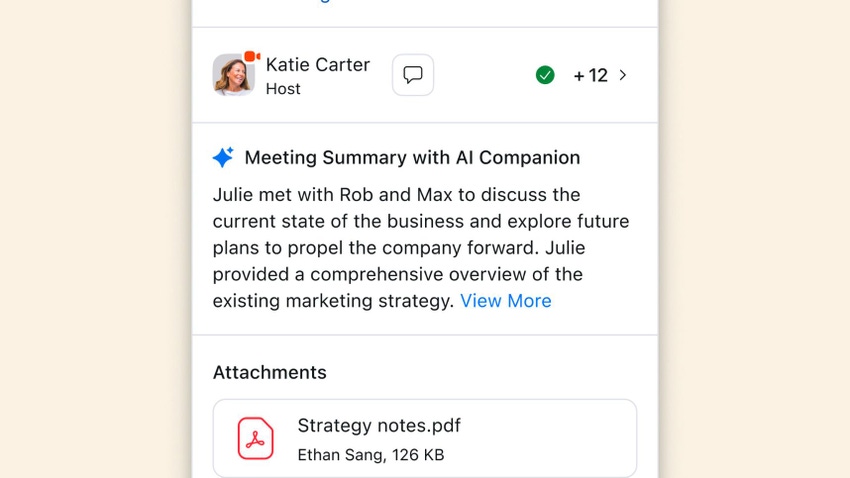 A chat interface for Zoom's AI Companion is coming in Spring 2024.
Zoom
At a Glance
Zoom is now providing its AI virtual assistant Zoom AI Companion at no extra cost to premium users.

Zoom is relaunching its sales conversation intelligence tool Zoom IQ for Sales with a new name and added AI features.
Video conferencing platform Zoom is opening up access to its AI virtual assistant.
Zoom AI Companion (formerly Zoom IQ) is now included at no additional cost for premium customers.
The tool can summarize what transpired at meetings in real time and create a whiteboard session for a meeting through text prompts, among other abilities.
Zoom AI Companion can also help users compose and rephrase chat messages and write emails to customers based on meeting notes.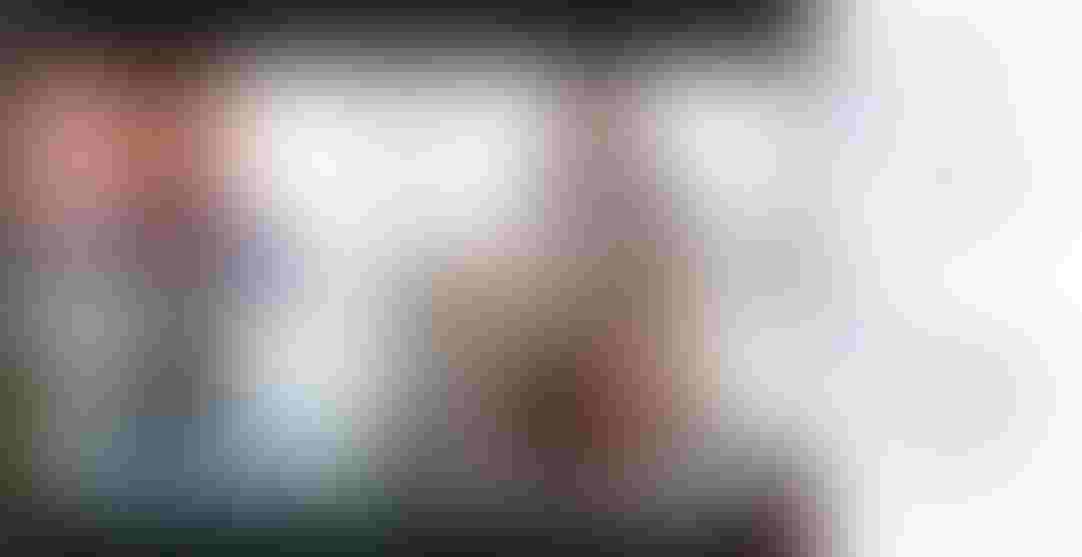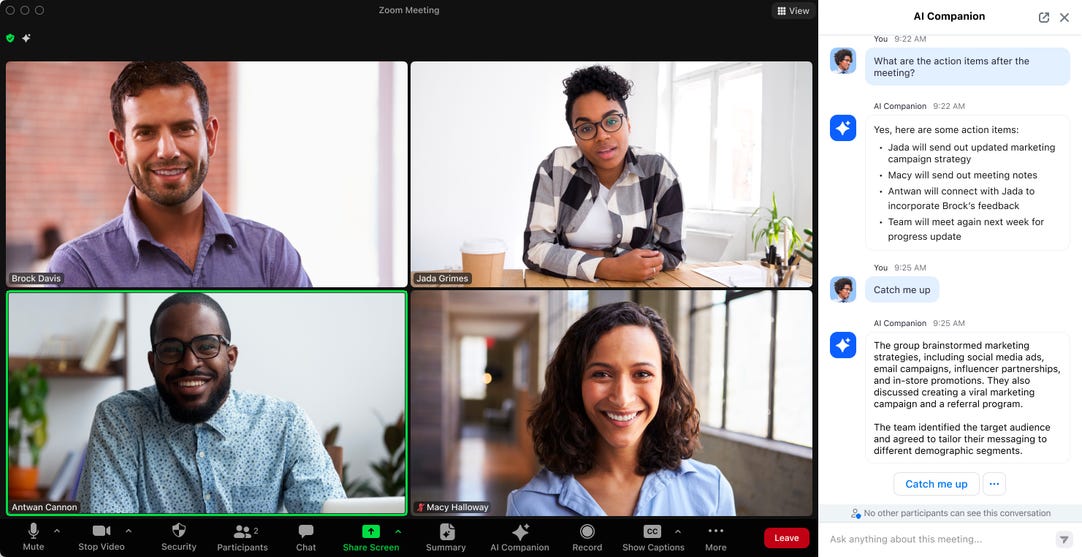 Credit: Zoom
Users can watch recordings faster through highlights and smart chapters in the Meetings app – meaning latecomers can easily catch up.
Zoom expects to launch additional capabilities for AI Companion over the next few months.
Features on the way include a conversational interface that would allow users to ask questions. Users would also be able to connect the interface to third-party apps. The chat interface feature for Zoom's AI Companion is scheduled for release in Spring 2024.
Zoom began rolling out the virtual assistant in June. A month earlier, the company's venture arm invested in Claude 2 developer Anthropic, taking an undisclosed stake and announcing plans to integrate Claude into its platform including its virtual assistant.
Zoom rebrands IQ for Sales
Zoom also announced it was relaunching its conversation intelligence software Zoom IQ for Sales as Zoom Revenue Accelerator.
Zoom Revenue Accelerator offers salespeople AI and analytics tools to generate insights from their customer interactions.
The software can be used to help sales managers shadow calls, generate data on sales performances and help with account management by providing smart search capabilities.
The name change follows customer feedback saying that it "didn't reflect the power of the product," according to Mahesh Ram, head of AI applications and products at Zoom.
Stay updated. Subscribe to the AI Business newsletter.
Zoom Revenue Accelerator is also getting some new features this fall, including:
A virtual coach that simulates a real conversation to accelerate onboarding and train sales team members on new products and methodologies.

Deal Risk Signals which sends alerts to staff if a certain deal hasn't moved forward in a specific period to help manage sales pipelines.

Discover Monthly is a trends tracker that monitors mentions of rivals and summarizes monthly trends.
With its new AI updates Zoom is trying to make it easier for businesses and consumers to "leverage generative AI's full benefits in our day-to-day work," said Smita Hashim, chief product officer at Zoom.
Keep up with the ever-evolving AI landscape
Unlock exclusive AI content by subscribing to our newsletter!!
You May Also Like
---