66% of Public Wants to Pause Development of AI
66% of Public Wants to Pause Development of AI
Sortlist survey shows generational and gender divides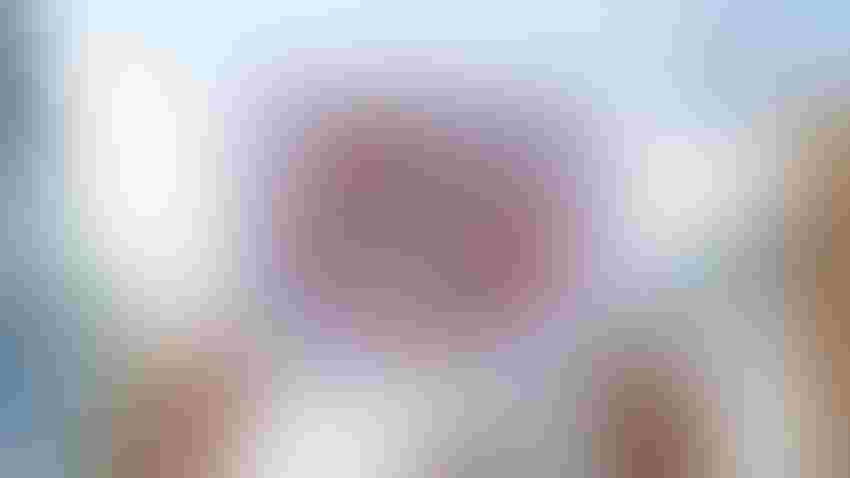 At a Glance
Two-thirds of people in six nations support the call to pause advanced AI development, as urged by a nonprofit's open letter.

Some 25% of respondents trusted the letter more because Elon Musk was a signatory.
Two-thirds of the public agree with Tesla CEO Elon Musk that training of powerful AI models should pause for six months until more guardrails can be developed, according to a new survey by Sortlist.
Last week, Musk, Apple cofounder Steve Wozniak, Turing award winner Yoshua Bengio and more than 14,000 others to date have signed a nonprofit's open letter calling for a pause on the development of AI systems more powerful than GPT-4 as they "pose profound risks to society and humanity."
The survey showed that 66% support temporarily stopping development of AI models due to concerns about the speed and direction of their progress. Moreover, 69% of respondents see recent developments in AI as being negative for society.
Notably, 25% of respondents said they trusted the letter more because of Musk's involvement.
However, the letter did not change most people's preset views about AI, with 44% indicating the impact of the letter was neutral. Only 25% said the letter made them think of AI more positively.
The Sortlist survey also broke down the sentiment by age. For those age 25 to 54, 65% to 67% are in favor of a pause. That compares to 58% to 60% for those from 16 to 24 and 73% for people older than 54. Sortlist surveyed 550 people in six countries in North America and Europe who had read the letter.
More women were more in favor of the pause (68%) compared to men (63%). This finding supports the trend that men have tended to be more supportive of an AI-integrated society than women.
Around 42% of people said they would be more likely to vote for a government that would enforce a pause on AI developments and impose strict regulations. However, men would be less willing to vote for a government with this view, compared to women (31% vs. 21%).
Some governments have already taken action, with the EU's AI Act set to impose strict rules on all AI systems. More recently, Italy's data protection authority imposed a ban on ChatGPT over alleged breaches of the country's privacy laws. Canada has launched an investigation over similar allegations.
Keep up with the ever-evolving AI landscape
Unlock exclusive AI content by subscribing to our newsletter!!
You May Also Like
---