AI-Generated False Claims Rattle Big Four Consulting Firms
AI-Generated False Claims Rattle Big Four Consulting Firms
Academics used Google Bard to come up with damning cases against the firms - but they were all made up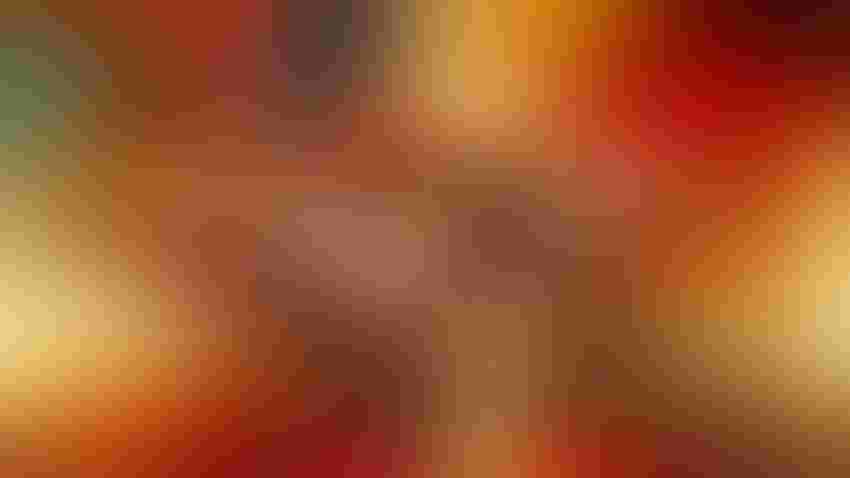 At a Glance
Academics apologized to the Australian Parliament after submitting false evidence about the Big Four's violations.

They used Google Bard to come up with cases. The AI made them up.
A group of academics apologized after using Google Bard to inadvertently generate false violations about the big four consultancy firms in a submission to the Australian parliament.
According to The Guardian, Australian lawmakers were conducting a review into the professional conduct of the consultancy industry – to potentially split up the big four: Deloitte, KPMG, PwC and EY.
An academic group submitted what they claimed were case studies showing improper audits conducted by the companies.
The case studies were in fact false, created by Google Bard. These included a false claim that KPMG was complicit in the 7-Eleven wage theft scandal, an allegation that Deloitte was sued by a building company for improper auditing of its accounts, and Deloitte falsifying the accounts of café chain Patisserie Valerie, among others.
After the Big Four companies raised concerns about the claims, the academics apologized and blamed the use of AI for the inaccuracies.
"Given we are also accounting academics, we are deeply invested in the public interest and ensuring accountability and transparency in the sector – which is why we unreservedly offer our apologies and deep regret," emeritus professor James Guthrie wrote in a letter to the Australian Senate. "I now realize that AI can generate authoritative-sounding output that can be incorrect, incomplete or biased."
Richard Colbeck, the Australian senator chairing a separate inquiry into the consulting industry, said the incident "shows how out of control things can get if basic facts are not correct."
Earlier this year, s New York lawyer used ChatGPT to research legal cases that he submitted to court. They were also made up. He apologized and he and his partner were fined $5,000 by the judge.
Keep up with the ever-evolving AI landscape
Unlock exclusive AI content by subscribing to our newsletter!!
You May Also Like
---