Google Bolsters Bard's Abilities Across Search, Maps, YouTube
Google Bolsters Bard's Abilities Across Search, Maps, YouTube
Google Bard users can now tap into other Google products to generate responses to questions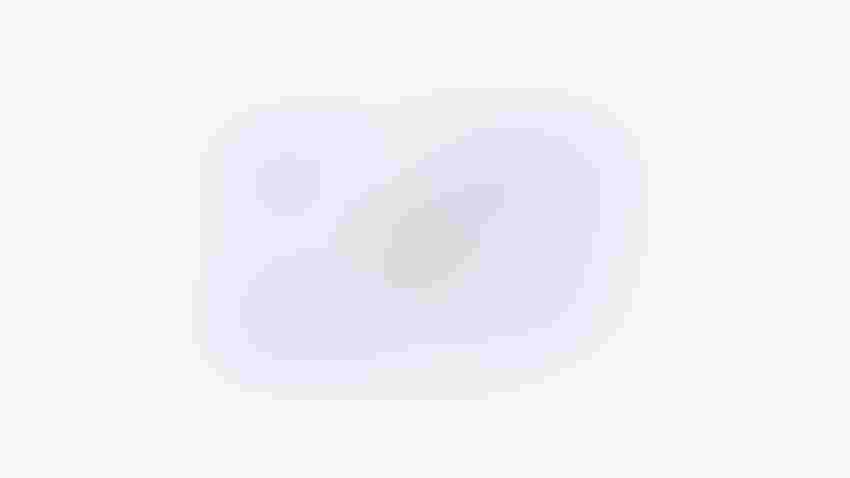 At a Glance
Google unveils new features for its Bard chatbot, including integrating access to other Google apps like YouTube and Docs.

Users can also double-check Bard generations via the new web search button.
Google is expanding Bard – its answer to OpenAI's ChatGPT – to Gmail, Docs, YouTube and Google Maps.
The search engine giant announced the latest integrations would provide users with information from across its library of apps and services.
Users can now, for example, use Bard to get real-time information on flights from Google Flights and see directions to an airport via Google Maps.
Google stressed that user content when using Bard via Gmail, Docs and Drive will not be seen by human reviewers or used to show ads.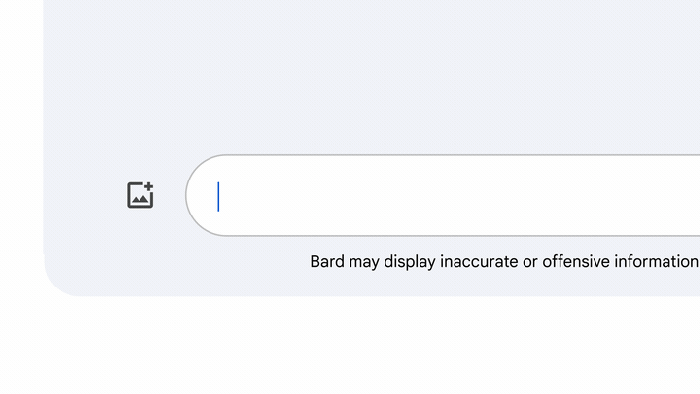 Bard also has a new 'Google it' button – which users can use to double-check its answers. Clicking on the G icon on a generation will see Bard substantiate output with information on the web and find supporting or contradicting information.
Users can now also share a Bard conversation with another user – and that user can continue the conversation, asking Bard additional questions about that topic.
PaLM 2, Google's flagship large language model, is now powering the chatbot. Yury Pinsk, director for product management on Bard said in a blog post that the bot also benefits from reinforcement learning techniques that make it "more intuitive and imaginative."
Google has opened up support for English language features, like the ability to upload images and modify Bard's responses, to over 40 new languages.
Google has been routinely updating its Bard chatbot since its March launch. Following its most recent update in July, Bard can now listen to respond via text-to-speech, generate and export Python code and use images as prompts alongside text.
Keep up with the ever-evolving AI landscape
Unlock exclusive AI content by subscribing to our newsletter!!
You May Also Like
---