AI Models Could Quickly Limit Competition, UK Watchdog Warns
AI Models Could Quickly Limit Competition, UK Watchdog Warns
Foundation model developers could 'quickly' dominate the market and charge high process to use their models, UK competition watchdog warns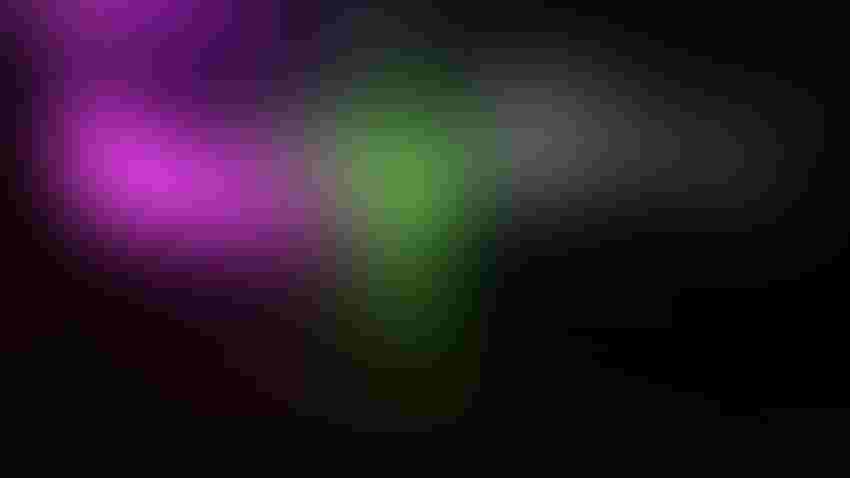 MARCO BERTORELLO/AFP via Getty Images
At a Glance
The U.K.'s competition authority has warned the AI model market could quickly get out of hand and harm consumers.

The watchdog proposed principles like accountability and open access to prevent such issues from arising.
The U.K.'s competition watchdog has proposed principles to ensure competition in the growing foundation model space is healthy.
The Competition and Markets Authority (CMA) published its report on foundation models – warning that some companies could use their models to gain market power and charge high prices to use their services as a result.
To ensure consumer protection and healthy competition, the CMA proposed the following principles:
Accountability – Foundation developers and deployers are accountable for outputs provided to consumers.

Access – Ongoing ready access to key inputs, without unnecessary restrictions.

Diversity – Sustained diversity of business models, including both open and closed.

Choice – Sufficient choice for businesses so they can decide how to use FMs.

Flexibility – Having the flexibility to switch and/or use multiple models according to need.

Fair dealing – No anti-competitive conduct including anti-competitive self-preferencing, tying or bundling.

Transparency – Consumers and businesses are given information about the risks and limitations of AI-generated content so they can make informed choices.
The CMA plans to work with stakeholders in the AI space to develop these principles further. Among the groups the CMA plans to speak with include leading developers like OpenAI, Meta, Nvidia and Google, as well as governments, academics and fellow regulators.
"There remains a real risk that the use of AI develops in a way that undermines consumer trust or is dominated by a few players who exert market power that prevents the full benefits being felt across the economy," said Sarah Cardell, CEO of the CMA.
An update on its principles can be expected in early 2024. The CMA began its study into foundation models back in May, with the plan to conduct a wide-ranging review spanning multiple issues including security, safety and copyright issues.
The CMA's investigation into the impact AI will have on competition comes as the Sunak government left it up to regulators to enforce rules on AI in what it calls a "pro-innovation" approach to AI regulation.
AI could impact consumers 'quickly'
The principles were published as part of a 130-page initial report into AI foundation models.
The CMA spoke with some 70 stakeholders including foundation model developers, businesses using AI models and consumer groups to draft the initial principles.
The report warns that given the pace of AI adoption, impacts on competition and consumers could occur "quickly."
"Immediately for consumers if they are exposed to significant levels of false information, AI-enabled fraud, or fake reviews; and over the longer term, if a handful of firms gain or entrench positions of market power and fail to offer the best products and services and/or charge high prices," the report reads. "It is essential that these outcomes do not arise."
The CMA acknowledged in its findings that effective competition alone is sufficient to ensure a healthy market and stressed the need to ensure provisions like data protection and intellectual property.
Keep up with the ever-evolving AI landscape
Unlock exclusive AI content by subscribing to our newsletter!!
You May Also Like
---